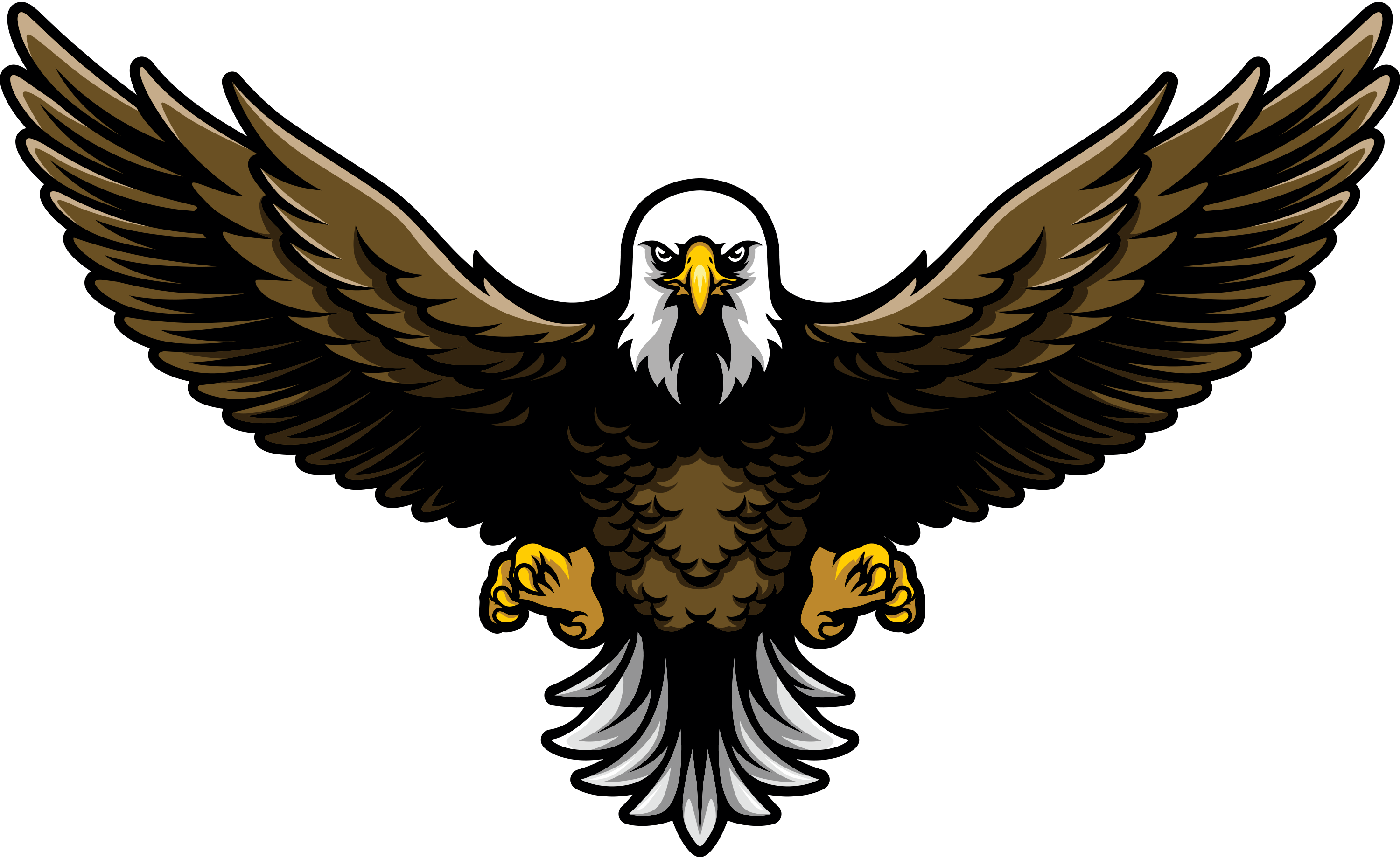 Sturtevant Auto
When Sturtevant Auto came to iNET Web they had a simple template website. They had bartered and traded car parts from their inventory to an amateur web developer company for the development of this simplistic site, and it definitely showed. iNET Web's creative genius inspired Milwaukee website designers went to work scrapping the old site and completely building a new, more functional site. Sturtevant Auto had recently spent advertising dollars on wrapping their vehicles with their current logo and design scheme, so they were keen on keeping this same color and logo motif on their site. The iNET Web Milwaukee website designers were able to work with the original logo and incorporate the colors and designs throughout the site, maintaining brand consistency and perfectly representing the company.
The creative genius inspired Milwaukee website designers at iNET Web placed a creative flash animation piece on the home page of the website. While this piece isn't indexed by Google or other search engines, it does offer a dynamic element to the site capable of holding the reader's attention while five key sales ideas are driven home, including the notion of Sturtevant Auto being more than a basic junk yard. They are partners in buying and removing your old car, a supplier of used auto parts and tires, a customer service driven company with massive inventory, and a group of trustworthy individuals who are available via phone to provide their customers with the help they need.
Simply changing a website doesn't make a business thrive in the online arena. iNET Web's SEO specialists, in conjunction with the iNET Web professional copywriting team, began expanding content on Sturtevant Auto's new website. 17 new pages were filled with relevant content, including 2 pages written entirely in Spanish. Sturtevant Auto has a lot of Spanish speaking clients and they wanted to capture this audience online.
In addition, a dynamic contact form was added in which customers are automatically separated according to their language. For example, if a Spanish speaking person completes the contact form, the information is automatically sent to a Spanish speaking employee for follow-up. This increases productivity within Sturtevant Auto's office and makes the customer feel welcome. Spanish content and Spanish-based functionality ensures this highly valuable market was addressed.
iNET Web's creative genius SEO specialists also included major map listings online for Sturtevant Auto. This not only increased the number of inbound links for the website but also gave Sturtevant Auto another place to show up for related searches. Since the new website has gone live six key word searches beyond simply "Sturtevant Auto Salvage" are bringing Sturtevant Auto to page one on Google. iNET Web's SEO specialists ensured Sturtevant Auto was relevant for more realistic searches such as "salvage yard" and "buy junk cars." At iNET Web, we think like the consumer and research keywords and search phrases most likely to be used by customers, thus brining buyers to the website and not simply "tire-kickers."
iNET Web's professional Milwaukee website development team customizes profit generating websites designed to enhance your business' web marketing success. Call the creative genius inspired Milwaukee website designers and developers at 262-574-9400 today to begin salvaging all of the online profit potential you can. iNET Web improving the economy one business at a time ®.