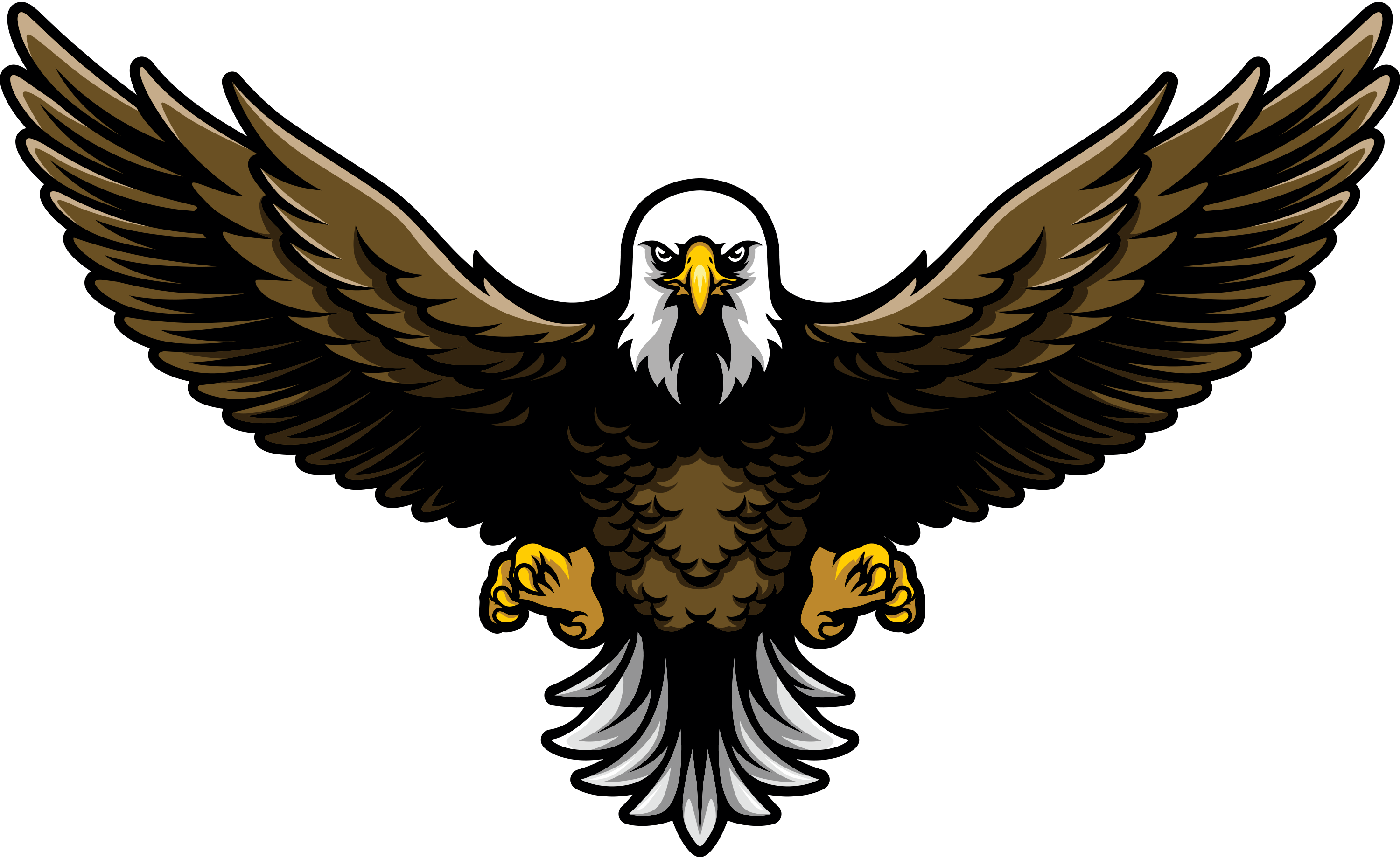 Structure Werks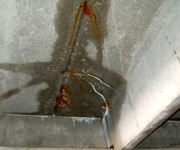 As technology evolves at breakneck pace, the creative genius inspired minds at iNET Web create new website solutions to develop with it. The StructureWerks website is the first creative genius inspired website solution featuring iNET Web's latest brainchild, Genesis. Exclusive to iNET Web, Genesis is a website content management system allowing StructureWerks to freely add, update, edit, or delete images, text, and other website content, from any access point. Using Genesis, StructureWerks keeps their website current by updating website content without any help or additional costs from iNET Web.
By consistently updating and adding website content, the StructureWerks website will continue to build a greater impact on search engines bringing it to the top of free search engines for more and more industry related search terms. StructureWerks lists at number eight in a Google search for "parking garage repair" with the potential of reaching 210 new website viewers. In a search for "foundation repair" StructureWerks is moving up page two, capturing the attention of 140 website viewers every month. Nearly every new industry relevant word and image added to the StructureWerks website will have supreme value in search engines allowing more website traffic on a daily basis. StructureWerks is just beginning to experience the benefits Genesis provides in increasing search engine results. Once Genesis propels StructureWerks to the peak of search engine results, they'll reap the profit generating benefits of their custom iNET website solution.
Genesis is an innovative online content management system far superior to half-hearted attempts made by second-tier Milwaukee website developers. Genesis' interface is intuitive and more user-friendly than the competition's online content management systems. Genesis gives StructureWerks more user friendly editing control for easy manipulation of website text and imagery. iNET Web's online content management system, Genesis offers a feature similar to a discussion forum, allowing website viewers to create their own account with a personalized login, post comments, and receive feedback. The StructureWerks website is receiving more and more website traffic as website visitors experience the user friendly, networking capabilities Genesis has to offer.
Genesis isn't the only cutting edge website technology iNET Web packed into this masterful online marketing presence. To parallel StructureWerk's status as an industry leader in the structural concrete repair business, iNET Web created a custom website design defining the concrete repair industry. INET Web created an animated crane hoisting an interactive billboard from the bottom of the screen to the top when the StructureWerks website loads. The interactive billboard features outlines of the three states StructureWerks services, allowing the website viewer to click and select Wisconsin, Illinois, or Florida for their concrete repair needs. INET Web lets StructureWerks' success speak for itself in a series of rollover flash images depicting StructureWerk's finest parking structure restorations. The first flash image depicts a StructureWerk's restoration of a parking structure façade, emphasizing the decorative color combination, glass block windows and open airways. The next image displays the parking structure's restored interior floors, freshly sealed and painted with parking space outlines. A final image portrays a resurfaced parking structure ramp waiting to be travelled on. INET Web's industry defining graphic imagery arrests website viewer's attention, clearly distinguishing StructureWerks as the premiere structural concrete repair service.
Restore the roof, walls, or foundation of your parking structure or other facility with the concrete solutions of StructureWerks; the industry leader in structural concrete repair, maintenance, and restoration. If your marketing plan needs repair or restoration, give it a digital facelift with a creative genius inspired iNET Web website solution. We can renovate your current website into a money making monster, or build you an entirely new online profit generating solution from the ground up.