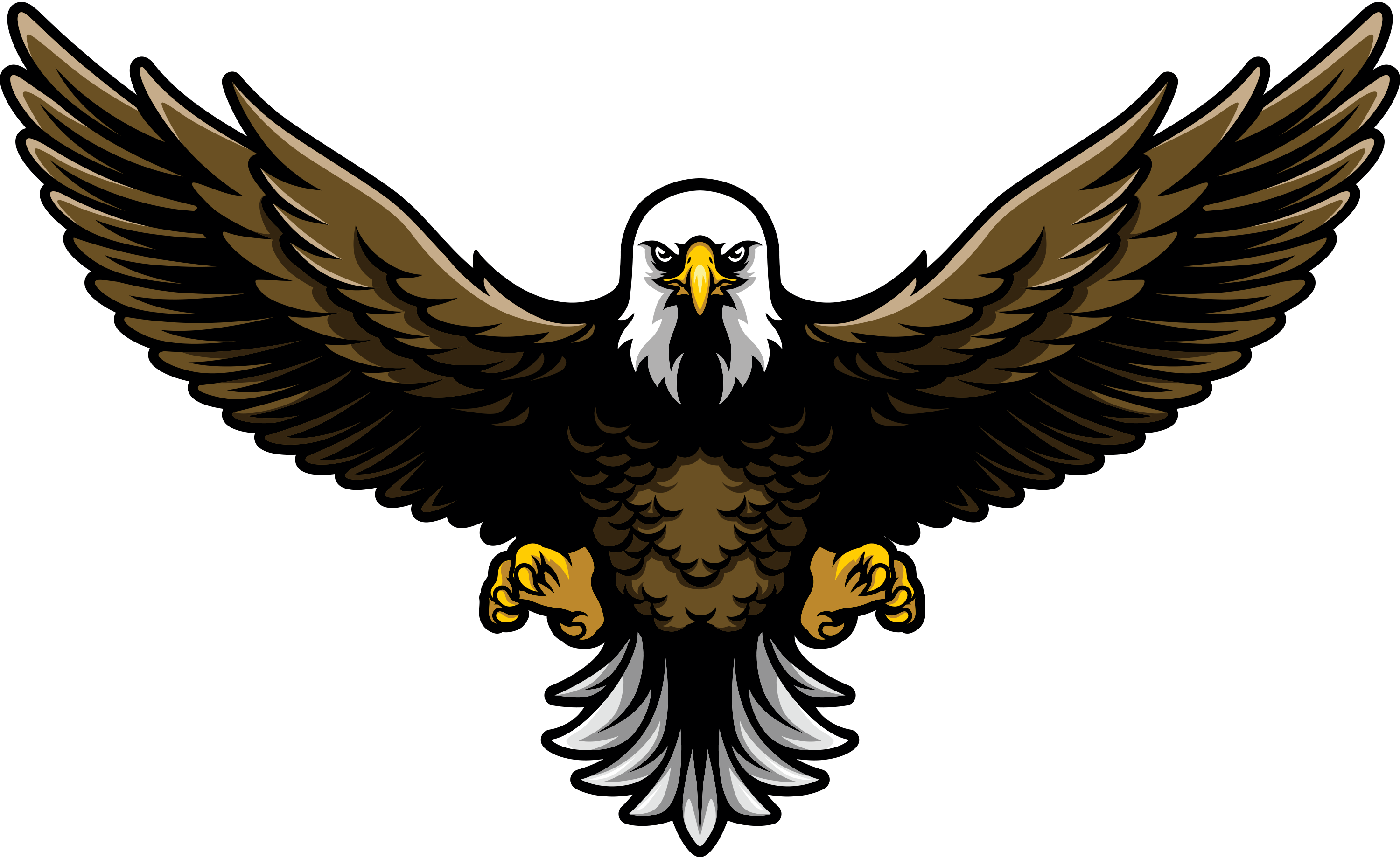 Stefan´s Soccer Supply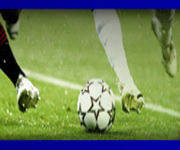 Stefan's Soccer came to iNET Web looking for an advanced e-commerce website solution which would allow soccer players to order their team uniforms, warm-ups, bags, and other gear online. iNET creative genius inspired website database programmers made the custom e-commerce website functionality for Stefan's Soccer which is so vastly improving their workflow. The website is also bringing Stefan's new customers who find them at the top of Google for terms like "Madison soccer store", "Soccer shoes Milwaukee", and many others.
When soccer players or their parents go to the Stefan's Soccer website to order their team uniforms, they go to their club web page and choose which team they are on. They fill in their name and uniform number, and are then taken to a web page where they can choose what sizes and how many pairs they want of every item associated with the team – so if they want to use eCommerce to buy one soccer jersey and several pairs of socks, or buy two pairs of everything but skip the warm up pants, they can do so. After Stefan's gets the orders they are all consolidated into a database which organizes them by team for easy processing. This type of custom e-commerce programming functionality goes far beyond the template e-commerce solutions offered by most Milwaukee web design and development companies. Custom website database programming from iNET makes your website do whatever you want it to.
The other amazing feature of the Stefan's Soccer website shopping cart is the ability of Stefan's to add additional soccer teams and new soccer equipment themselves without any additional help or fees from iNET. Unlike most Milwaukee web designers and developers who make their livings fleecing customers on an ongoing basis for every little change made to the website, iNET helps make you as autonomous as you want to be. Unlike the template website content management systems of most Milwaukee web design and development companies, the iNET custom website database management system is seamlessly integrated into the website, perfectly coded for maximal search engine placement. "On keywords where we were 4 pages deep, we went to the top right away once the website went live. If we're not number one, we're in the top two or three or four for nearly everything." Superior website coding structure and iNET search engine optimization pushed the Stefan's Soccer website to the top instantly. For website domains that have already accrued value with Google, moving them to the iNET platform is like a shot of rocket fuel boosting them to the top. Even websites already on the first page of Google for competitive terms make a leap upwards when they transfer over to the iNET platform.
If you are a soccer player or soccer fan, check out the Stefan's Soccer website to see their online catalog of authentic soccer jerseys, soccer shoes, and other soccer gear which is growing all the time. For a website making your e-commerce sales grow continuously, contact iNET Web, where custom, creative genius inspired website programming is creating Internet based solutions for businesses which increase profitability ongoing forever.