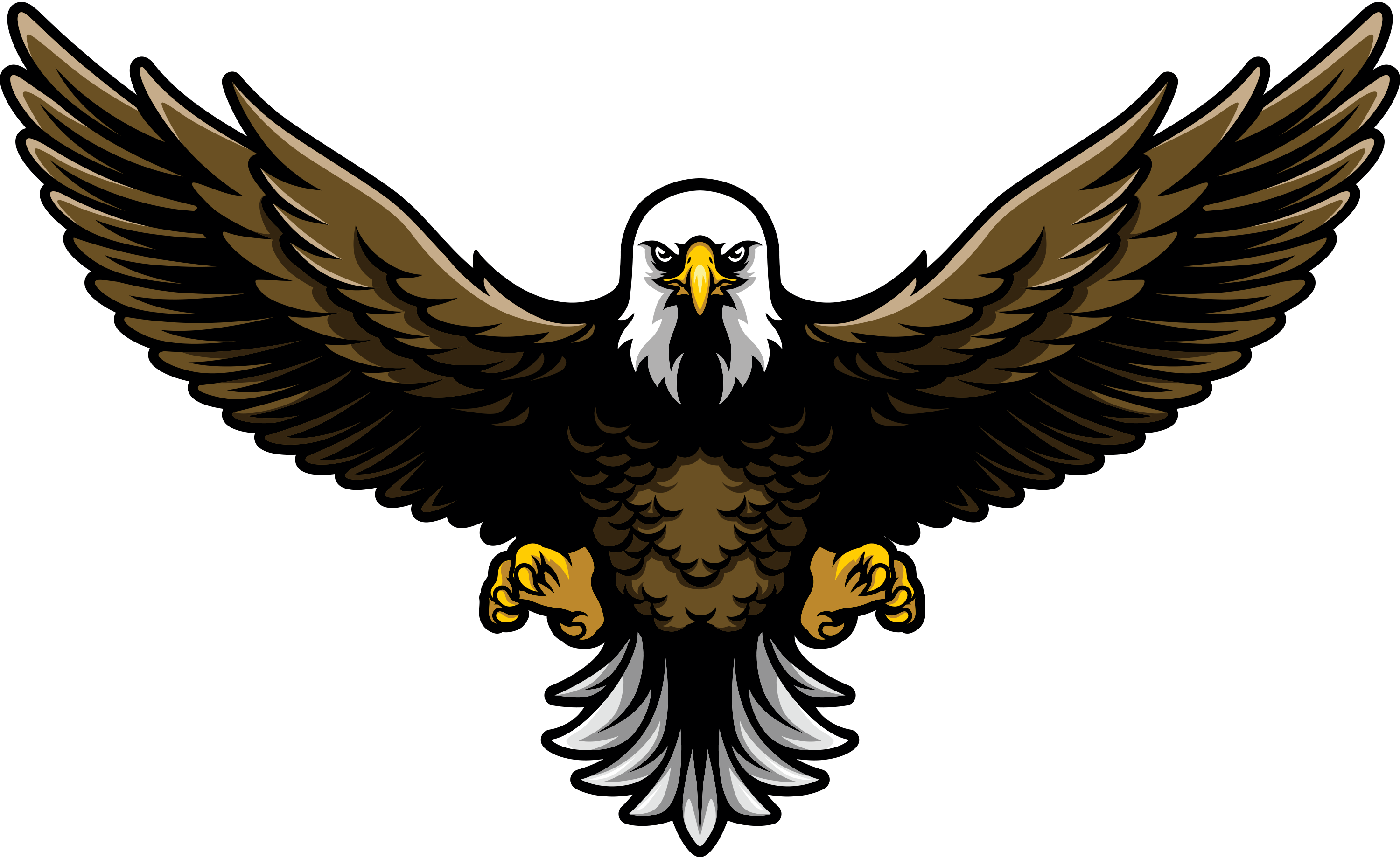 Starbird Concrete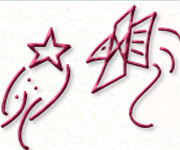 Starbird Concrete, a Milwaukee area concrete contractor, put complete trust in the hands of iNET to bring them up-to-date with the ever changing web world. "I have zero experience in websites, internet, electronics…I trusted Kurt's recommendation that the site needed to be updated and desperately needed to be in search engines. Quite a few people call and refer to the website, so they are finding it." As Mike was unfamiliar with both websites and the internet, Starbird Concrete focused on ONLY website structure to get the website found in free search engines and put website graphic design aside for now. Breaking free from search result burying website foundation, iNET laid the path to online measurable results with a creative genius inspired search engine friendly website.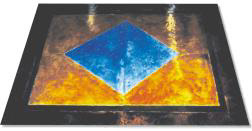 INET set up the new Starbird Concrete website structure, poured in some creative genius website foundation, and stamped the newly developed website with online profit potential. Putting graphic design on hold and focusing on the websites search engine visibility, iNET web developers reworked the websites structure adding new concrete services and concrete creation pictures sure to enhance visitors' experience "I wanted to put additional pictures up on the site to show customers more variety of what I can do." Not only did iNET enhance visitors experience with a large variety of imagery, iNET went above and beyond adding new services sections both showing and explaining what Starbird Concrete can do, bringing this new website up to creative genius standards. With more website pages, more descriptive industry related pictures, and heavy keyword saturated content, the Starbird Concrete website is packed with high search engine value. Starbird Concrete gave complete control to iNET as they smoothed out the rough spots and paved the way to online profitability.
INET firmly planted Starbird Concrete's feet on the ground with a web solution able to continuously pour in new online leads. INET creative genius website coding, website structure rework, website page additions, keyword filled Milwaukee website copywrite, and professional SEO left Starbird Concrete's imprint in the cement for all search engine spiders to find. INET Web firmly cemented Starbird Concrete to the top of free search engine results for commonly searched industry related terms. Once nowhere to be found, not even a single dent, Starbird Concrete is now on page 1 in Google for "Milwaukee colored concrete", "Waukesha concrete contractor", "Big Bend concrete contractor", "concrete services Waukesha", "stamped concrete Wisconsin", and much more. With Starbird Concrete's new search engine presence, Starbird Concrete will only continue to gain new leads.
If you are looking for a one of a kind decorative concrete solution from stamped concrete services to concrete crosses, visit the Starbird Concrete website and call Mike. Better yet, simply Google 'concrete contractor Big Bend' and click the first map listing to be taken to THE Milwaukee area concrete contractor, Starbird Concrete. If you are looking for a one of a kind web site presence search to get you to the top of free search engines, contact the creative geniuses at INET Web as we specialize in repairing outdated, unprofitable wannabe websites.