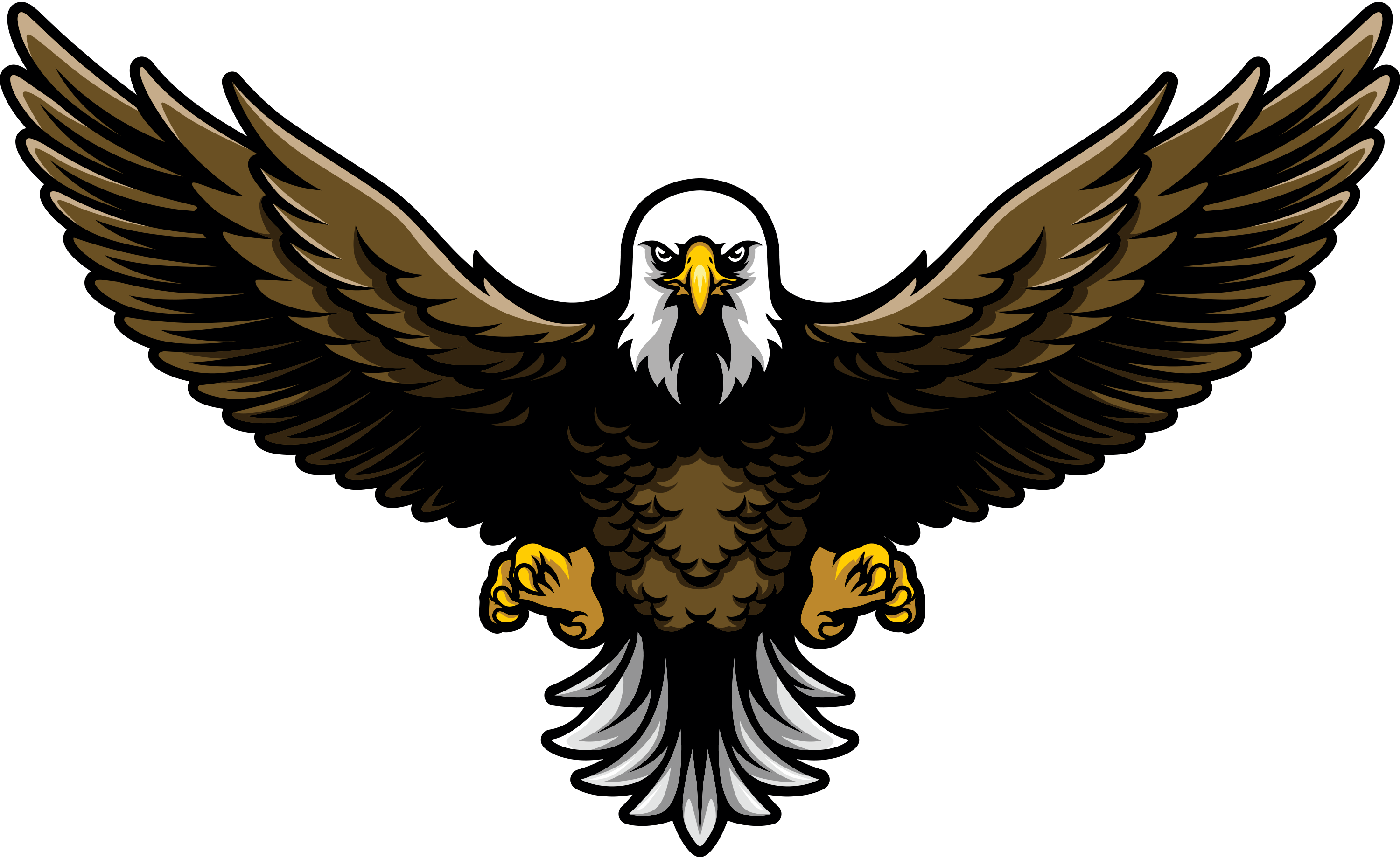 Standard Machine Co. and Raybar Inc.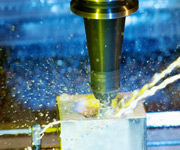 "I had considered other Waukesha web developers," Nancy says. "I had a meeting at iNET and they showed me a portfolio of their work. The Direct Drive Express website was very impressive! A catchy introduction for a home page that made my decision to choose iNET Web. We've received new inquiries, however, the services desired were a bit out of our realm. The sales people at Standard Machine and Raybar are really happy with the site. They like having all the information for customers in one place and how the info is structured. We like the look and feel and believe the website appropriately serves our needs. I like the flare the Flash brings to the website in the logo. The facilities list is vital to our business and very well portrayed on the website."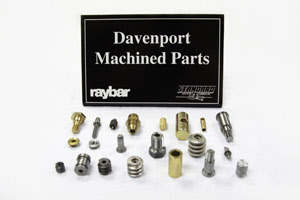 The Standard Machine and Raybar website is a custom-fabricated Milwaukee web design fusing the clean, professional look of freshly poured concrete with a CNC machine's precision functionality. Website viewers are immediately struck by the Milwaukee logo design the iNET Waukesha graphic designers infused with fiery Flash animation! The Milwaukee logo design appears on an image of solid steel stock. Website viewers are greeted to the website by two torches burning indentations of an S and R into the solid steel Milwaukee logo design, which is then seamlessly enlivened with the Standard Machine and Raybar corporate colors.
INET's Milwaukee web design team graphically defined Standard Machine and Raybar by incorporating imagery replicating the explosive, gritty qualities of real Wisconsin machine shops. A high resolution image of a CNC machine boring into a piece of raw steel material headlines the creative genius inspired Standard Machine and Raybar website design. The high resolution quality of the CNC machining image leaves website viewers running for their safety glasses to protect their eyes from the slurry!
With in-depth, machining industry knowledge, the iNET Web Waukesha website designers incorporated Standard Machine and Raybar's website with additional marketing features beneficial to the machining industry. The creative genius inspired Milwaukee web designers know the majority of potential machining service customers need to see a working portfolio before committing to a CNC product or machining service. The Waukesha website designers incorporated a Success website page granting future customers this justifiable request. The Success page features stories portraying how Standard Machine's services and components provide time-saving, cost-effective solutions to businesses like yours! Seeing proof of Standard Machine and Raybar's aptitude for providing businesses with custom designed machining solutions instills confidence in website viewers to choose Standard Machine and Raybar as their CNC machining or component manufacturing partner.
The iNET Web Milwaukee website developers know Standard Machine and Raybar's equipment is responsible for the livelihood and well being of hundreds, even thousands, of employees and customers. The creative genius inspired Waukesha web developers created a separate website navigation menu bar designated exclusively for Standard Machine's five machine types. Many other crackpot Milwaukee web designers would simply bury Standard Machine's equipment under a generic "Our Machines" button, link it to a website page as organized as a mechanical abyss, close up shop and head for happy hour! Instead, the iNET creative genius inspired Waukesha web designers designated a website navigation link with an image for each machine. INET Web's Milwaukee web designers portray the quality machines Standard Machine and Raybar employs to make the highest-quality components. The Milwaukee web designers present Standard Machine and Raybar's machining capabilities in clear detail allowing website viewers to quickly determine how closely the Wisconsin CNC machining company can fulfill their needs. The second menu bar's user-friendly, point-and-click navigation provides website viewers the quick, immediate access to Standard Machine and Raybar's most enticing information and services.
While seeing website images of successfully completed machining projects makes for a decent marketing angle, giving website viewers the chance to experience the CNC equipment live in action really seals the sales deal! The iNET Web Milwaukee web designers integrated a Milwaukee video production providing website viewers a ringside seat to Standard Machine and Raybar's most impressive component manufacturing services. The Milwaukee video production brings website viewers to their seat's edge watching Standard Machine's CNC equipment shave steel layers with laser precision faster than a deli lady shaves Sunday Badger ham! While you may enjoy your favorite honey-glazed spiral ham, refrain from ingesting Standard Machine's hot spiraled metal shavings, despite how coolly appetizing a creative genius inspired Waukesha web developer made them look!
INET's Milwaukee web designers know requesting a quote is often the final vital step in selling CNC or other machining services. The Milwaukee web designers make contacting the Wisconsin CNC company for a quote idiot-proof. The creative genius inspired Waukesha website designers installed a "Get A Quote" button atop every website page, providing website viewers direct access to the Wisconsin CNC and machining professionals from any location in the website.
For custom CNC machining and metal fabrication burying Chinese metal manufacturers in the ground, visit Standard Machine and Raybar online today!
Are the sharp corners and rough edges of jagged Milwaukee web developers cutting out your company's profitability? Contact the leading Milwaukee website designers from iNET Web for an online marketing solution generating good, old-fashioned, hard-earned American profitability!