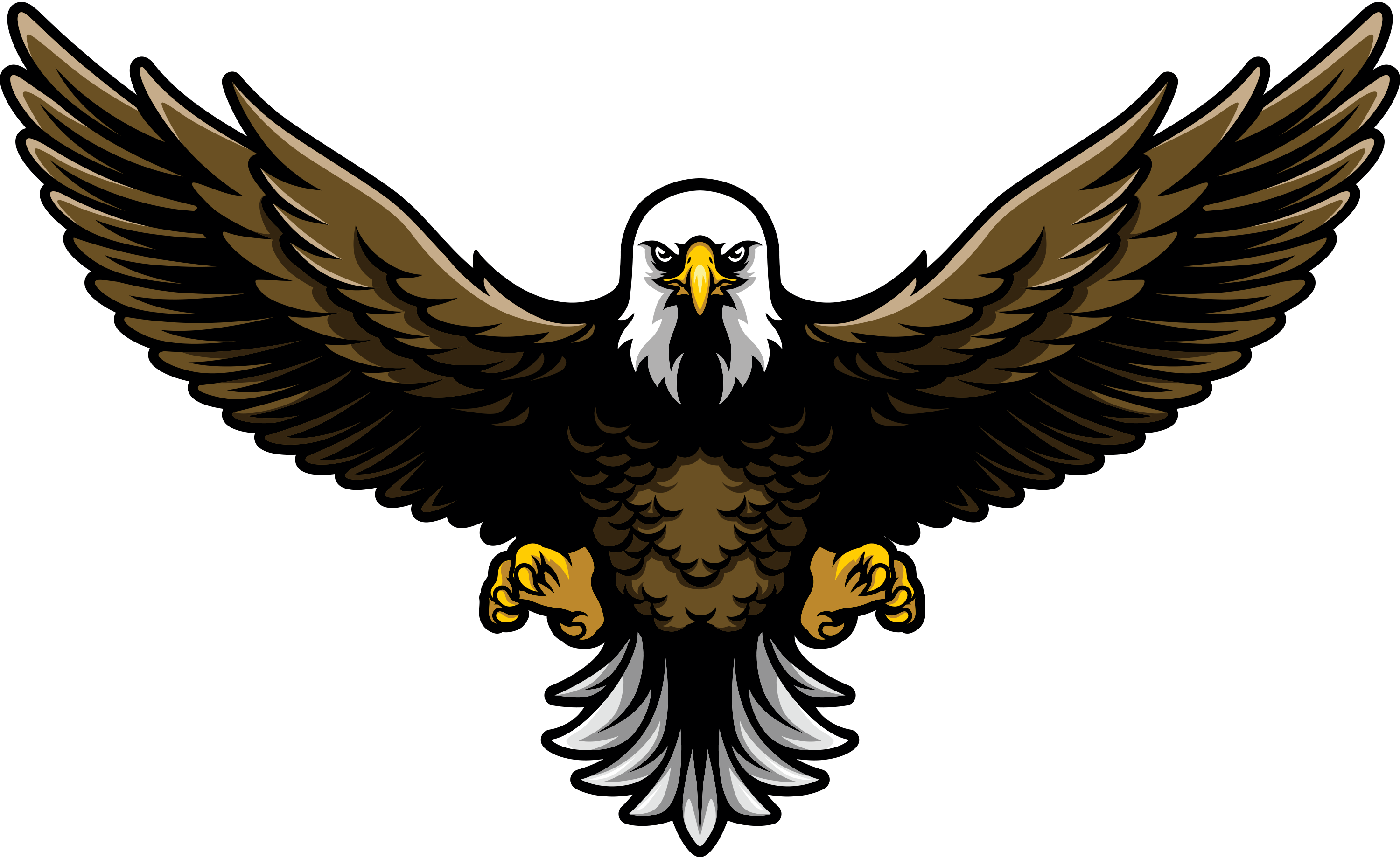 Southgate Leasing Corp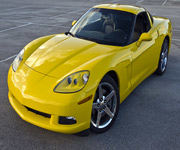 In addition to just seeking a top-tier Milwaukee web designer, Southgate Leasing President Kevin Miota, the brains behind Southgate Leasing's marketing ingenuity, wanted an ether shot of online marketing education. Kevin sought to learn more about online marketing to improve Southgate Leasing's business, from updating Southgate Leasing's old website design with a revamped, customer-alluring aesthetic look to learning how to better serve current Southgate Leasing customers with improved access to Southgate Leasing's reports and major services. Kevin sat down with the creative genius inspired iNET Web Milwaukee website designers to map out a website schematic of the website features and functions best complementing Southgate Leasing's fleet lease services. The iNET Web Milwaukee web designers transformed Southgate Leasing's online brochure into an online marketing solution with enthralling website design and user-friendly, intuitive website navigation and functionality vastly improving Southgate Leasing customers' online experience!
"Well, I heard iNET Web's advertisements on WISN and WTMJ for years," Kevin says. "We liked iNET's high customer service standards. 'Live person answering the phone in two rings' reminded us of Southgate's dedication to customer service. And we really wanted a local Waukesha web design company. But what really sold me personally was when iNET boasted 'profitable returns on your website investment.' When we first developed our website in the early 1990s, one website hit led to a project that paid for the entire website. That's where iNET Web really excels over competing Milwaukee web developers.
"Technology is vital to the fleet vehicle rental industry. Our clients depend on the regular updating of our website's information. INET Web had our new website up and running on-time, when time was of the essence. Customers are thrilled with the easy access to information and user-friendly backend functionality. Managers and fleet drivers can easily logon and get the reports they need. The new organizational structure and navigation iNET implemented makes information easier for website viewers to access."
The Southgate Leasing website is like stepping into a '62 Lincoln Continental! The creative genius inspired iNET Web Waukesha website designers blew the template soapbox website to pine splinters with an expert Milwaukee website design tantalizing website viewers' full field of vision with the three dimensional sensation of honking down an open road with the top down! The Waukesha website designers replaced the old website's static imagery with radical website design capturing the fleet vehicle businesses' motion and excitement. The creative genius inspired Waukesha website designers stretched the old cramped two-door website design into a roomy, luxury sedan featuring spacious, scenic autumn forest imagery. Website viewers envision the geese arrowhead cruising above this profitable online highway!
Giving a client's most alluring services broader advertising real estate on the homepage is a creative genius inspired iNET Web online marketing forte! The iNET Waukesha web designers showcase Southgate Leasing's most enticing, cost-saving services with distinct website navigation links directly on the new homepage. The creative genius inspired Waukesha website designers organized Southgate Leasing's twelve services into four neatly organized fleet service categories. All four fleet service categories feature Flash rollover navigation links with cool automotive imagery graphically defining Southgate Leasing. Each of the four services' subcategories are professionally laid out for visually-interactive website navigation and point-and-click accessibility. After test driving iNET Web's custom created service-centric all-wheel drive website navigation, website viewers will wave goodbye to other fleet lease rental companies in the rearview of their newly leased Southgate fleet vehicle!
The final innovative marketing tune-up iNET Web made was bringing Southgate Leasing's major services out of the backseat onto the homepage! The creative genius inspired Milwaukee web designers brought Southgate Leasing's leading services to the homepage forefront by designating a website navigation link for each service. Southgate Leasing's Fleet Rebate Program was previously buried in the old website navigation junkyard. With the new Waukesha website design website viewers can easily find Southgate Leasing's most valuable, cost-saving services. The iNET Web Waukesha website designers made the login fields for all of Southgate Leasing's clients conveniently and quickly accessible. The creative genius inspired Waukesha website designers replaced the generic old universal Driver/Manager login field like construction dudes tearing out a rundown speed bump. The iNET Milwaukee website developers custom created individual website login fields for fleet drivers, fleet managers and corporate affiliates conveniently taking them to their designated page. From fleet drivers logging their lunch hour to business owners easily finding the quarterly fuel report, the new Southgate leasing website navigation improves efficiency and productivity for fleet personnel and staff alike!
With professional iNET Waukesha website copywriting and Waukesha search engine optimization (SEO) co-piloting the SGL online marketing machine, Southgate Leasing will top free search engine results at breakneck speeds! The iNET professional Waukesha website copywriters saturated the Southgate Leasing website with industry relevant keywords search engine spiders eat up like high-octane fuel additive! Professional Milwaukee search engine optimization invites search engines to index Southgate Leasing for higher free search engine query placement. Other backseat Milwaukee web marketing companies utilize parasitic pay-per-click marketing schemes as an SEO substitute increasing THEIR profits, not yours! Check back soon to see how professional Milwaukee SEO kick starts Southgate Leasing to the top of Google!
Don't trust your company's fleet vehicles and drivers to accident-prone Milwaukee fleet leasers failing to provide the transportation, fuel and managerial reports vital to your company's profitable success. Trust your fleet and personnel in the safe hands of Southgate Leasing.
The next time your donut-hole-brained, spare-tire Milwaukee web designer demands higher fees for updating your website's information or a pay-per-click marketing campaign, tell him to leave the soapbox derby website marketing for the kiddies! Ride in style with an iNET Web creative genius inspired profit generating online marketing solution!