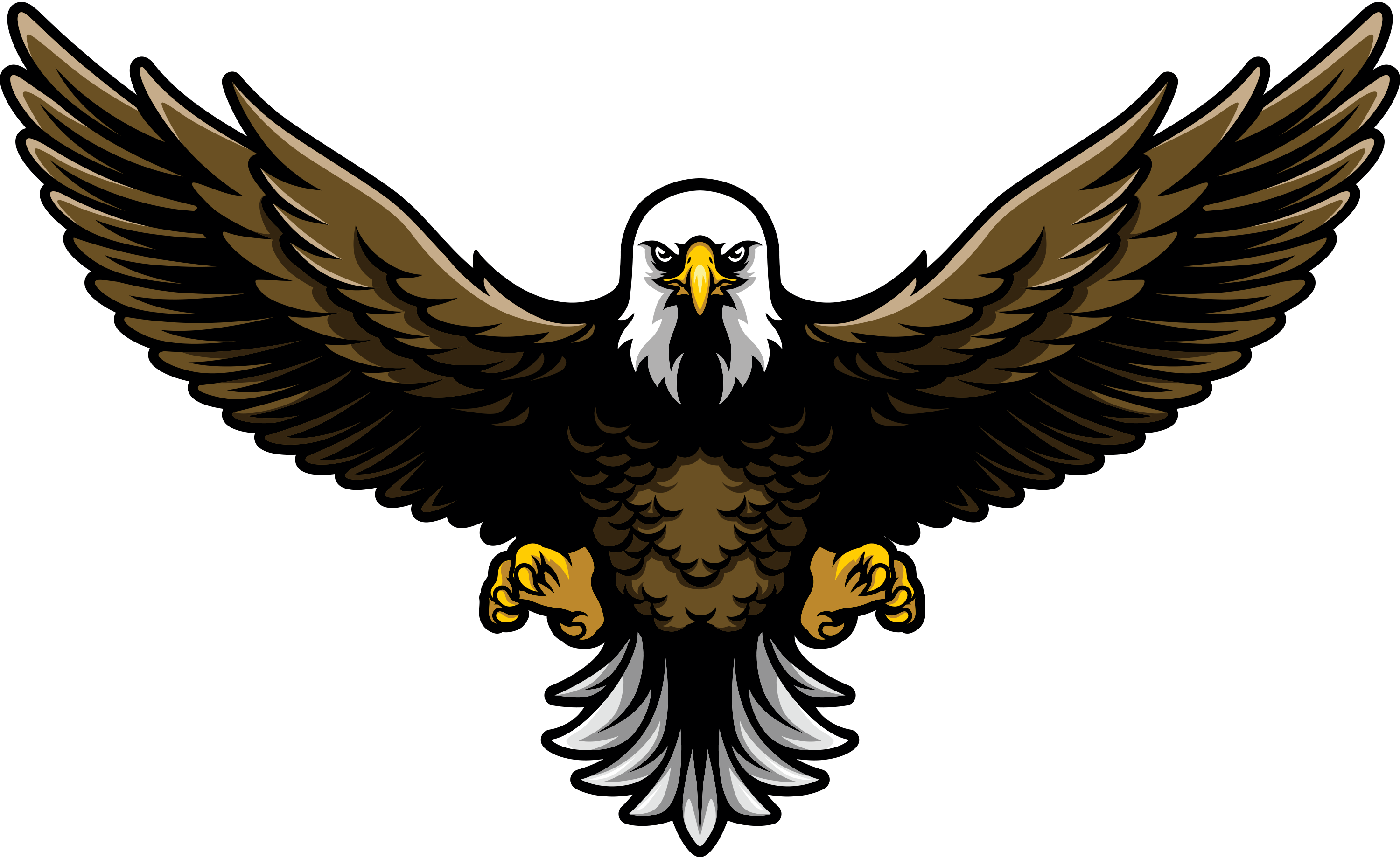 S&K Pump and Plumbing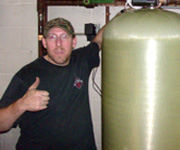 Being one of the largest and most respected plumbing contractors in the Milwaukee area, it was unacceptable for S&K Pump & Plumbing to be nowhere in Milwaukee and Waukesha search engine rankings. With lacking website content and non-existent SEO, the legacy of S&K's previous web developer was still being felt. S&K Plumbing turned to the iNET creative genius inspired web marketing team to transform the S&K website into a search engine dominating, online sales machine. The iNET Waukesha website copywriting team reworked the site content, adding search engine relevance and a sales driven focus. With the powerful combination of iNET copywriting and search engine optimization, within a few weeks of going live, the new S&K website was being found at the top of Google searches for a wide variety of plumbing & remodeling terms.
After Southeastern Wisconsin residents find S&K Plumbing on Google and visit the website, they are greeted with a simple, professional website image conveying the impression of an upstanding Milwaukee plumbing contractor. At S&K Plumbing's request, the iNET web design team stayed away from flashy bells and whistles, using subtle design elements to give the S&K Plumbing website an understated professionalism that is hard to achieve. If you are not a Waukesha website graphic design expert, you will not know why S&K's website feels so professional, you will just know it does. Little things like graphic elements smoothly breaking out of boxes to create a flowing visual field are the subconscious cues giving a creative genius inspired website design higher status in the perception of website viewers. With these web design elements subtly pointing towards S&K Plumbing's phone number, address, and email at the top of every page, website visitors are constantly encouraged to start the contact process, without being irritated by it! As website viewers easily find the information they are looking for due to the simple, intuitive navigational structure, making contact with S&K Plumbing is the natural step to take.
The iNET web design team developed a Video Tour page for S&K Plumbing to host informational videos about their services. iNET took the videos which had already been produced by a previous marketing company and compressed them for online viewing, to play smoothly and clearly for the maximum number of website viewers. There are many variables to consider when formatting website video, and iNET has mastered the difficulties which challenge so many second tier web developers (Even making them resort to using Youtube embedded videos directing viewers offsite!).
If you have any plumbing installation or repair needs, call S&K Pump & Plumbing 24 hours a day for the widest array of plumbing services in Milwaukee. For a professional website image at the top of free search engine queries, presenting your business as the premiere company in your industry, call iNET Web, where creative genius inspired website design and development makes you a big fish in whatever pond you choose to swim in.