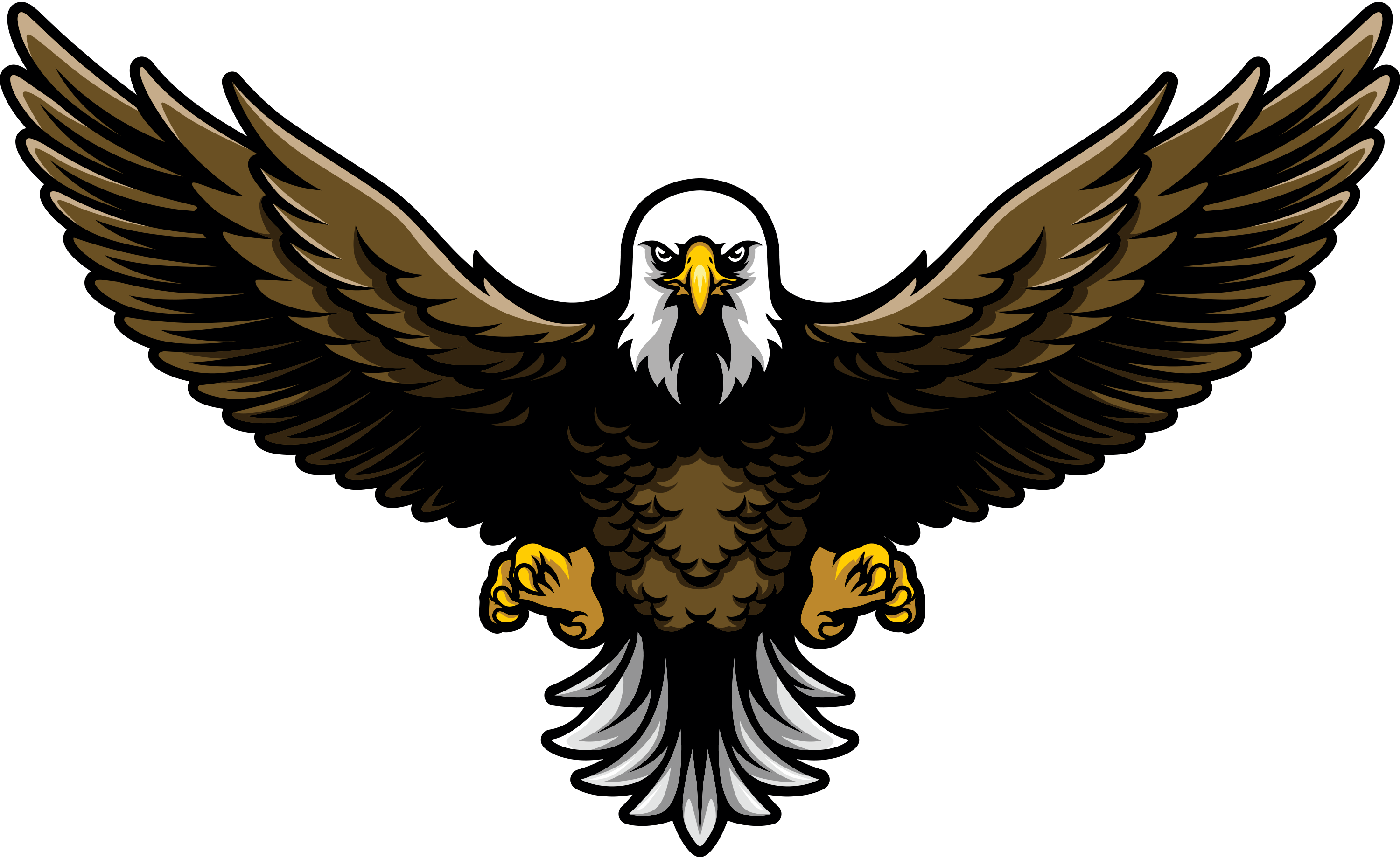 SI Roller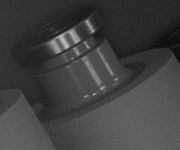 Increased customer confidence creates increased profit generation. Promptly defining SI Roller's business is imperative towards building customer confidence. Using 'creative genius' graphic design expertise, iNET-WEB implemented a metallic silver, gold, and chrome color scheme, forming a durable appearance for SI Roller's website. A non-intrusive background website design showcasing industrial rollers professionally defines SI Roller's business to the website viewer. INET-WEB livened SI Roller's website through seamlessly incorporating flash animation embedded within the website design. The creative genius flash animation swiftly attracts website viewers towards the numerous products and services SI Roller provides. INET-WEB created a navigational menu designed with a stamped metal appearance graphically direct website viewers towards other website locations in an orderly and informational manner, while enhancing the overall graphic design scheme. INET-WEB combines these unique graphic design elements, forming a strong image representing SI Roller as "The Roller Specialist".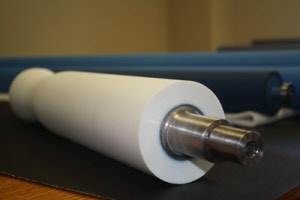 Search engine optimization incorporated within clean website coding comprises successful website backbones. INET-WEB's creative genius Milwaukee website designers constructed SI Roller's website with search engine friendly website coding enhanced with creative genius search engine optimization. Building SI Roller's website from the ground up ensures optimal use of search engine optimization. Search engine optimization allows search engine spiders to readily index the industrial roller manufacturer's website. Properly indexed, SI Roller's website achieves higher free search engine query placement. Other "wannabe" web developers employ pay per click schemes as inadequate search engine optimization substitutes. Second-tier Milwaukee web developers leech off business profitability with parasitic pay per click marketing campaigns designed to increase THEIR profits, not yours. INET-WEB trumps all "wannabe" Milwaukee web developers with superior graphic design schemes and clean website coding structures, leading SI Roller towards a more profitable future.
INET-WEB creative genius inspired copy write compliments the superior graphic design implemented by iNET-WEB. SI Roller's website content is written entirely by iNET's copy writers. Compared to traditional writing styles, iNET-WEB copy write professionally defines SI Roller's business, instills customer confidence, and assists search engines with indexing SI Roller's website. Copy writers masterfully saturate website content with industry relevant keywords verbally defining SI Roller's services and enhancing the search engine indexing process. The professional writing style iNET copy writers utilize forms a professional atmosphere for the website viewer, instilling trust in SI Roller's manufacturing. In an online market where customer confidence is the deciding factor between gains or losses, iNET-WEB copy write ensures greater confidence and greater profits.
SI Roller needed the ability to accomplish website editing manually, without waiting for updates or paying fees. Fortunately, iNET-WEB's online content management system, Site Edit, allows for instantaneous, no charge website modification. INET-WEB creative geniuses engineered Site Edit composing a user-friendly atmosphere. Site Edit's ease of use is demonstrated with web editing features as simple as word processing software. When considering second-tier web Milwaukee developers, there is no substitute for iNET's online content management. "Wannabe" Milwaukee web developers prompt prolonged waiting periods and invoke website updating charges. Site Edit content management system ensures simple editing processes whenever and wherever needed.
Utilizing over 250 high quality custom compounds, SI Roller is your source for all industrial, printing, and bindery roller requirements. Contact SI Roller for your free industrial roller quote today. To start your business rolling down the pathway of profitability, contact iNET-WEB's creative geniuses to guide you through a completely customized website design experience.