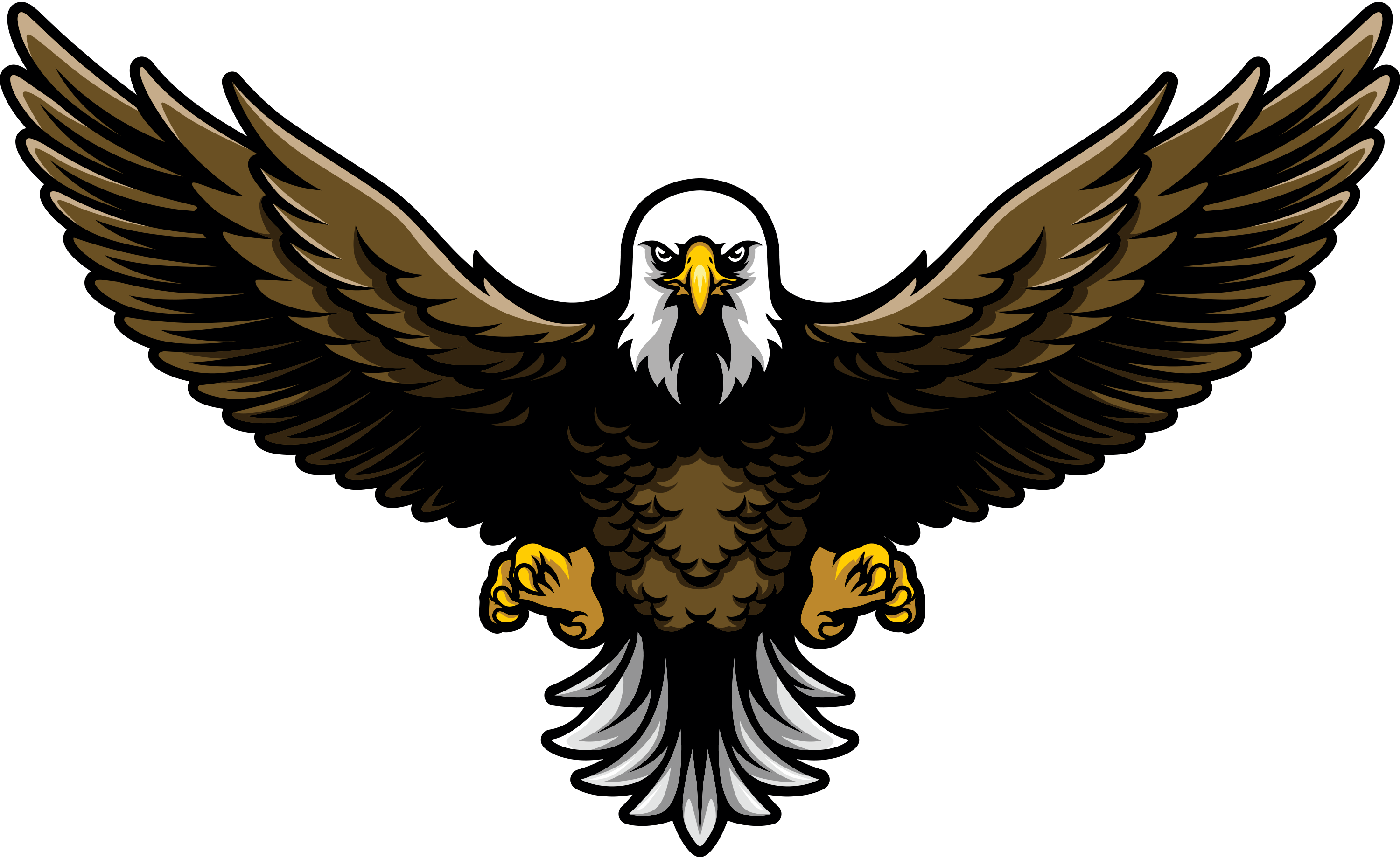 Silver Spring collision Center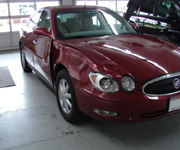 iNET Web's creative genius inspired Milwaukee website designers immediately jumped right in, getting their hands dirty creating an eye-catching, professional image for Silver Spring Collision Center. iNET Web's designers created a custom website attracting visitors to the homepage's "fold" (the screen area visible without scrolling).Silver Spring's homepage fold was designed to memorably integrate an auto-rotating Flash animation piece, complete with "Before" and "After" repair results and a scrolling call-to-action ticker. The clean, beautiful iNET Web design reflects the workmanship and professionalism Silver Spring offers to each customer.
iNET Web's creative genius inspired Milwaukee web developers didn't stop building there. Knowing user-friendly page navigation and proper site functionality serve as the powertrain of any good website, iNET Web's Milwaukee web developers implemented a top-page navigation bar and scroll-over "Services" drop down menu to invite further site exploration. As an auto collision repair center, allowing Silver Spring technicians to easily upload recent examples of successful auto body repair was paramount. iNET Web's exclusive Genesis online content management system (CMS) gives Silver Spring Collision Center technicians the online ability to directly edit, change or adjust all web text and images. iNET Web's Genesis CMS enables Silver Spring Collision Center to add lucrative SEO value and make unlimited change without service fees, delays or long technical service calls.
A sharp paint job is the first visible characteristic of a car. In the same light, website content is one of the first things seen by visitors. Unique, sale-driven content serves the dual purpose of entertaining and informing readers while providing search engine spiders with the specific terms they are looking to fill. iNET Web's Waukesha SEO specialists and copywriters filled Silver Spring's website with strategically keyword-saturated copy, and fully optimized page and link content information to achieve top search engine rankings for top keyword phrases. Online search engine rankings, and subsequently online profitability, are dependent on success in organic keyword searches. Shortly after the new website launch, Silver Spring Collision Center found themselves surpassing their competition and racing towards the top of the first page of Google for key market phrases like "west bend collision repair," "west bend accident repair" and "west bend auto body."
When Silver Spring Collision Center first approached the iNET Web development team, they had an underachieving, underwhelming template webpage. iNET Web's creative genius inspired Milwaukee web designers, developers, and SEO copywriters pulled Silver Spring's internet presence from the scrap heap, engineering a website designed to out-perform the competition in search engine rankings and overall online profitability. Silver Spring Collision Center now enjoys a wider market of potential customers and increased business opportunities. iNET Web matched Silver Spring Collision Center's dedication to their customers by building a custom website designed to win and generate sustainable profitability.
Contact iNET Web today to find out how a new creative genius inspired website will help generate sustainable online profitability! iNET Web, improving the economy one business at a time ®.