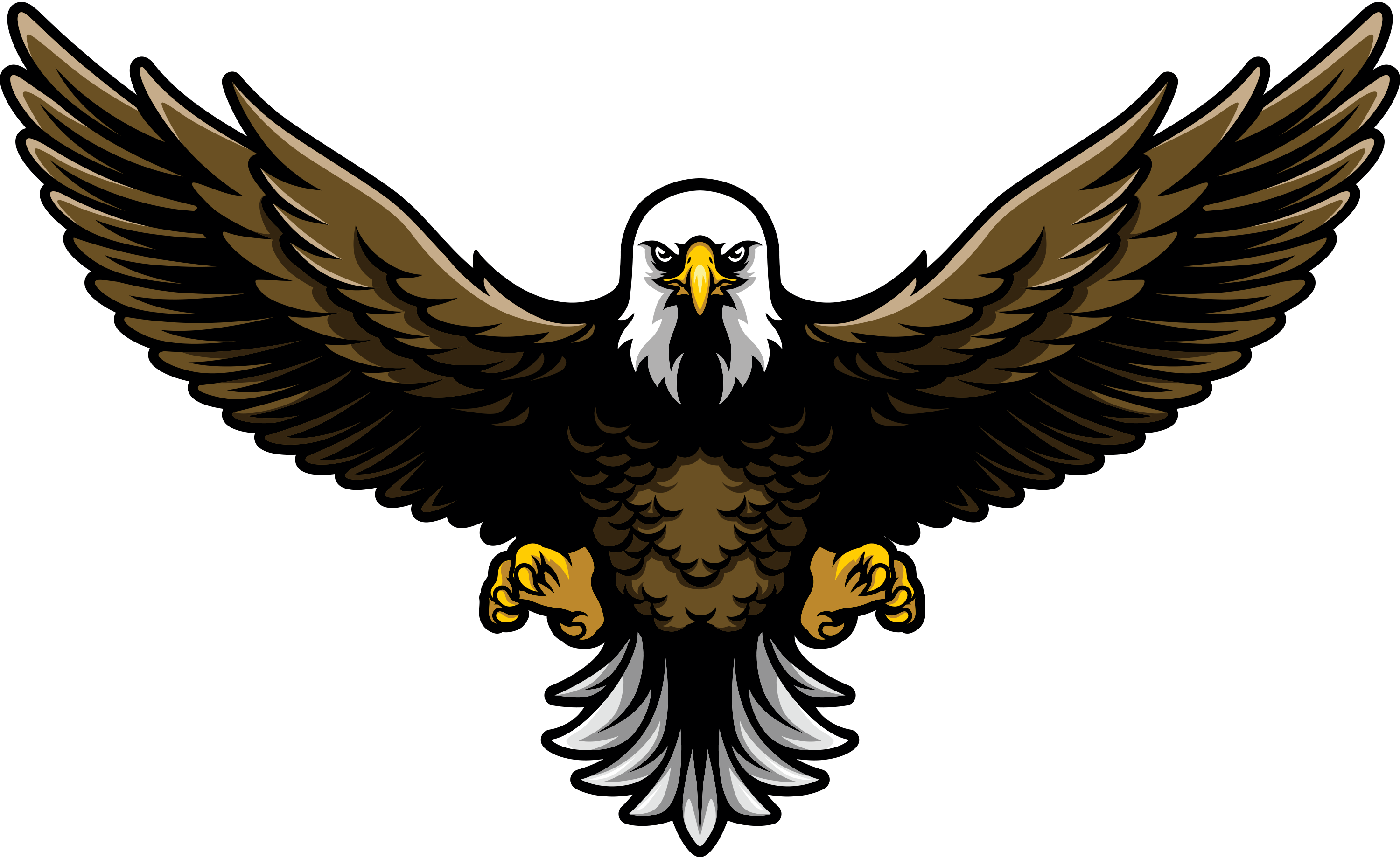 Silver King Charters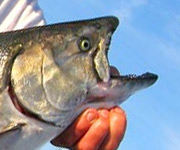 Silver King Charters came to iNET Web in their 3rd year of operation, trying to compete against Milwaukee charter fishing companies who have websites entrenched on the first page of Google (where most of the Milwaukee fishing charter business is generated) for YEARS. With their Custom Creative Genius inspired iNET website currently sitting at #4 on Google for "Milwaukee charter fishing", Silver King Charters has now become one of the major players in the Lake Michigan fishing charters industry. With their phone ringing even during the winter with people asking about winter charter fishing, once their season starts in May, Silver King Charters is hoping to double the amount of charters they book, and buy a second fishing charter boat.

Silver King Charters came to iNET with no graphic identity whatsoever. The iNET creative genius inspired website graphic designers custom designed a logo for Silver King Charters as part of their overall website development. Silver King Charters likes the logo of the hooked Silver King Fish so much they had it printed on T-shirts which they sell to their charter fishing customers. The navigational menu is composed of a series of reflective tags on a fishing line, which dynamically stretches to fit the length of every page on the website. At the bottom of every webpage, a fishing lure sits, waiting to catch the big one. At the top of the website, a halo of sunlight is diffused through, giving the appearance of looking up towards the surface of Lake Michigan while being submerged. People who see the website say it looks "Very Professional". Said Captain Kurt Pokrandt, "When I compare the website to other charter fishing sites, it's equal to or better than every other site in professionalism of website design." You would never guess from looking at the Silver King Charters website, just what "economical web design" they received from iNET.
One of the reasons iNET websites achieve so much value for the dollar, is that each one leverages hundreds of thousands of dollars in client-side website editing tools developed by iNET, which allow our clients to instantly add fresh content to their websites without any billing or help from iNET. Other Milwaukee web development companies are incapable of giving their clients content management ability without generating template website code which blocks sites from achieving high search engine rankings. With their iNET website management tools, Silver King Charters is adding search engine value to their website with every picture, description, and fishing story they add to the website on an ongoing basis. Adding picture after picture of clients with huge salmon, trout, and other Lake Michigan fish they caught on their Silver King Milwaukee fishing charter trips helps reel in customers after they find the site on Google. Other Milwaukee web development companies would balk at giving clients this ability, even if they could. Charging clients for website updates is simply too lucrative. Once they've got you "hooked", second tier web developers will reel you in for every penny they can. At iNET we don't do the bait-and-plunder routine. We keep web site clients coming through our door by providing profitable web development solutions which market themselves.
After experiencing what a minimal amount of search engine optimization has done for their business, Silver King Charters is considering doing even more SEO before the new fishing season starts. Check back for an update next August to see if Silver King Charters has added a boat or two to their fleet. They'd simply be joining the fleet of iNET customers who were practically forced to expand their company due to the success of their iNET Custom Creative Genius inspired website solution.