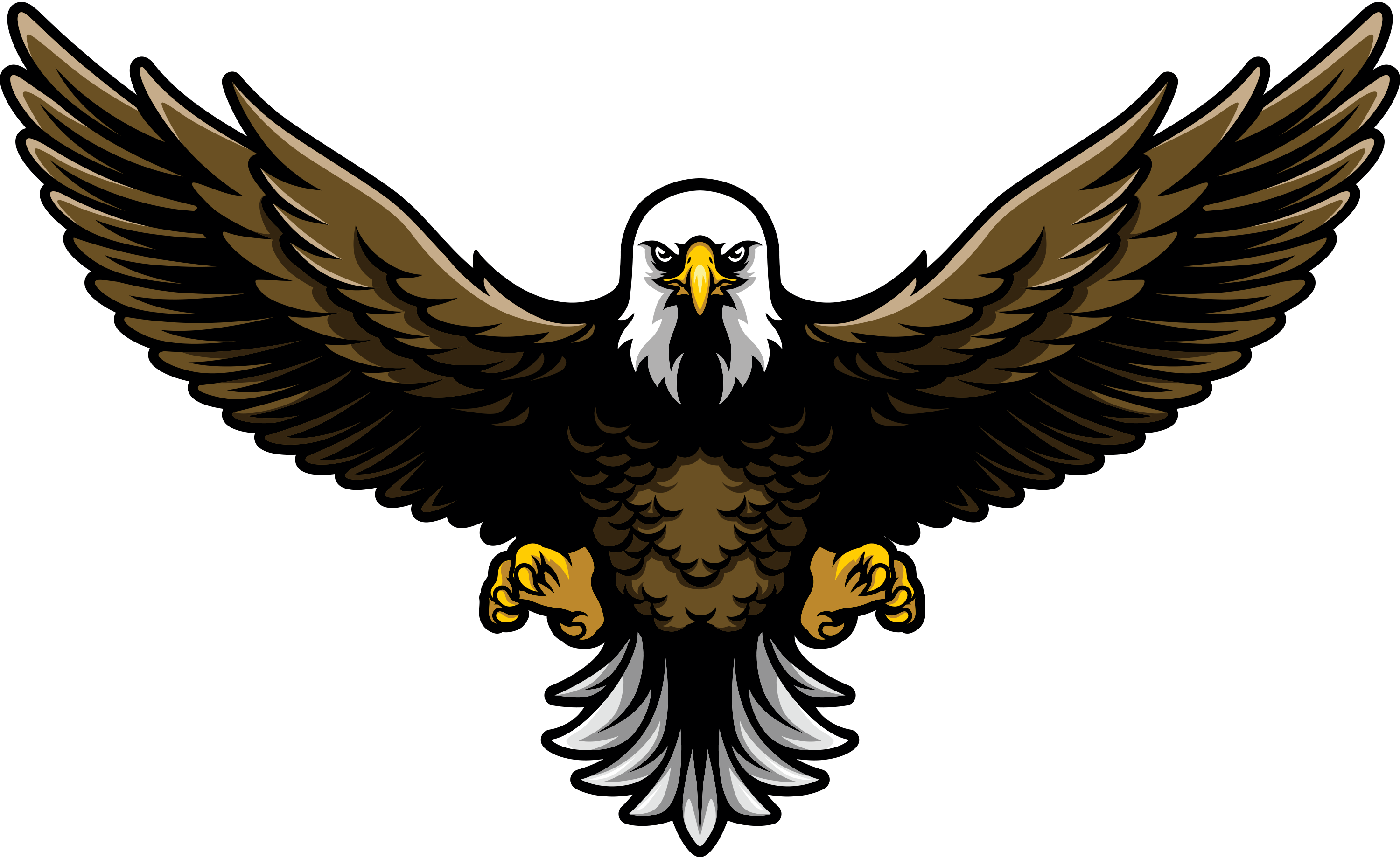 Signature Salon and Spa
New Website Quickly Launched With Custom Design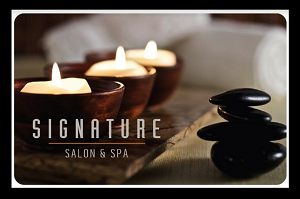 After only a few months, the new, custom designed website for Signature Salon and Spa was launched in October, 2013. Overall appearance was powerfully upgraded, presenting a modern, stylish, and clean image. iNET's copywriters developed solid descriptions and website content, attractively presenting treatments. Website content developers worked diligently, creating unique and compelling descriptions throughout the site, driving search engine optimization even higher.
New Flexibility Boosted Sales with Monthly Promotions
Rosie's website needed additional functionality and optimal flexibility to offer new promotions every month. Signature Salon and Spa provides a complete array of treatments for both women and men. The hair salon offers hair design, color, texturizing, treatments, and extensions. Spa services include everything from facials and massages to body treatments, manicures and pedicures.
The beautifully designed, and user friendly website made new content simple to develop and publish. The homepage has a rotating image with an interactive navigation menu. Users find information more easily on trends, monthly promotions, their blog, and a gallery highlighting their many services. Galleries are helpful to users and keep them on the site longer. The more time users spend on the website, the more valuable Google will find the site, resulting in higher search engine rankings. Monthly promotions were showcased effectively and business boomed.
Search Traffic Skyrocketed and Stayed Extremely High
The website continuously generates extremely strong search engine optimization (SEO), helping potential clients in Waukesha and Milwaukee quickly find the Salon and Spa on the internet. After iNET launched the new site, an ongoing SEO program was implemented, maintaining the high traffic volume.
Online Appointments and Gift Certificate Sales Made Much Easier
Another feature driving success to their site was the ability for clients to make online appointments or purchase gift certificates. The links to purchase gift certificates and schedule appointments were prominently featured on the homepage, encouraging immediate action. This program was extremely effective, greatly boosting customer traffic and sales volume. Signature Salon and Spa is currently listed at or near the top of search engines for all manners of salon/spa treatments in Waukesha, Brookfield, New Berlin, Milwaukee, and many other local communities.
Rosie's Signature Salon and Spa has always had excellent exposure located on a main street in Waukesha. Coming to the web consultants at iNET provided Rosie with an even more effective benefit: virtually limitless exposure and business potential on the internet.
Rosie could not be happier with her new website, she loves the custom design, compelling content, and the high traffic visiting her site, resulting in higher profits. She continuously utilizes iNET services, having SEO added to her site monthly.
Contact our Waukesha web consultants at iNET today and start "feeling better" right away with greater SEO and sales with the best web marketing.