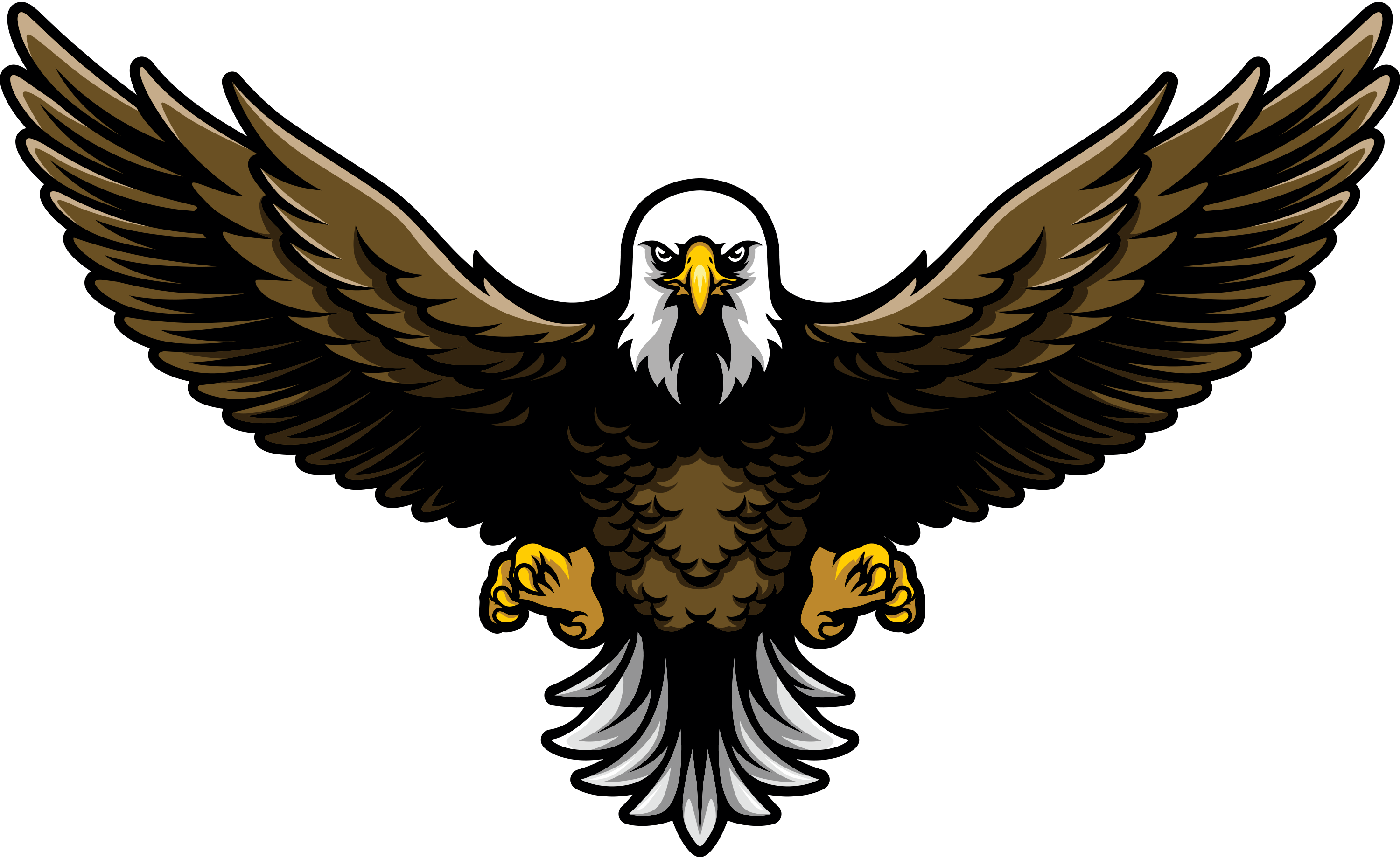 3 Shockingly Bad Reasons to Hire a Web Development Company
And one good one
Too often, businesses looking to hire an agency or web design firm are all too easily wowed by factors that have no bearing on the work they want said agency/web designer to do for them. These non-relevant factors often infiltrate the brains of business owners to the point where more relevant considerations are pushed away, leading to regretful decisions.
If you're a business owner looking into hiring a web development company, here are the top 3 bad reasons for hiring one. Read them, ruminate over them, and don't ever base a hiring decision on any of them.
"Award-Winning" Work. Does it matter if a web development agency took home a Silver trophy for "Best Regional Website for Industrial Cleaning Services"? As a business owner, chances are you're more interested in getting customers to your store than a few minutes of recognition at a local advertising awards show (which you aren't likely to even attend).
Cool office space. The agency with an impressive office space looks like a winner, and the organic, non-GMO coffee they serve is fantastic, but who's paying for their trendy digs with the pool table-equipped playroom? That's right, you are. Unless they have a stellar record of making their clients rich, it's probably best to keep interviewing agencies.
Hipster-ness. Here are a few telltale signs: tight jeans, black clothing, fastidiously manicured facial hair, and fixed gear bikes leaning against the walls of their offices. It just looks like they "get it." Unfortunately, "getting" cultural trends doesn't necessarily translate to understanding your business and what your target market is seeking.
One good reason to hire a web development company: A history of making clients profitable
When it comes to your website, what matters most is how effective it is at bringing you new leads. To do this, a website has to show up at the top of search engine results pages when your prospective customers are searching online. No one does this better than iNET-Web.
Unlike so many web development companies today, our brand of creative genius is grounded in the real world concerns of small businesses. Every dollar of your marketing budget is spent as though it were our own, which is why we eschew the Pay per Click money pit in favor of organic SEO. Unlike Pay per Click, the money you invest in SEO provides ongoing value.
iNET-Web has a long history of building websites that help our clients dominate their industry and become more profitable than they ever imagined possible. Just take a look at what iNET Web clients have to say about us. Then, get in touch with us to learn how we can help your business become more profitable.