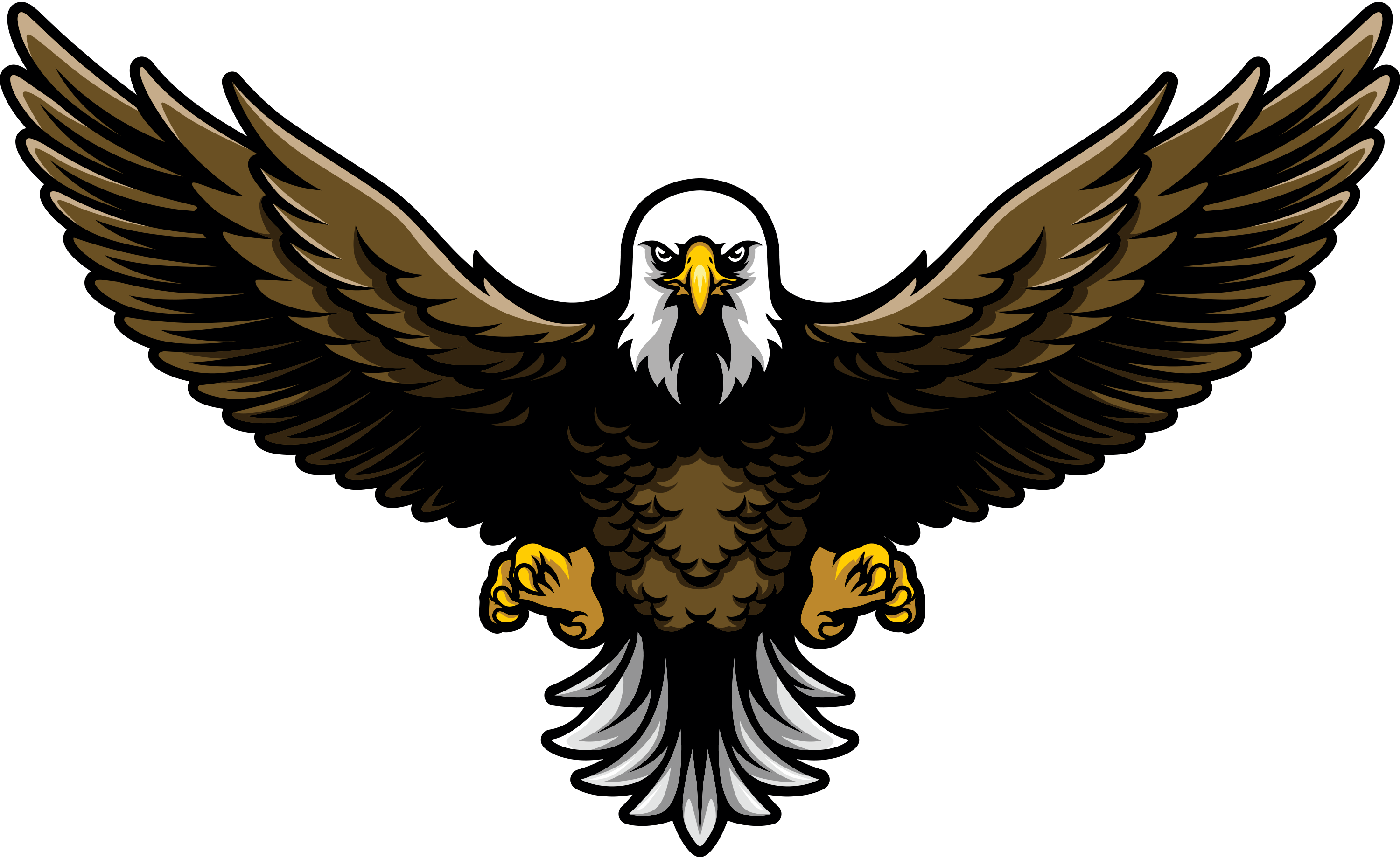 7 SEO Navigation Best Practices
Easy and convenient navigation is important to keep web viewers on your website. If a web viewer cannot figure out how to get to the information they are looking for in a matter of seconds, chances are they are going to give up and move on to the next website. Any complicated or broken navigation has the potential of leading to site abandonment. iNET Web's creative genius inspired website designers know the best strategies for successful, user-friendly website navigation to keep web viewers satisfied on your website and lead online shoppers to the end sale. To make sure you don't make any major navigation mistakes on your website, below are 7 important website navigation tips, ensuring your web viewers stay on your website from landing to purchase.
1. Strong, Leading Navigational Structure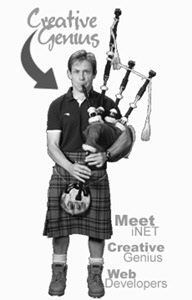 Your websites navigation needs to provide web viewers with easy-to-see and easy-to-follow links to the other main pages and sections of your profit-generating website. Web viewers need to be able to find what they are looking for fast and jump to the main goal of their visit conveniently. If you don't guide them in a seemingly effortless way to the main product or service (hopefully the solution to their problem), there is less chance those web viewers will purchase what you are selling.
2. Obvious Primary Website Navigation
You website's primary navigation should be obvious and easy to access. Web viewers will expect to see it on the top of the page or along the left side. Web viewers and online shoppers do not want to be forced to think or search for the things they are looking for. If easy website navigation is not where they expect it to be, and they don't see it immediately, out you web viewers go and on to the next website. You want them to be able to get to their end solution as fast and conveniently as possible to hook the sale.
3. Easy Access to Information
The navigation of your website should be designed to lead web viewers where they need to go. They landed on your website because they were looking for specific information, or a specific solution to a problem. Give your web viewers a clear, easy to find answer. The most important categories and pages should not be hidden within the layers of drop downs. Main information should be front and center, and drop downs should be used to trickle down the tree of importance, or for sub categories. Guide your web viewers and online shoppers directly to the sale by having the solution right in front of their eyes.
4. Clear Webpage Distinction
Your website's navigation should make it clear what webpage the web viewers are on. People want to know what page of a website they are on. With the simple shading of the navigational link, the slightest design change, or bold, clearly stated headlines, you can make your web viewers more comfortable navigating your website and more confident they are getting where they are trying to go.
5. Properly Display Your Logo or Site Name
When web viewers first enter your website, the first place they are going to look to see where exactly they are is the top left hand corner. This is where website viewers expect to see your company's logo and get a feel for the business as a whole. It's just like a DVD or a book, everyone looks at the title and cover photo first before deciding to see or read the rest. Don't make your web viewers or online customers search for your professional logo. Make sure the logo is clearly placed on the top left hand corner where it is expected to be.
6. Link Your Logo Image to Your Home Page
Web viewers navigate websites in a routine manner. It has been ingrained in the average web viewer's brain to associate your company or business logo at the top left hand corner of the website to be the easy navigational source, leading them directly back to the home page. It's the most standardly known short cut. Linking your logo image to your home page is an expected must.
7. Consistently Display Contact Information
Your website should make it easy for customers to contact you. The navigation should include an easy-to-find "Contact Us" page and your companies phone number should be boldly displayed in a consistent location near the top of every one of your webpages. The easier it is to contact you, the more likely the contact will be made and once contact is made, the more likely the sale is accomplished.
You can make your website more profitable and raise the number of conversions with a custom built website by iNET Web's professional Milwaukee website designers and developers. Every day you wait to start the creation of your profit generating website is another day you've missed out on profit potential. Call 262.574.9400 to learn more about your options and your unlimited profit potential with a custom designed and developed website by the creative genius inspired iNET Web Milwaukee web development team.