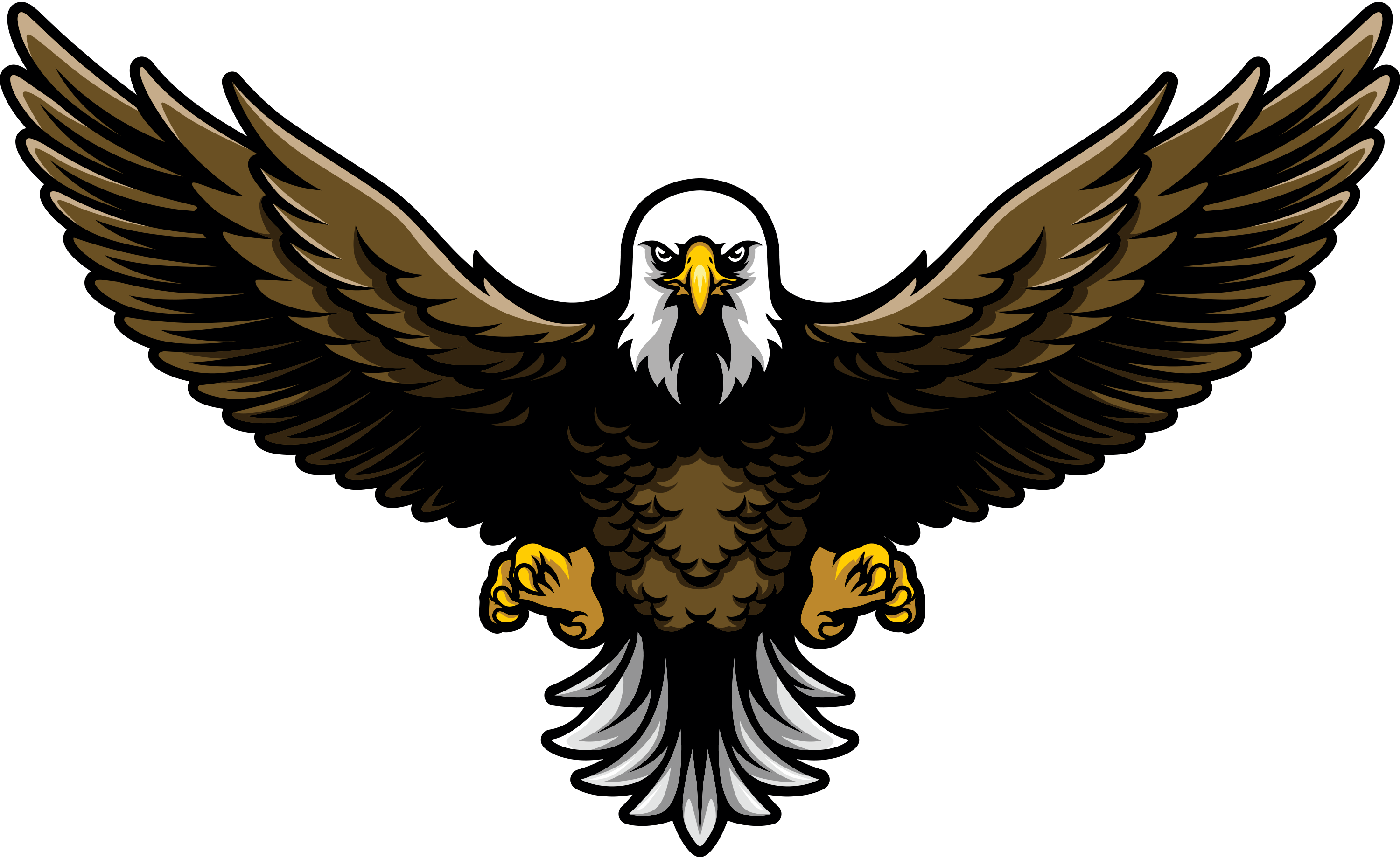 The Small Business Owners Guide to SEO Keywording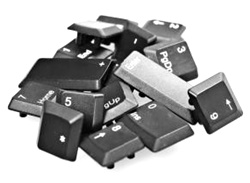 Overusing keywords is no longer valuable in SEO (search engine optimization). Google is constantly updating its algorithm, making sure relevant and meaningful content is ranked higher than keyword spammed pages. Keyword targeting is the practice of strategically wording key phrases within your content, resulting in high Google search engine rankings. Google's Keyword Planner provides you with ideas for keywords to target along with their search volumes. There are also several keyword suggestion tools you can use to find keywords which relate to your business. Though keyword tools are useful, it's also important to put yourself in a user's shoes when writing. Instead of using exact keywords repeatedly, write anecdotally- reword important keywords in ways you believe people would search for them. When using Google Analytics, you may notice that an exact keyword gives your website a number one ranking, but there may not be many people searching for that exact term. For example, if you're writing about DUI attorneys in Wisconsin, research the topic and consider keywords people would search relating to it. A driving under the influence charge in Wisconsin is technically known as an OWI (operating while intoxicated). Your search terms may include: DUI Wisconsin, DUI laws in Wisconsin, OWI lawyers Wisconsin, OWI ticket Wisconsin, and DUI attorney Waukesha, naming a few.
Although keyword targeting is a trial and error process, the main aspects include:
Page Title: include the most important keyword phrase in the first position of your page title
The keyword used in your headline (H1) and Meta title should match: for example, if your H1 is Milwaukee Plumber Providing Award Winning Plumbing Services Throughout Southeastern Wisconsin, your first position meta title would be most valuable by using the keyword Milwaukee Plumber and then touching on the services provided and other locations in the remaining positions; if your H1 is Best Milwaukee Divorce Attorney, you could either match this keyword exactly or use Best Milwaukee Divorce Lawyer, or another phrase giving the same value while still matching your h1. Since it is likely some search queries will actually contain the word "best", using it in your Meta title will not do any harm but instead will connect you with the search queries using phrases with and without the word "best"
Body: your pages should include compelling, well written and keyword saturated content, it's important not to overuse the keywords, content should sound natural
URL: implementing a keyword in your root domain is more useful than within the sub-domain. Example:

www.keyword.com/etc

instead of

www.domain.com/keyword

Internal Links: a small percentage of the clickable words, also known as the anchor text, should be a keyword relevant to the page the internal link is directing users to
Image Alts: give search engine value to the pictures on your websites, your image alts and descriptions should target the same keyword, and the keyword should be relevant to the page the image is on
Meta Descriptions: show up in search engine queries, bolding the keywords; they play a huge role in making a user click on your website when they're written briefly but concisely
Milwaukee SEO Copywriters Utilize Superior Keyword Targeting Knowledge
Our Milwaukee SEO specialists are skilled in both keyword/SEO practices and utilize superior writing skills, delivering marketable content for all of our clients. iNET uses the latest SEO technologies, researching different industries and businesses. We've optimized websites for hundreds of businesses with successful results. Our SEO copywriting services are proven to help your website climb to the top of search engines, increasing your web based profitability and outperforming your competitors. Whether you're an up and coming entrepreneur or have a stable company but seek higher revenue, count on iNET's search engine marketing specialists and copywriters. We will maximize your profits with a website targeting the right keywords, putting you at the top of search engines and increasing your web presence.
Contact our Milwaukee SEO specialists and copywriters when you're ready to watch your website dominate Google search engine rankings, making you more revenue than before.