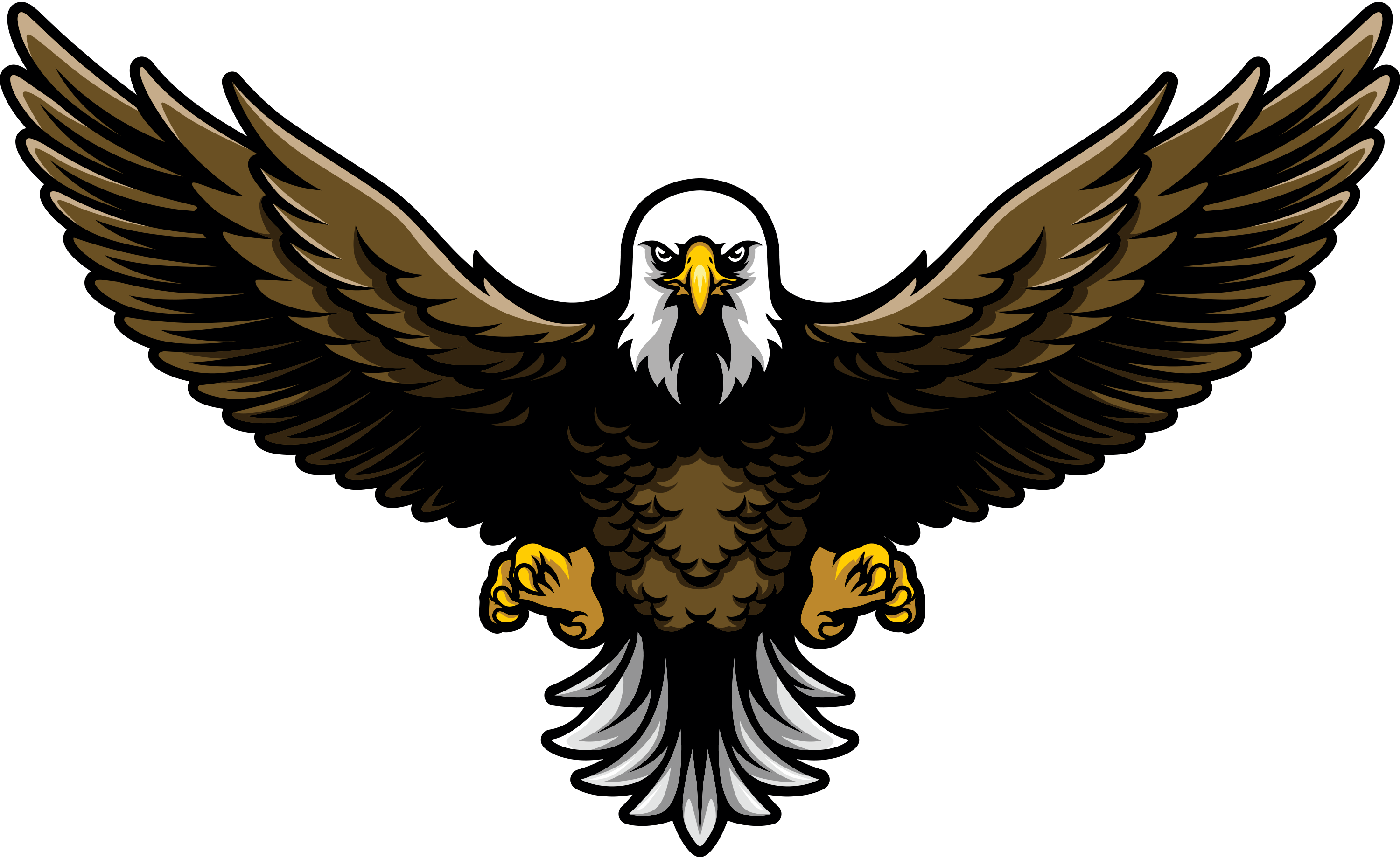 Schloemer Law Firm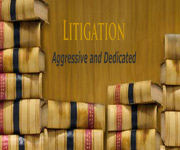 Schloemer Law Firm had a roundtable meeting with iNET Web's creative genius inspired Milwaukee web designers to develop an online marketing solution coupling the Schloemer Law Firms personal warmth with their calculating legal approach.
The Schloemer Law Firm website portrays the deep traditions of justice coupled with people enjoying the joy of modern justice. The iNET Web creative genius inspired Milwaukee web developers installed high resolution imagery into a dynamic Flash animation presentation. The Flash presentation seamlessly loops images depicting the warm legal solutions Schloemer Law Firm provides clients. INET Web's Milwaukee graphic designers packed the Flash presentation with uplifting images of Schloemer Law Firm's upstanding, professional staff posing in front of the beatific Schloemer Law Firm property.
The iNET Web Waukesha web designers utilized the Flash presentation to convey Schloemer Law Firm's dedication to professionalism and success. The Flash presentation portrays the respectability, professionalism and intelligence culminating in Schloemer Law Firm's Wisconsin legal victories. The aggressiveness and dedication of Schloemer Law Firm's litigation services are collegiately portrayed in a thick pile of law books representing the Wisconsin attorneys' professionalism. The Milwaukee graphic designers loaded the flash presentation with images of timeless, historical judicial scales and measures representing the impenetrable checks and balances approach Schloemer Law Firm practices. Elegant stationary, pens and leather legal binders offer a most professional presentation of Schloemer Law Firm's estate and succession planning.

The Milwaukee web designers incorporated Schloemer Law Firm's legal services into two easily, accessible menu bars. Schloemer Law Firm's services are embedded in dropdown menus providing website viewers a traditional website navigation route. INET Web's Milwaukee web designers installed a sidebar menu listing Schloemer Law Firm's practice areas for easy accessibility from any webpage. The sidebar menu provides website viewers ultimate access to the website's most important information FASTER. The website's professional image with user-friendly navigation bestows confidence in website viewers to choose Schloemer Law Firm as their Milwaukee legal representative.
The creative genius inspired Milwaukee web developers incorporated a vCard into each attorney biography. Geared towards lawyers, doctors, insurance reps and other business professionals with numerous credentials and certifications, the vCard allows website viewers to import each of Schloemer Law Firm's attorneys' contact information and business profile into the viewer's email contacts. VCards allow website viewers to download vital contact information and credentials with a single click.
Professional Milwaukee website design featuring flash animation brings viewers to Schloemer Law Firm like fat cats to a NASDAQ spike. INET Web's professional Waukesha website copywriting and Milwaukee search engine optimization (SEO) lures search engine spiders to Schloemer Law Firm for maximum online profitability. The professional iNET Web Milwaukee website copywriters saturated the Schloemer Law Firm website with the proper level of industry related keywords to topple free search engine results. The Schloemer Law Firm is heading up the free search engine results since first going live October 20, 2011. Schloemer Law Firm is Number 1 on Google for "Washington, WI law firm." The Milwaukee law firm is number 5 in a Google search for "legal counsel Milwaukee."
The Milwaukee web designers installed News and Blog pages allowing Schloemer Law Firm to keep their website content fresh for search engine spiders and increased website viewer traffic. Schloemer Law Firm's Wisconsin attorneys can simply upload new articles, blogs or pictures using iNET Web's exclusive, super user-friendly backend content management system, Genesis. Schloemer Law Firm can edit or modify the website without any additional charge or assistance from iNET's Milwaukee web designers. Updating the Schloemer Law Firm website with fresh content allows the Wisconsin attorneys to instigate their own SEO blast for increased profitability. The professional Waukesha website copywriting and creative genius inspired Milwaukee web design will continue to increase Schloemer Law Firm's website viewership and revenue flow.
If you need a sound and experienced West Bend attorney, estate planner, tax advisor, real estate professional or other legal professional, call Schloemer Law Firm's talented law experts. Contact the creative genius inspired iNET Milwaukee web developers today for an online marketing solution defining your business with precise legal execution!