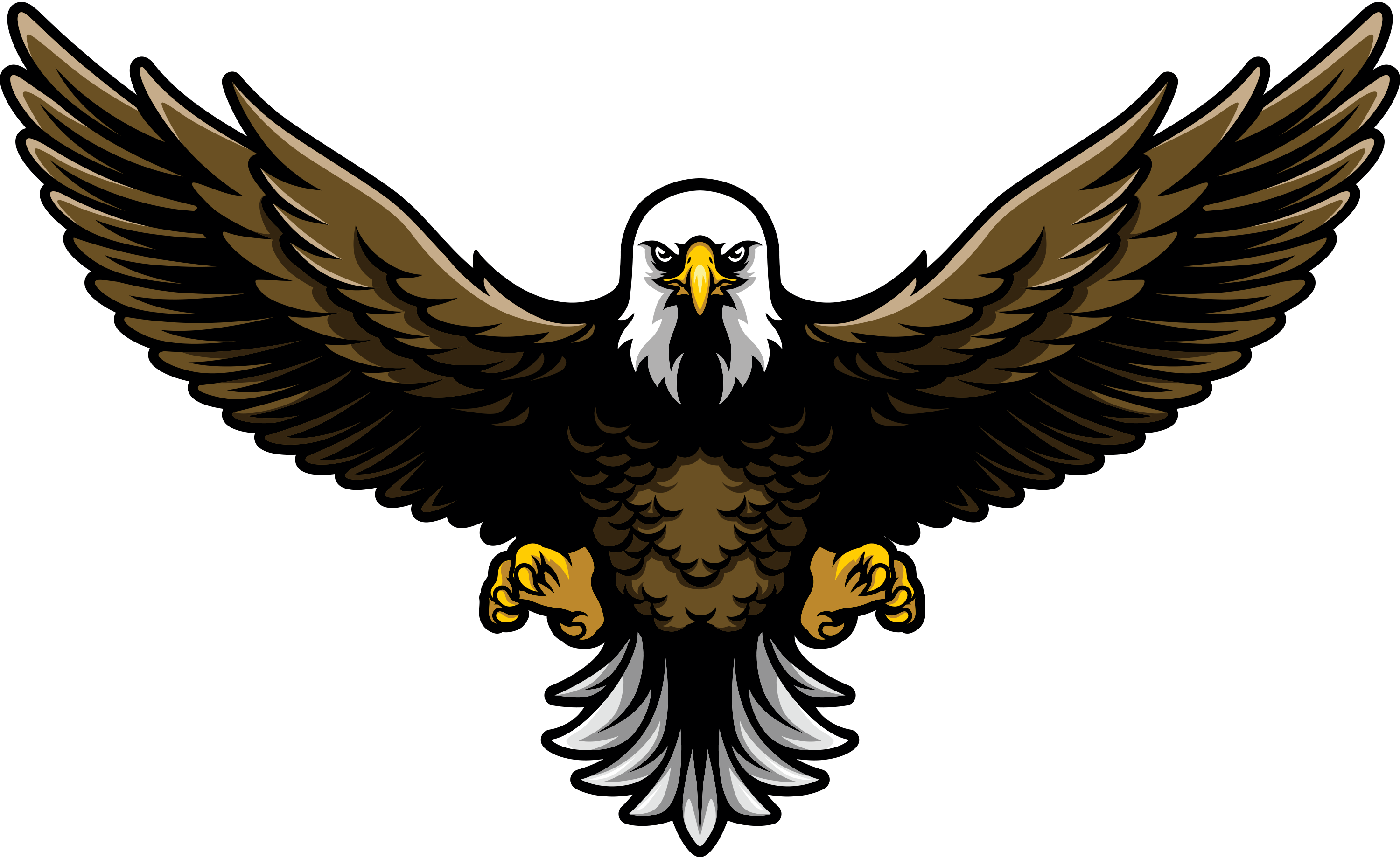 Rustic Road Landscaping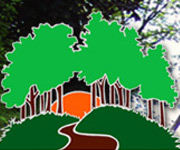 9/13/2012 Update:
Rustic Road Landscaping recently called iNET with a rave review: In less than two years, their iNET Web marketing platform has paid for itself DOZENS of times over. Rustic Road says customers are calling PRE-SOLD by the aesthetic appeal of the website.
The best Milwaukee web design team had a lot to work with; the beautiful online landscaping portfolio certainly plays a huge part in this success. In a nutshell, this demonstrates the formula for online profitability. RusticRoadLandscaping.com succeeds by connecting the customers who are already using search engines to find services with the business perfectly suited to meeting their needs.
For more information on how top search engine placement and profit-generating websites, call iNET Web today 262-574-9400.
2/11/2011:
INET Web's graphic design team created a website graphically defining the unique beauty of Rustic Road Landscaping's designs. The horticulture imagery unifies Rustic Road's website into a visual statement about the service and excellence of Wisconsin's premiere landscaping business. Viewing the website is similar to looking out the window of a Northwood's cabin. The website imagery invites website viewers to hang a hammock and settle in for a peaceful midday's nap. The view is so enthralling, a visitor can anticipate a lake breeze blowing the sweat from their brow. Website viewers are compelled to soil their hands, discover what Rustic Road offers, and choose Rustic Road for their landscaping needs. The iNET website design is so serene, all pretense of digital interference or manipulation is forgone. Only iNET Web, the best Milwaukee website designer, can make a computer monitor exude so much beauty.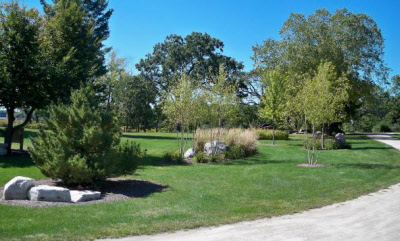 INET Web's creation of an online portfolio demonstrates the depth of Rustic Road's landscaping ability. The iNET Web custom built online portfolio features pictures of Rustic Road Landscaping's numerous successes from locations throughout Wisconsin. In the website portfolio viewers see how Rustic Road can creatively landscape around a swimming pool or decorate the center island of a circular driveway. Rustic Road Landscaping's portfolio demonstrates the variance in size of the landscaping projects they perform. INET's graphic team worked closely with Rustic Road Landscaping to select online portfolio images visually encapsulating the variety of landscape projects Rustic Road Landscaping can accomplish.
In addition to plants and trees, Rustic Road Landscaping's online portfolio offers a visual presentation of additional landscaping services. The website portfolio portrays their other services; installation of gazebos, concrete steps and pathways, ornamental fencing, and stamped concrete driveways. Rustic Road's website includes the iNET exclusive Site Edit feature. Site Edit is a user friendly online content management system allowing Rustic Road to update, add, edit, or delete images and text anywhere they have access to the internet. When new images or text are ready to upload, Rustic Road can easily do so without waiting for assistance from iNET as our online content management system doesn't require any knowledge of website design or website coding. All website updates and edits Rustic Road makes through the online content management system are instantly live without any additional costs or long wait time.
INET professional website copywriters instilled industry related keyword rich copywriting into Rustic Road Landscaping's website. INET's website copywriting is famous for getting a client's website recognized by, and placed at the top of, search engines. Soon the seeds of good website copywriting will sprout and the good word of Rustic Road Landscaping will flow through the digital grapevine. Check back soon as we're certain Rustic Road's search engine growth will match the height of a mighty oak.
Since 1975 Rustic Road and Landscaping has flourished from a plot in Burlington to a 300 acre nursery budding new business all over Wisconsin. Take a minute to experience Rustic Road Landscaping. The website is a masterpiece of creative website graphic design and website copywriting other Milwaukee website designers can't match. INET Web dug deep beneath the surface to develop a website paralleling the growth of Rustic Road Landscaping. We've developed a website where the plants and trees are ready to flourish and burst through the computer monitor! INET Web will dispel the myth money doesn't grow on trees once Rustic Road Landscaping reaps the profit from the abundance of new business their website is generating.