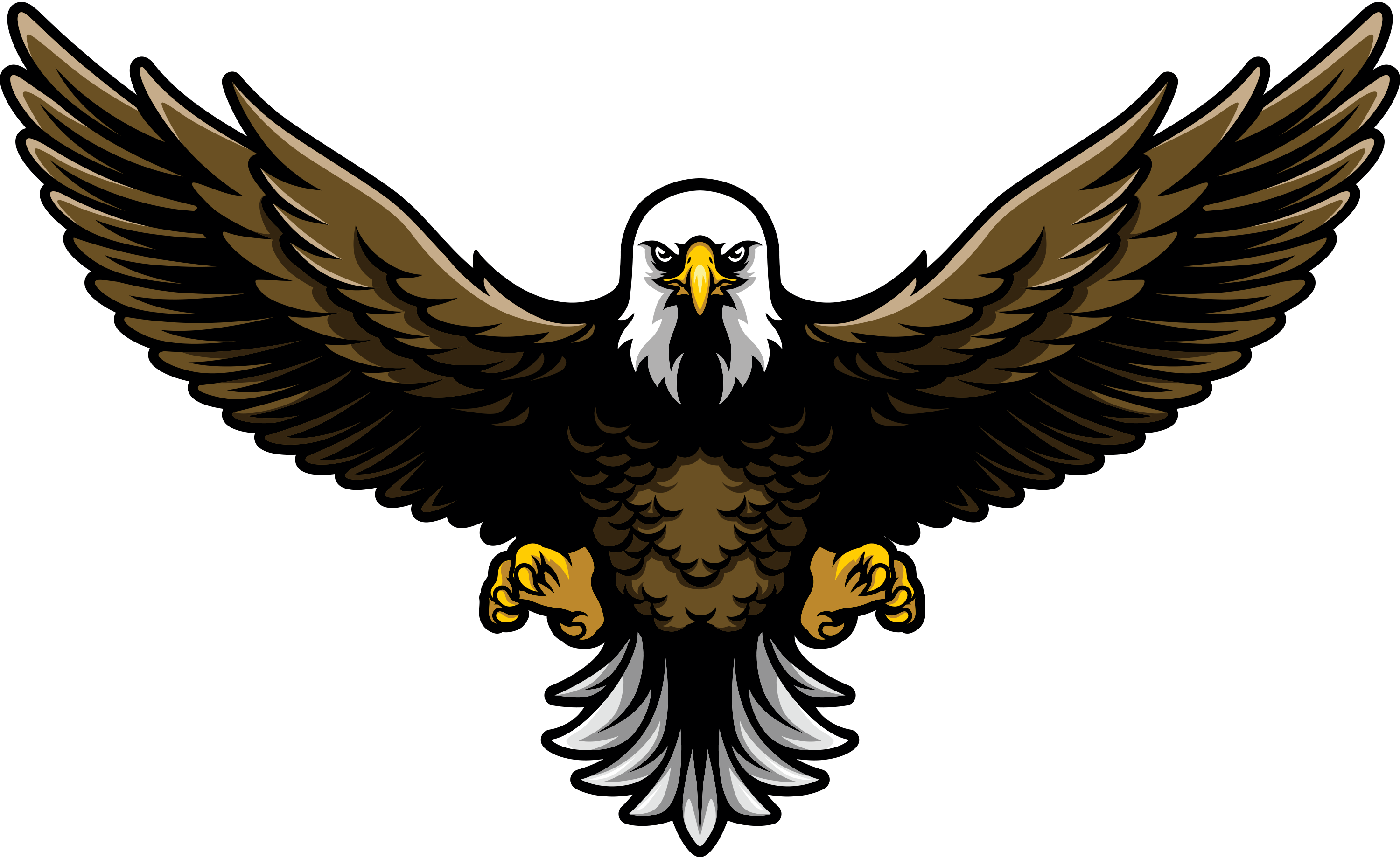 Colorwheel Painting, S.C.
Quality Web Development for a Colorwheel Painting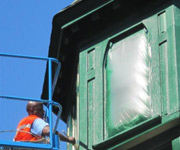 The creative genius inspired iNET Web Milwaukee web designers immediately set to work creating a website which mirrored Color Wheel Painting's artistic and creative drive. Visitors are instantly drawn to the large multi colored wheel flash animation at the left side of the screen. The wheel is divided into four triangular sections, each of which displays an image of Color Wheel Painting's work. The palette wheel rotates to a new image which expands with a picture of a project and a brief description of the image.
iNET Web's Milwaukee website designers know how to turn clicks into cash for our customers. In Color Wheel Painting's case, an eye-catching contact box was placed on the right side of the homepage. Visitors use this box to quickly and easily submit basic information to request a free quote. These requests lead to more customer contact and increased sales. A grid of images with titles display the services Color Wheel Painting offers and links customers to pages with further information. Navigating the site is easy and intuitive with clear and prominent drop down menu bars. The sight strikes a balance between being colorful and visually pleasing while maintaining a professional feel. This contrast reflects the nature of professional painting: a combination of aesthetics and precision.
Showcasing Color Wheel Painting's tremendous quality work is a key theme of the site. A vast, easily navigable image gallery displays striking and beautiful images of past projects Color Wheel Painting has completed. These images show off the professional quality workmanship Color Wheel Painting provides along with the diverse range of services available to commercial and residential customers. An "About" section gives customers easy access to more information about the company and their work.
Search Engine Optimization for Your Site Equals Money!
Profit generating website design requires more than just a visually appealing website. iNET Web's Milwaukee website copywriters understand this and created search engine optimized content for Color Wheel Painting's website, ensuring maximum search engine rankings and increased site traffic. Creating unique and relevant content, optimized for search engines, is vital for a successful website and profitable web based marketing strategies. Using keyword research and strategic keywords placement enabled iNET Web's team of copywriters to create content which wins over search engines and website visitors alike.
iNET Web's expert web design and copywriting led to tangible and profitable results for Color Wheel Painting. Their website, remodelandpaint.com, ranks highly for several key terms. Most prominently, Color Wheel Painting ranks #2 in searches for "Milwaukee painting." Color Wheel Painting also ranks 4th for the terms "Milwaukee residential painting," and "Milwaukee commercial painting." These top rankings ensure Color Wheel Painting receives high search engine visibility and maximum exposure to customers.
Your business' website is vital to your success. Websites are often the first point of contact a customer has with a business. Making a good impression on these visitors is a critical part of your marketing efforts and overall business success. Poorly made and unappealing websites cast a shadow of doubt over your entire business and drive customers away. Inversely, a well-made, visually appealing, and search engine optimized website will impress visitors and encourage them to further explore your business, leading to increased sales.
Contact the Creative Geniuses Today to Get Started on Your New Website
iNET Web is Milwaukee's premier website development company. We have the experience and knowledge to craft unique, appealing, and search engine optimized websites. Don't rely on boring and stodgy template web design to make a good impression on your customers. iNET Web will build a creative, aesthetically pleasing, and profitable website for your business.
Contact iNET Web's Milwaukee web designers and copywriters today at 262-574-9400 to find out what an iNET website can do for you and your business.