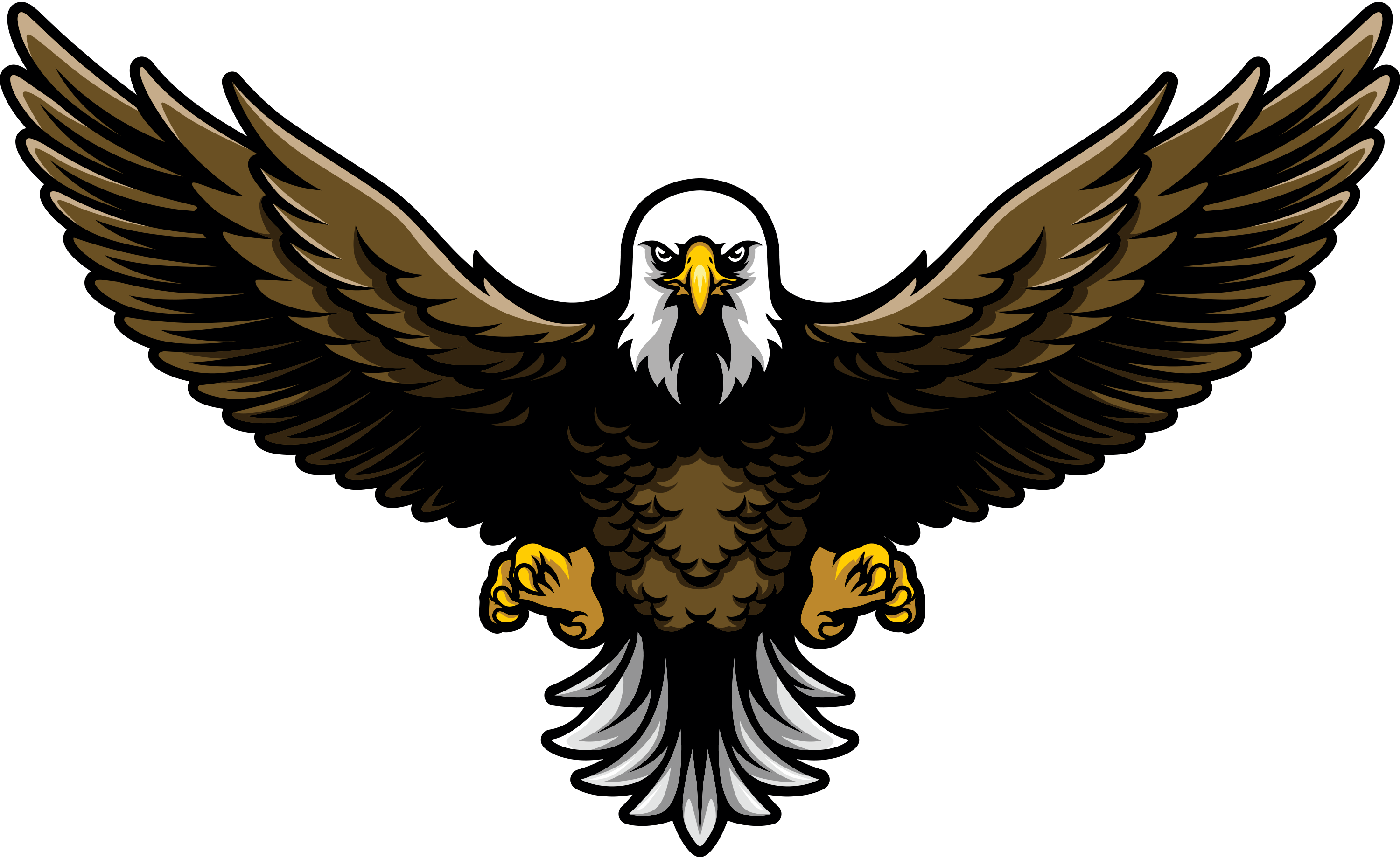 Reflective Concepts Inc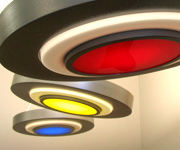 *** UPDATED 1/14/2014***
Three creative animation segments on the home page show the company's three main specialties: prototyping, manufacturing and assembly. An application photo gallery demonstrates how Reflective Concepts' products are used in different applications on a global level. A companion product gallery shows the wide assortment of its reflective lighting components and segmented reflector products.
Adding a video gallery lets visitors see the production machines in action, assuring them of the outstanding quality on all reflectors made by Reflective Concepts. The impact of international success came almost instantly when the company's new website was launched. This powerful internet marketing will continue attracting more leads for years to come.
Wisconsin Lighting Component Manufacturing Reaching the World With Bright Website Design and Functionality
5/9/2012
"Originally, we became interested in iNET based on your local radio advertising. Then, in talking with the website staff and seeing some of the recent websites that were completed, we knew that iNET had the ability to create the web presence we were looking for. Everyone has liked the [new] site. It has been a significant change from our old "standard" looking site. The Flash animation is very eye catching and we like the ability to manage content at our own discretion. The staff was great to work with and was always receptive to accomplishing our vision. As with many companies, we sometimes need a little push to keep on track and iNET was able to keep us moving forward."
"Well something unexpected has happened," says Rob. "I got a couple of calls from people saying they found our website... One from Denmark, and one from California...one of them found us for 'aluminum reflectors'. I did not expect the website to bring these kinds of leads. I will be adding more content soon. THANK YOU!"
The new Reflective Concepts website went live in July. It has only been about THREE months and already the website is bringing in new business from all over the world! Reflective Concepts would never have had a shot at this business without the new website!
The road is aglow with the lights of a thousand cars, shimmery lights glancing off the river. A local hospital operates light utilizing tissue scanning equipment, while the almost empty parking lot becomes illuminated by street lights.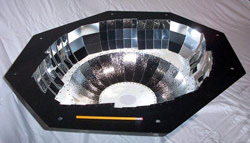 All of this is made possible by reflector components, LED lighting components, and segmented reflectors. These lighting elements are what made Reflective Concepts famous. Experts at prototyping, manufacturing, and assembling these various reflector components, LED lighting components, and segmented reflectors, Reflective Concepts made a name for themselves in the lighting industry almost instantly. But Reflective Concepts found themselves in a predicament. They couldn't gain new business with their underperforming website! Then one day, a light bulb went off above Rob's head. What if they had an attractive, informative website actually found in search engine results?
With iNET, there are no IFs...only successful websites and satisfied customers. INET is a beacon of light in this dark world of underperforming, second tier Milwaukee web developers. Our unsurpassed website designs are aglow with every aspect of a superior website creation, achieving clients increased profits and improved search engine visibility.
The website opens with a custom created rotating flash piece, portraying all the types of lighting components Reflective Concepts produces. Being the first thing a website visitor sees when they enter the Reflective Concepts website, this flash piece is an extremely important part of the website, grabbing the visitor's attention immediately and never letting go.
As the experts in cutting edge web design and search engine optimization, the creative genius team began building a website sure to deliver measurable results for Reflective Concepts' business figures. Prior to iNET's creative genius website transformation, Reflective Concepts had a plain, boring, template looking website, not doing much of anything for their status in search engine results. Reflective Concepts is now able to offer these lighting component services to lighting companies all over the world, thanks to the creative genius task force of iNET Web. This new Reflective Concepts website has achieved exactly what Rob was looking for: a creative genius inspired website able to win in search engines on a national level.
As always, the iNET difference has already paid off and gotten Reflective Concepts to the top of search engine results on a national level. Currently on page one of Google for popular lighting search terms such as "reflector components", "segmented reflectors", "reflective lighting", and "lighting component manufacturer", Reflective Concepts has found their way to the top of the search engine results.
Reflective Concepts knows they made the right choice utilizing the expert Milwaukee web designers and developers of iNET for their new website. If you're ready for a new website sure to shed some light on your business, it's time to call the creative genius inspired website design team of iNET Web.