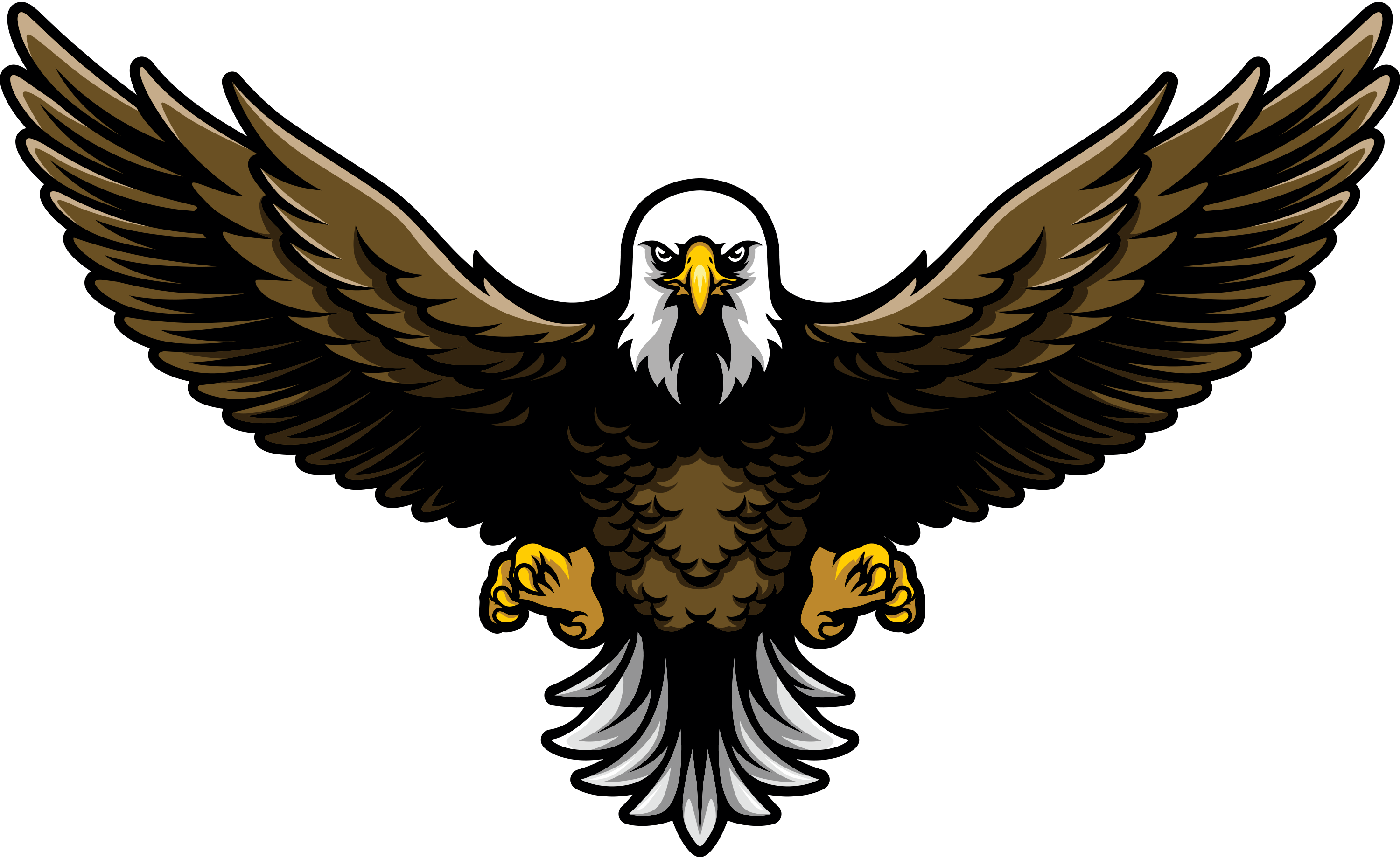 Reality Construction LLC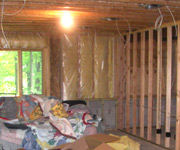 The premier Milwaukee web developers designed a new website featuring inviting imagery, simple navigation, and search engine friendly content. Website visitors are welcomed to the website with a textured burgundy background and simple navigation both on the top and right side of the website. Large, clear pictures show the website visitor exactly what Reality Construction can do. When delving further into the website, visitors will find a photo gallery where they can view larger versions of the same photo.
This website remodel was crucial to Reality Construction's success on the internet. Once the user friendly website design was complete, the search engine specialists took over. The creative genius Waukesha website copywriters filled in the cracks of the new website with keyword saturated copy, and the professional SEO experts went to work making the Reality Construction website high value to search engines. This search engine optimization was the final piece to getting the Reality Construction website found by free search engines queries. The keyword rich text and second to none iNET web structure has gotten Reality Construction to page one of free search engine results for the phrase "home remodeling Wisconsin" and "Waukesha remodeling contractor", and page two for "home addition contractors". Being at the top of free search engine results is essential for any business wanting to succeed on the internet. The top of free search engine queries is where searchers looking to spend money are!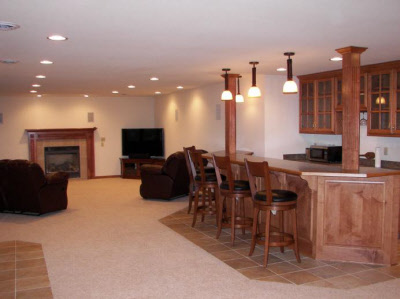 Reality Construction knows they made a good choice using the creative genius inspired Milwaukee web developers to remodel their website. "We've had people say, 'it's a nice website'. I like the overall look and the service was very good." Reality Construction went on to say, "People have even said the website is a little bit too nice…like we're spending too much money on the website." What these people don't know is iNET specializes in building impressive, cutting edge websites that look like a million bucks but cost less than those unprofitable template websites.
Reality Construction, like all iNET Web clients, receives access to an online website content management system, allowing them to update their website and make simple text and photo changes, anywhere they have access to the internet.
For a custom built home, home addition, or Waukesha home remodel, call the experts at Reality Construction today. If it's time for you to remodel your existing, deteriorating website, call the creative genius inspired Milwaukee web designers and developers today!