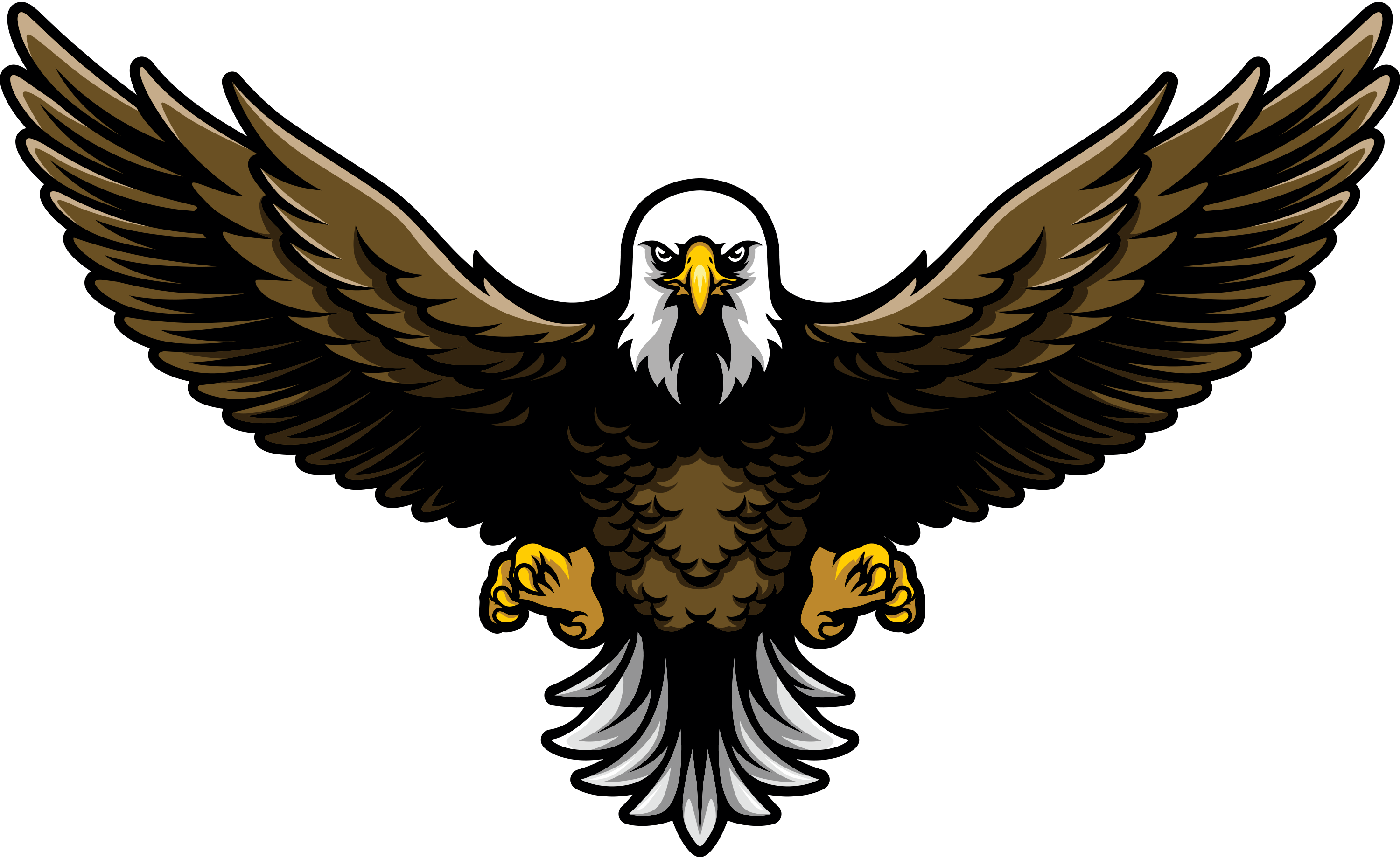 Quality Heating & Sheet Metal Company Inc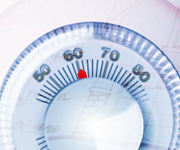 Many things have changed and continued to evolve in website design and website development. Quality Heating has grown in size…the internet has changed how companies market themselves…and the iNET creative genius inspired web development team continues to push the cutting edge in website development. When Quality Heating returned to iNET for a website redesign, it was up to the creative genius inspired web designers to create a new design heating up sales and cooling down Quality Heating's marketing budget.
Originally displeased with the amount of text proposed for his new website, Greg of Quality Heating just didn't see the value of keyword saturated content in a perfectly constructed website framework. Lucky for Quality Heating, Greg gave iNET the opportunity to prove the importance of great website content development. In less than two weeks after going live, Quality Heating is already reaping the benefits! "It's very early but so far it's been amazing. We are getting way more contact forms through the new website than we were before." How many, you may ask? "Before we used to get one or two leads a week. Now we've received 10 new leads in a short time!" (8 days!) Has YOUR Milwaukee web developer provided this kind of impact for you?
Quality Heating is not the first company to doubt the strength of iNET's professional Waukesha website copywriters. A small number of clients have asked iNET to revise or remove this content, only to find their website is not rising in search engines like we promised. We've said it before and we'll say it again: rising to the top of native search engine results requires search engines to find lots of keyword rich content on your website! Finding this incredible iNET keyword saturated content requires a perfect website structure, like iNET provides.
In just 8 days, this content, combined with perfect development coding, has gotten Quality Heating to page one of free Google search results for numerous search terms, such as "Milwaukee furnace repair", "Waukesha air conditioning repair", and "indoor air quality testing Waukesha". Quality Heating is close behind on pages two and three for additional search terms, such as "furnace contractor Milwaukee" and "air conditioning installation Milwaukee" - within just two short weeks!
The iNET creative genius inspired website designed just for Quality Heating reflects the quality and simplicity Greg was looking for. "The new website is a lot cleaner than it was in the past." The home page opens with a flash piece rotating various images of what Quality Heating can do for you, and the simple red theme carried throughout the website reminds visitors of "the man in the red van"!
Says Greg, "I'm amazed and completely surprised". With the progress his website has made in the last two weeks, Greg has just committed to ongoing SEO and content development. INET will continue to increase his native search engine results rankings for those additional terms and keywords not yet at the top. INET knows this will be a PROFITable path for Quality Heating to follow and is proud to be a part of their success.
Heat up your online sales with an industry defining website design from the creative genius inspired Milwaukee web design team. In need of furnace or air conditioning installation or repair? Call the furnace and air conditioning experts for the past 45 years at Quality Heating! As their jingle says, "You Got to See the Man in the Red Van!"