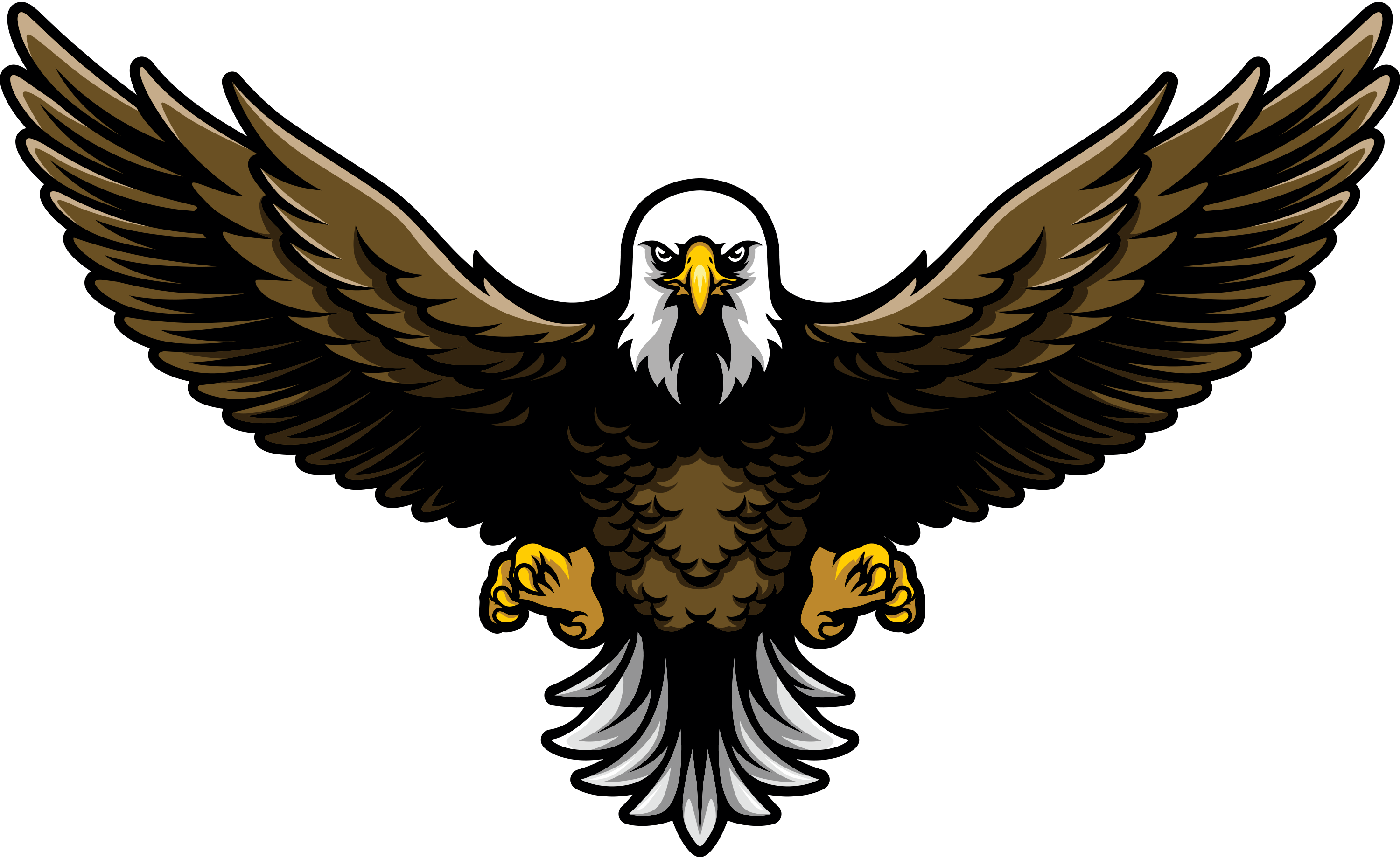 R2 Quality Castings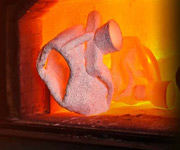 INET Web Milwaukee website designers immediately jumped into action, creating a cohesive flow and professional feel on R2 Quality Castings' website. Advantageous user-friendly website organization provided a seamless current of logical website navigation for prospective clients. Recurrent and consistent logo appearance on every section of the company website effectively established brand recognition in the casting industry and among target audiences. INET Web's Milwaukee website designer's use of intelligible and cohesive color scheme design on R2 Quality Castings' website directly mirrored industry hues. Rendering design images in tones of blue for marine propellers, blaze orange and golden yellow for molten metal casting, Prussian blue for casting blueprints and much more.
Intuitive website layout builds proactive customer confidence, increasing company profit generation. The creative genius iNET Web Milwaukee website designers realize the importance of building a user-friendly website navigation layout. Inserting a consistent layout of interactive image-based service links on each webpage of R2 Quality Castings' website increased website browsing and higher audience absorption. When moused over, the cohesive graphic service links are highlighted, allowing intelligible user-friendly navigation. Developing color-accented links throughout R2 Quality Castings' website intuitively guides customers to the services they seek to explore. Drop down navigation menus effectively inform audiences and allows convenient navigation. Multiple alternating background images on the website's home page ensures intuitive customer awareness of all metalworking services provided by R2 Quality Castings. INET Web Milwaukee web designers understand company credibility is subconsciously interpreted through intelligible navigation and professional-looking website design. Conscious or subconscious, audiences attribute credibility to many other aspects of a company's website.
The creative genius inspired iNET Web Milwaukee website designers created a consistent website design layout for the R2 Quality Castings website. With every click on every page, website visitors are assured they are still on R2 Quality Castings' website. Cohesive graphic attention perfectly showcases all aspects of R2 Quality Casting's precision investment casting business. Casting industry-defining website design incorporated imagery of metal casts on the left of each webpage and pouring molten metal down the right side of each webpage. The strategic website design element implemented in the pouring molten metal graphic draws the audience's eye down the length of the page, enticing website viewers to navigate further into the site and explore everything R2 Quality Castings has to offer.
Through advanced in-house green screen technology, the creative genius inspired iNET Web Milwaukee video development team successfully enhanced precision investment R2 Quality Castings' web marketing platform by introducing an informative, attention-getting animated flash walkout video for R2 Quality Castings' website. When website visitors first arrive on the website they are greeted with an animated video intro piece. Audiences watch as R2 Quality Castings co-owner, Richard Adams, pours molten metal into a cast. Commanding audience attention, audible hammer sounds are incorporated into the piece as the Adams chips away at the cast. After being hammered away, R2 Quality Castings co-owner, Randy Harrington, emerges from the graphically designed metal cast, shocking website viewers. Using real owners of R2 Quality Castings for the flash video generated a professional and personal touch on the company website. Enthralled customers are spoken to directly, allowing Quality Castings to inform audiences with company-specific information. This captivating multimedia masterpiece increases audience absorption by keeping visitors on R2 Quality Castings' website for longer periods of time. Intrigued by the intro video, audiences seek to explore other aspects of the website.
INET Web specializes in completely customized websites. R2 Quality Castings improved their professional appearance with iNET Web's Milwaukee professional photography services. INET Web's professional photographers went on site to digitally capture casting products and metalworkers in action. Superior photography editing by iNET Web professional photographers enhanced each image throughout the website with great detail and beauty. Incorporating professional photography and photo editing on R2 Quality Castings' product gallery greatly enhanced the appearance of the precision investment casting products, amplifying product quality and magnifying company credibility.
Specifically focusing on generating client leads and resulting sales, iNET Web Milwaukee website designers outfitted each webpage on R2 Quality Castings' website with a fixed call to action "Request a Quote" box. This lead generating contact box slides with the user as they scroll down the page, enabling website visitors to make contact at any point in their visit. As viewers mouse over this call to action, the contact box expands for easy usability. Informative yet unobtrusive, the "Request a Quote" link encourages customers to be proactive and make the call. Displaying R2 Quality Castings' phone number on the call to action button makes calling convenient. Clicking the call to action button redirects website visitors to R2 Quality Castings' contact page, where they are provided a company contact information form. When customers arrive at the contact webpage, they are provided an interactive Google map, conveniently providing them with directions to R2 Quality Castings. INET Web Milwaukee website developers strategically structured website coding to open a separate window when the Google map is clicked, allowing the Quality Castings website to remain open in the same place customers left off.
Creative genius inspired iNET Web Milwaukee SEO experts know what it takes to increase your website's online profitability. INET Web's Milwaukee SEO specialists bring your website to the top of search engine results by optimizing your site with industry defining, highly sought search terms. INET Web's Milwaukee SEO experts measurably increased R2 Quality Castings' search engine presence through organic search results in search engine tycoons like Google. Constantly evolving search engine ranking algorithms make iNET Web Milwaukee SEO specialists an integral part of company website success.
Strategically inserting keyword saturated content in headlines, hyperlinks, meta tags, URLs and body text, iNET Web Milwaukee copywriters transform relevant text into keyword saturated content for enhanced search engine relevance. Creating monthly news articles for R2 Quality Castings' website, the team of iNET Web Milwaukee copywriters keep website visitors informed on up-to-date industry news, molding R2 Quality Castings into a cutting edge industry leader.
Professional iNET Web Milwaukee SEO specialists, superior digital photography experts, strategic copywriters, website developers and designers, and advanced video development experts created a completely customized website for R2 Quality Castings. With iNET Web, R2 Quality Castings measurably increased their web presence and client leads, while successfully improving their company credibility through seamless website functionality, professional and modern website design and strategic keyword content.
Cast away your boring website and mold your business into a profit generating giant with iNET Web Milwaukee website design and development! Fill the cavity in your website with the professional web development team dedicated to enhancing your bottom line.