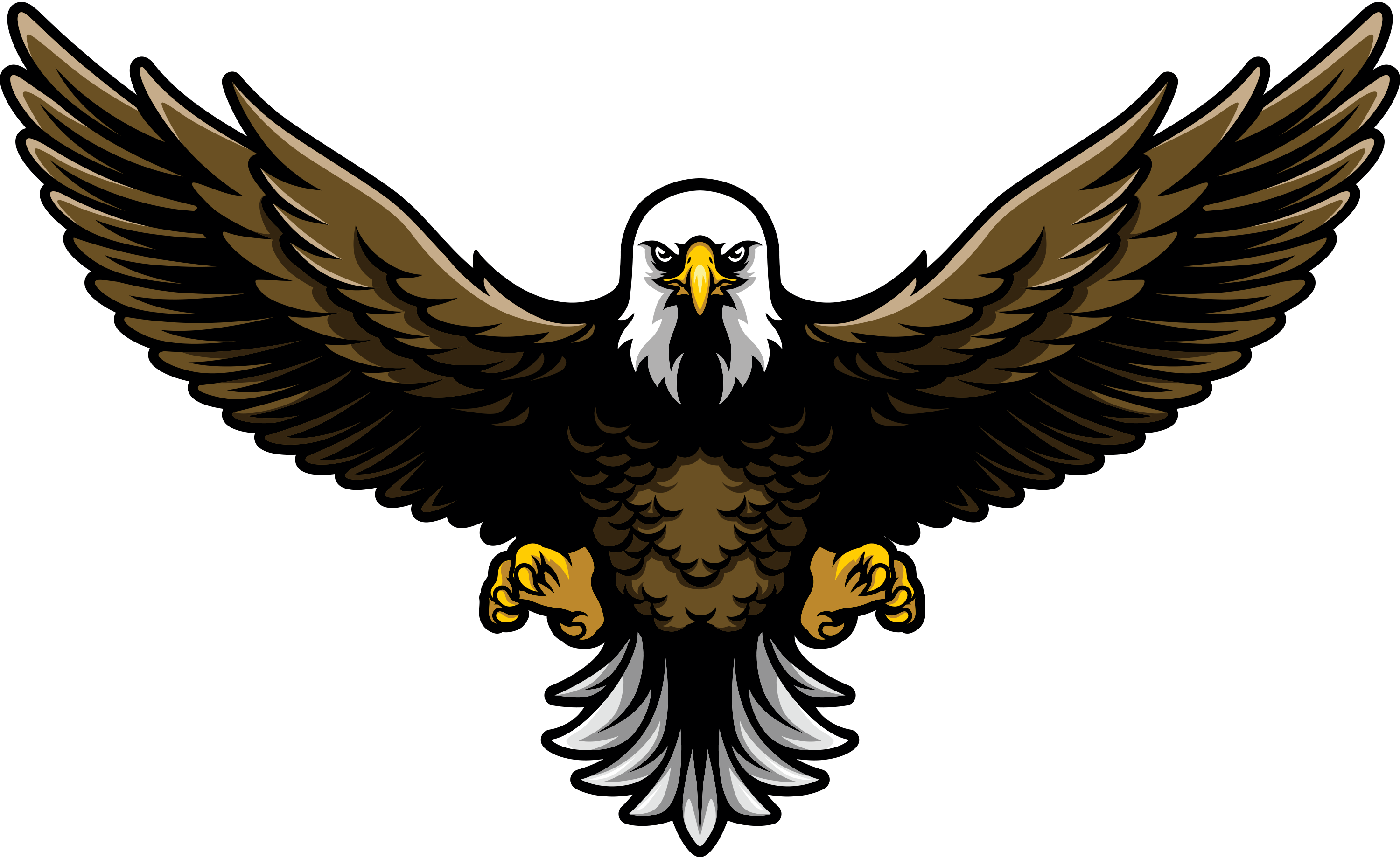 pursenal X'pressions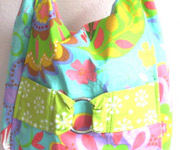 With no e-commerce functionality and no ability to be found in search engines, it wasn't doing anything to make Pursenal X'pressions more profitable. "They (the previous website designer) couldn't do the programming to sell the custom purses online. No one could find the site unless we gave them a card and told them to go there. We learned 'how it looks' means nothing if no one can find it." Now that their Custom Creative Genius inspired website solution is up and running, Pursenal X'pressions has an attractive online sales engine which will find new customers for their custom purses, bridal parties, jewelry, and other fashion accessories.
The biggest challenge in creating the Pursenal X'pressions website was coming up with a way for customers to design a purse online while staying within the desired/required website development budget. At the "Build Your Own Bag" page, website viewers first choose from 3 purse styles – clutch, handbag, or tote. When they arrive at the individual purse design page, they choose from drop down menu fields what color purse body and hardware they want, as well as fabric for the cover of their purse. There are over 200 removable purse covers available for "Gotcha Covered Collection" purses. Each cover fits on all three styles of purse, making purses from Pursenal X'pressions incredibly versatile. After the website search engine optimization (SEO) plan has been executed, and the site is bringing in new customers, Pursenal X'pressions plans to invest in a more advanced purse design system, which will allow customers to see what each fabric swatch would look like with the exact purse design options they have chosen. For the time being, Pursenal X'pressions has a very functional way for website viewers to order their custom purses.
While website graphic design is always important, for a fashion company like Pursenal X'pressions, creating an instant sense of style is critical. Pursenal X'pressions worked closely with their website graphic designer to come up with a look for their Wisconsin website which exactly matches the fun, fashionable feel of Pursenal X'pressions custom handbags and accessories. "Working with Jeremy was great. He was very patient, and I'm really very happy with the current look of the website." Once the black and white floral theme was decided on, iNET creative website graphic design geniuses created the Flash graphic animation in the website header which really makes the website come alive. Flowers and creeping vines grow and develop while text and pictures describing Pursenal X'pressions custom purse designs fade in and out. The rollover navigational menu on the homepage gives a graphic tour of the website, highlighting all the different products Pursenal X'pressions offers, including designer jewelry and purse designing parties. The final website graphic design touch is the floral illustration in the background of the website, which was converted to a tile pattern so it will expand to fill any size web browser.
Another critical feature of the Pursenal X'pressions website is client-side website database editing Pursenal X'pressions to add and remove products and product descriptions, while also editing text on every page of the website. With all the fabric swatches, products and pages on this website, there are literally hundreds of web pages which Pursenal X'pressions can edit. capability. With 15 categories of jewelry and other accessories to manage, paying a web development company to constantly update their ever rotating selection of products would simply be too costly and time consuming to be feasible. iNET website management tools allow
Unlike most website design companies, the proprietary website editing tools iNET gives our clients never insert any template junk code into websites. Keeping our websites properly coded lets every part of the website, every description of every product, every picture, and even the parts of the website you can't see, create value for search engine rankings. Once iNET completes the SEO campaign for Pursenal X'pressions, it is only a matter of time until Pursenal X'pressions climbs to the first page of Google for terms which find new purse design and bridal party customers. As Pursenal X'pressions reinvests their website profits into additional web development, this website is sure to continue growing – stop back in 6 months to see what the Pursenal X'pressions website has become.

If you or a woman you know is looking for creative bridal party ideas, or just a fun way to express their personality, send them to Pursenal X'pressions, where the custom purse design possibilities will continue to grow. If your business could use a Custom Creative Genius inspired online sales platform to find and convert customers, come to iNET Web. After your website has paid for itself, reinvest a portion of the profits into further website development to keep your business growing and growing FOREVER.