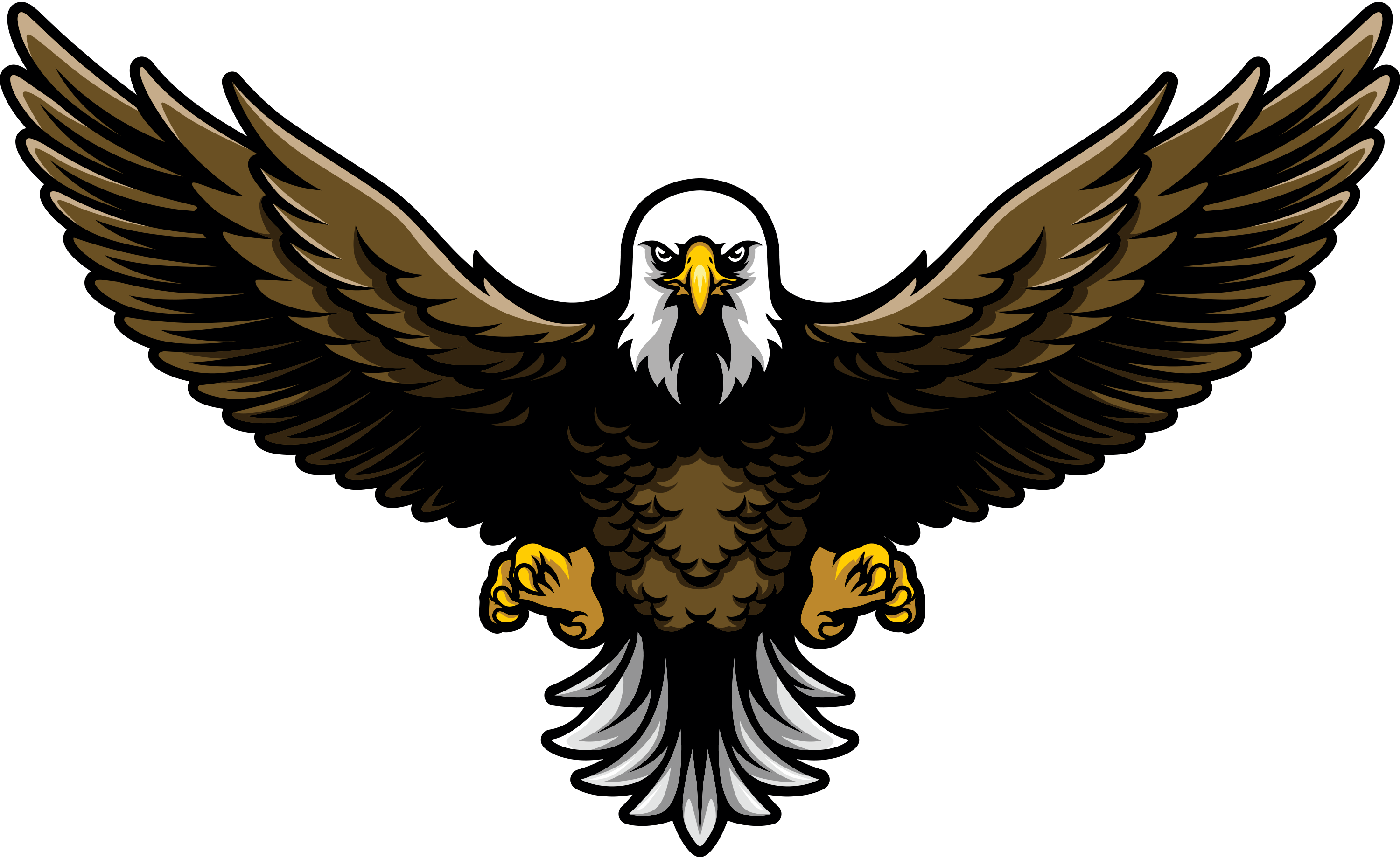 The Purple Foot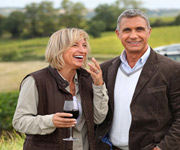 The Purple Foot is a local homemade wine making and home brewing supply company dedicated to wine and brew connoisseurs at any level. The Purple Foot has been in operation since 1969, and contrary to aged wine, aged marketing strategies lacking significant World Wide Web presence decrease the value of a business's profitability. It was time for a more current blend, and iNET Web new exactly what needed to be done to produce the market expansion and web profitability necessary to keep The Purple Foot's spirits up. iNET's creative genius inspired Milwaukee website design and development team delivered measurable results with an advanced E-commerce web marketing platform, popping the cork off The Purple Foot's prior market limitations and reaching out further to the local, statewide, and even national home wine making and brewing equipment and supply market.
iNET Web's creative genius inspired Milwaukee website designers jumped right into the barrel and began stomping out a perfectly blended, professional website design. iNET filtered out just the right amount of bold sweetness with an aesthetically pleasing color scheme, intriguing continual Flash piece, and professionally stylized web pages. The continual Flash piece highlights the main ingredients of The Purple Foot's specialties and expertise, captivating web viewers, holding them on the site, and raising the desire to taste more. And for more flavor, every aspect of The Purple Foot's new, custom designed website was uniquely styled. iNET's talented and creative Milwaukee web designers avoided template like fonts and structures, and made sure every characteristic of this custom built, profit generating website was part of a 100% homemade recipe for success. The Purple Foot's entire new, brilliantly bold, website design tantalizes web viewers, drawing them in for another glass.
The Purple Foot sells wine making and home brewing supplies, equipment, accessories, and the likes. In order to mature to a larger market and maximize online profitability, an advanced, user-friendly E-commerce platform was the ultimate website ingredient. iNET's talented Milwaukee web developers custom built a convenient, secure E-commerce platform making it easy for shoppers to buy The Purple Foot's products, and equally as easy for The Purple Foot to collect the money. All transactions can be securely completed directly through The Purple Foot website, bypassing the need to go through PayPal or other money transferring third parties. To sweeten the deal, The Purple Foot can add products, change prices, update featured products and specials, and track online sales at any time from a secure, easy-to-use online content management system.
While The Purple Foot's convenience with the E-commerce platform is important, even more important is the web shopper's positive online shopping experience. iNET's creative genius inspired Milwaukee web developers and designers focused the website around the products and the shopping cart. Online shoppers can see "their" shopping cart on the side of every page they are viewing, showing them each product they've added, and making it easy to check out at any time. There are minimal steps needed to complete a purchase. Online shoppers can even add a product to their cart right from the main shopping page without having to click into the product. This makes it easy for customers to easily select what they want to buy without the hassle of navigating unnecessary pages and content beforehand. The convenience of The Purple Foot's website shopping experience secures the cork on the sale, and increases the odds of return customers.
iNET Web wasn't done yet, it was time to top off the glass with potent, full flavor website content and SEO. Professional Milwaukee website copywriters worked side by side with advanced Milwaukee SEO specialists to develop powerful website content, speaking directly to web viewers and claiming importance with search engine spiders. iNET's creative genius inspired website copywriters set the tone, letting all web-viewers know YOU can be the one making great wine and beer at home. All of the copy is focused on holding the readers interest while driving the sale home. Online shoppers and readers are continually directed to the products needed to get started right away. iNET Web's advanced SEO specialists incorporated tried and true SEO techniques, taking The Purple Foot from the bottom shelf to the top of Google search results for key industry terms. It was only a short process before The Purple Foot drank up the number one spot for "Milwaukee wine making kits" and "Milwaukee wine making supplies", and splashed onto the first page for "Wisconsin wine making equipment", "Wisconsin wine making supplies" and like terms. Dry, bitter competitors will have a hard time blending a mix of SEO good enough to beat the sparkling quality of The Purple Foot's website.
iNET Web's advanced Milwaukee website development brewmeisters know the perfect concoction to the ultimate custom, profit generating website. The sweet taste of success is only a phone call away. Call iNET Web, the best of the best Milwaukee website designers and developers at 262.574.9400 to increase your profitability. iNET Web, improving the economy one business at a time ®.