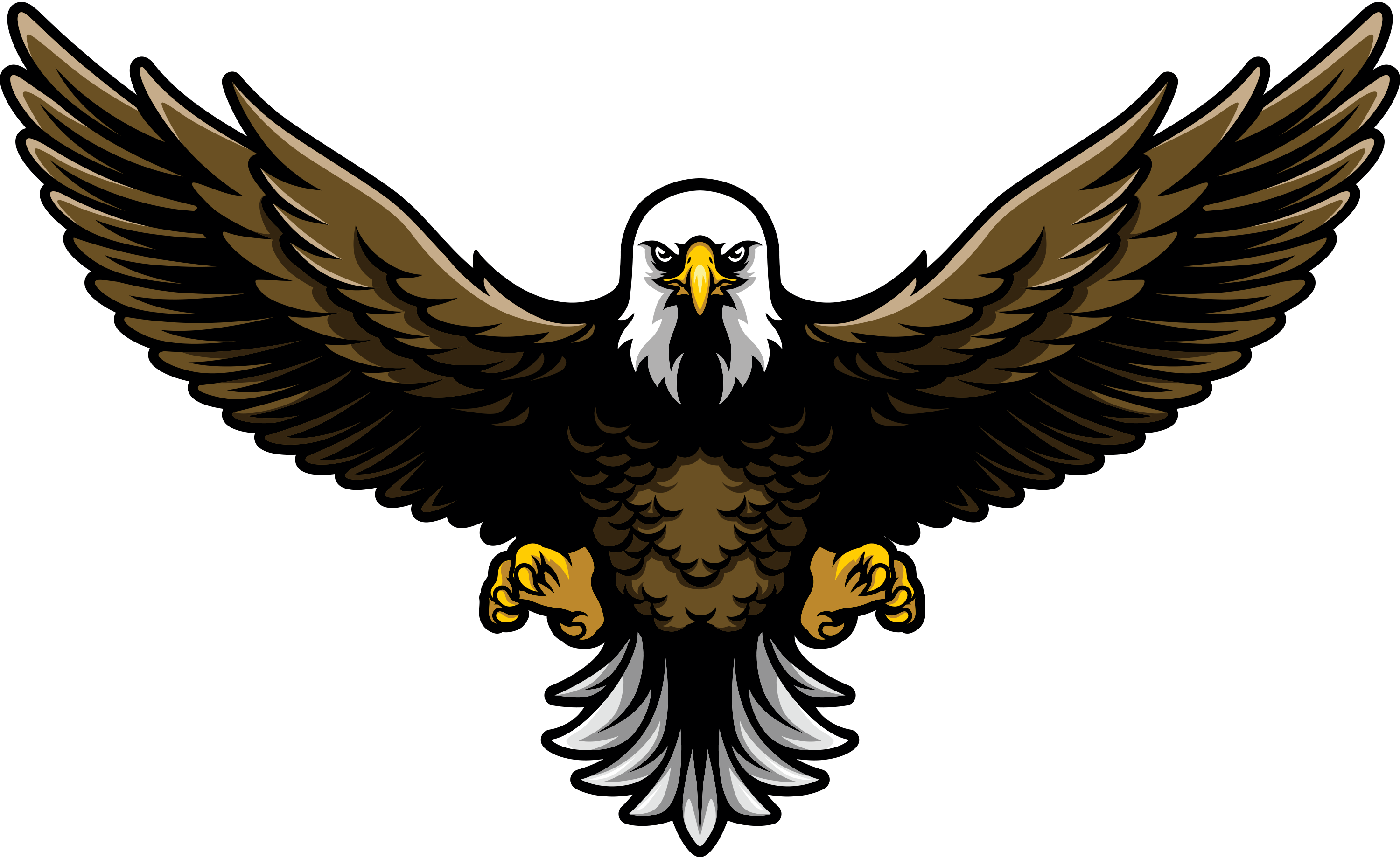 Prototype Composites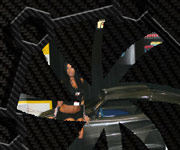 Prototype Composites is a Glendale, Wisconsin based custom carbon fiber shop. The proprietor, Mike, literally had a homemade site. One of those buddy deals, where the idea sounded good, the guy thought he could build a nice website, yet the actual production of a world class website graphic image and sales generating marketing tool was beyond the ability of the neighbor's buddy's cousin twice removed.
Mike came to iNET and literally placed his trust in the creative genius of iNET Web to develop a website concept and web site design image that is completely unique, perfectly functional, editable by the Prototype Composites staff and is search engine friendly. Rarely does iNET get the opportunity to truly apply our own creative genius to develop a custom solution from start to finish. The net result of Michael entrusting iNET to BRING THE creative genius in a custom, feature packed web site is a perfectly definitive carbon fiber website that is graphically equal to any website, anywhere, for any service or product provided on the Internet. It is a graphic masterpiece.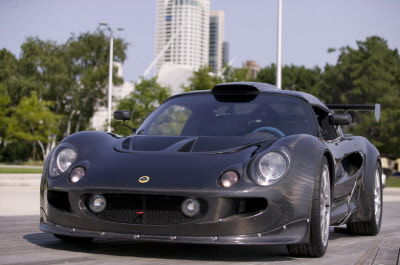 iNET started with a tour of the Prototype Composites Glendale facility. At iNET, we were struck by the beauty and craftsmanship the Prototype Composites team put into every custom carbon fiber piece. Carbon fiber is pretty cool stuff and its applications are endless. At the time of the iNET website development, the Prototype team was refitting a brand new Lotus series 1 Exige completely in carbon fiber. The car turned out to be a work of art, drawing international attention to Prototype Composites right as the new website went live in coordination with the Las Vegas, Nevada SEMA show 2007. PrototypeComposites.com went live in coordination with the first showing of the Lotus Exige. Prototype Composites went to the 2007 SEMA show as just another carbon fiber shop, with whatever marketing a serious carbon fiber shop has, and came home rock stars of custom carbon fiber fabrication, with a world class web site image to back their hard won exposure.
iNET composed the entire website graphically in Flash. Utilizing expertise uniquely iNET, every image gallery is completely editable by the superstars of carbon fiber at Prototype Composites. To top off the intriguing industry definitive carbon fiber molecule design and beautiful photo galleries, the entire Prototype Composites site is as complete as it must be for search engines to assign maximum value in native search engine queries. This has been a HUGE bonus, as the site, only six months old, has paid for itself many times over and is generating sales across the world, with one customer in Australia placing a $34,000 order, an additional sale to Canada of $14,000, and a bid out for $70,000 in custom carbon fiber to a guy in England, in addition to dozens of lesser sales in just the first five months! THAT is the power of an iNET Web creative genius inspired custom website solution. Mike says, "Yep, paid for itself already."
With success hoped for, yet unexpected, Mike is now committed to building more content on the Prototype Composites website. Keep an eye out, as this website has a bright future. As content is added and a little more search engine maximization is done, Prototype Composites will be number one on Google, Yahoo and all other search engines for all of the carbon fiber terms they choose.
Take a look at the galleries. As you look around the site, consider the masterful graphics, the unique image that is perfectly definitive of Prototype Composites and check out the Lotus… Oh that Lotus! If you need "it" in carbon fiber, Prototype Composites is the right choice.