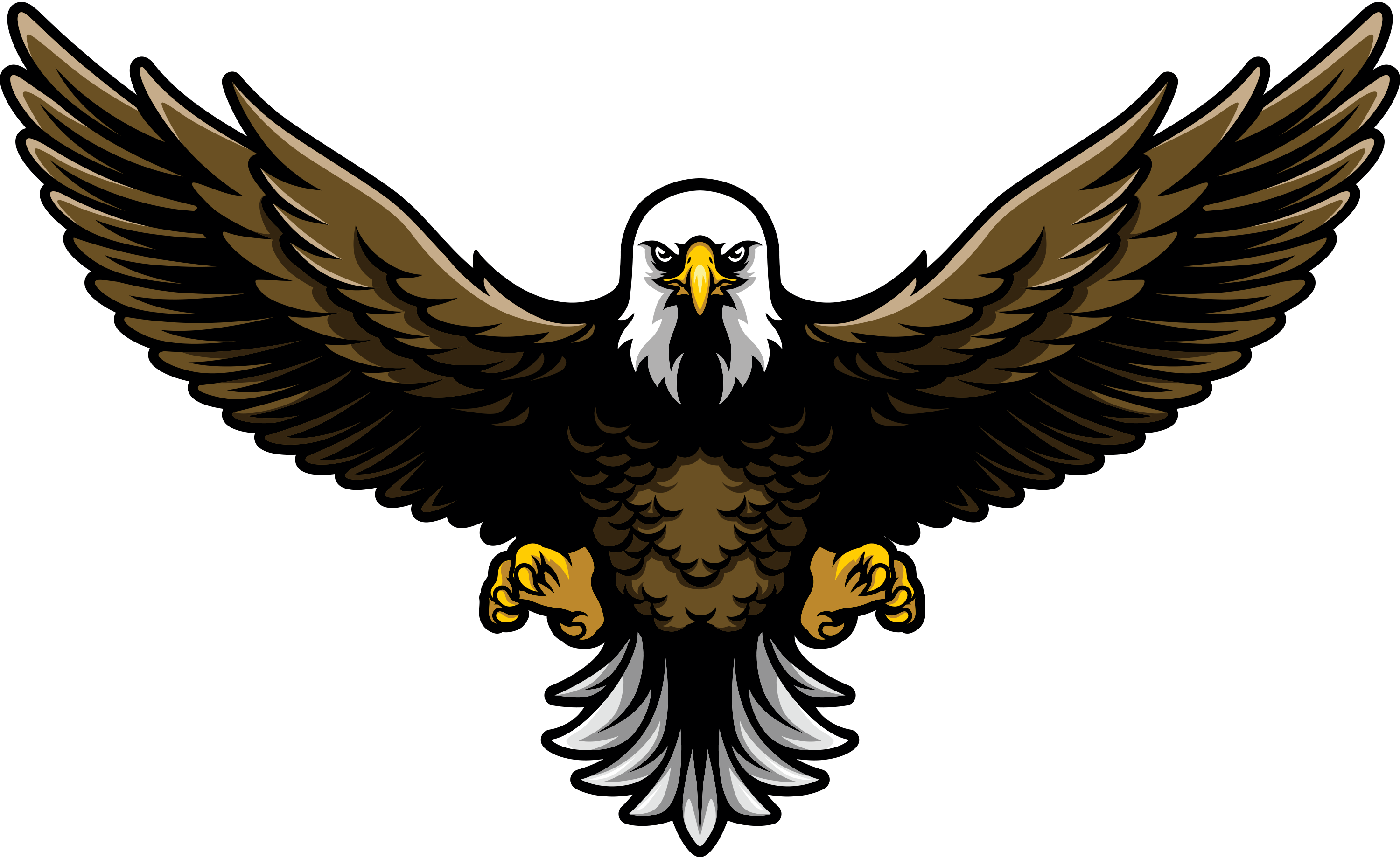 Should You Hire an Award-Winning Advertising Agency?
Why Choosing an Award-Winning Milwaukee Advertising Agency Is Probably the Dumbest Move a Small Business Can Make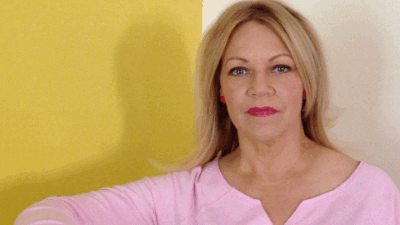 "Award winning" sounds great, but for the vast majority of small businesses in the Milwaukee area, winning new customers is much more appealing than having their agency win an award for work done on their website.
How many times have you seen "award winning" used to describe an advertising agency or web development firm? Dozens, we're sure. The natural tendency is to envision something impressive like an Oscar award, or a Nobel Prize.
Unfortunately, reality is something far less inspiring. In most cases, the awards these agencies won are embarassingly trivial. "Best Label Design for Canned Goods, 16 oz. or smaller" for instance. Even at the very top of the award show food chain, does "Best :30 Local Market TV Commercial" really mean anything?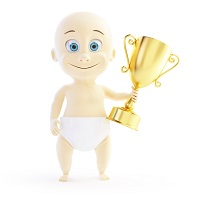 Answer: Only if you're the egomaniac at the ad agency who worked on the TV spot. For the business owner, awards are completely meaningless.
Here's a fact little known outside the walls of most ad agencies. The people working on the ads are obsessed with awards. It's not the shiny, gold painted piece of plastic they crave. It's the recognition of their "creativity." For the awards-obsessed agency, the success of your business is a secondary concern.
Don't get us wrong. There are times when advertising agencies hit a home run and their creative is unexpected, memorable, on-target and effective. But for the small business with a small budget, the focus always has to be on bringing in new business, not awards. No one understands this better than iNET Web.
Profit-Generating Websites: an iNET Specialty
iNET Web is all about getting your business on the first page of search engine results pages. Since most people never venture beyond the first page of results, it's critical to get your business to show up there—and no one does it better than iNET-Web.
Our brand of creative genius is grounded in the real world concerns of small businesses, and we have hundreds upon hundreds of real world successes to show for it. You can read for yourself what actual iNET-Web clients have to say about working with us. Then, get in touch with us to find out what we can do to make your business more profitable.
Call iNET-Web at 262-574-9400 to learn how we can help, or contact us online.