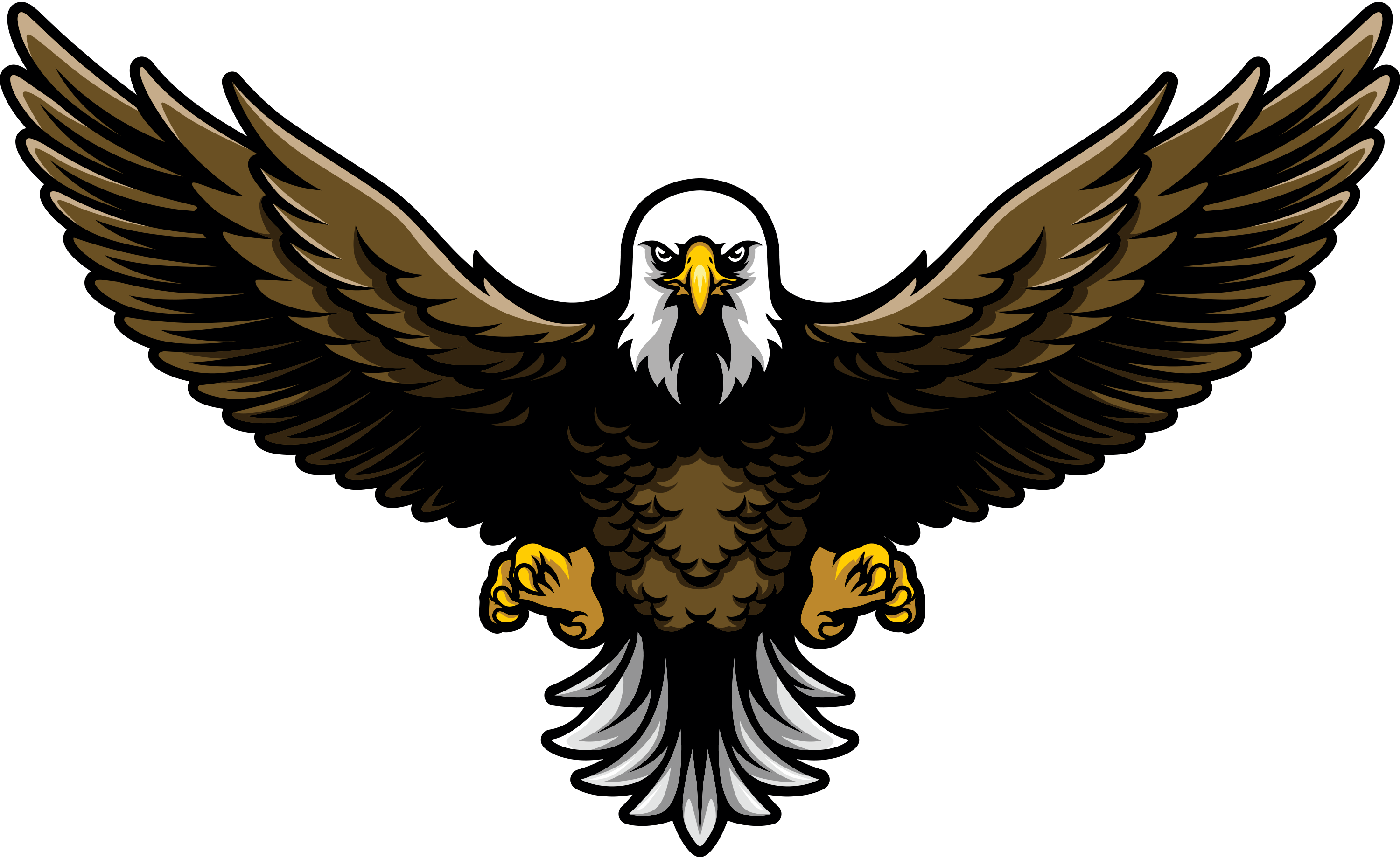 Pro Audio Mart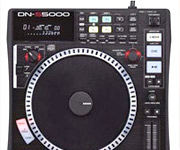 The 2010 website re-development of ProAudioMart.com kicked off with creative genius inspired Milwaukee logo development. The iNET Web creative genius inspired Milwaukee website designers upgraded the outdated 2003 ProAudioMart.com logo to a work of creative genius website marketing image. Incorporating the new logo design, the iNET Web creative genius website developers began designing the new ProAudioMart.com.
The ProAudioMart.com website revamp brought ProAudioMart.com into the now of website technology complete with related website imagery, interactive flash functionality, and ease of website navigation. The new ProAudioMart.com website background features related professional audio and visual equipment imagery. Stacks of speakers positioned on the left side create a border framing in the website content. A sound board placed within the top banner extends down subtly fading into the grayed background. The new ProAudioMart.com logo is nestled into the soundboard banner where a white haze radiates behind presenting the boldness and clarity to stand out. Keeping the logo colors in mind, the creative genius inspired Milwaukee website designers at iNET Web developed a color scheme faultlessly tying the whole website design together. The ProAudioMart.com home page features a flash image rotator visually highlighting some the ProAudioMart.com key features like free shipping and popular and new products for sale. The ProAudioMart.com flash animation features seamless transitions and clickable icons which link to the specific product or more information about the related topic.
More than just a website design look and feel upgrade the ProAudioMart.com was transformed into a complete e-commerce website solution. Thanks to the creative genius inspired Milwaukee website developers, the new ProAudioMart website has the technology to purchase products online, search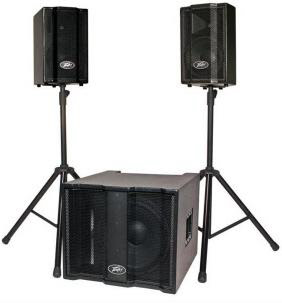 products by item number, category, or brand, and create customer account logins. With a quick, easy, and secure online checkout process, website visitors are able to confidently order audio equipment online.
As we have already concluded technology is forever changing, ProAudioMart.com is able to update the online product list with the iNET Web exclusive online content management system. This user friendly online website content management system allows ProAudioMart.com to instantly add and update products and other content on the website anywhere internet access is available to them.
No more lengthy waits for your Milwaukee website developer to change the content, only to find out they changed the wrong thing. No more pricey charges for minor text and image changes. With a few clicks of the mouse, content updates and additions instantly take effect on the website.
The ProAudioMart.com creative genius website inspired website upgrade wouldn't be complete without online profitability. With iNET Web's ability to write search engine friendly website coding, expertise in search engine optimization, and professional understanding of Google's algorithms, ProAudioMart.com has already begun to climb from the bottomless search engine result pit it was in. ProAudioMart.com is already dominating on a local level for industry related search terms. ProAudioMart.com is in the #1 spot in Google for "Professional sound equipment Milwaukee" and "Milwaukee professional audio equipment". ProAudioMart.com is already climbing up in search engine results with a presence on page 3 and 4 for the highly sought terms "Professional Audio Equipment" and "Professional Sound Equipment". With an investment in iNET Web Monthly SEO, ProAudioMart.com will only continue to climb to the top of free search engine results.
If you are looking for top brand, quality professional audio equipment, visit ProAudioMart.com and take advantage of free shipping options for select products. If your website looks like something from the 1990's, contact the creative genius inspired Milwaukee website designers at iNET Web for the advantage over your competition; a creative genius inspired profit generating website solution.