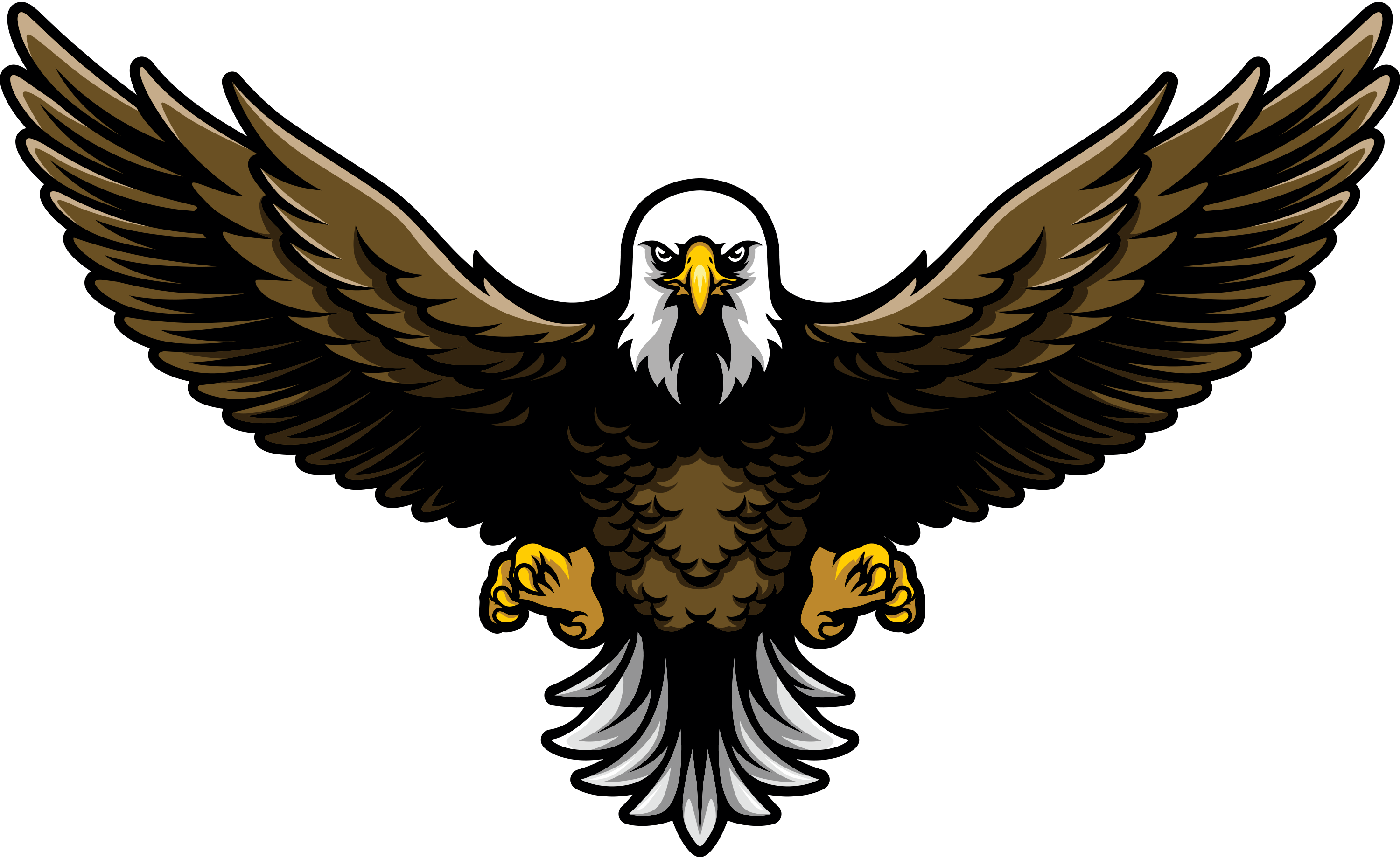 Milwaukee Print Marketing to Match Your Website
Combine Your Branding Across All Media Platforms with iNET
"Do you know anyone in Milwaukee for print marketing?"
We can't tell you how many times we get this question. A prospective client comes to us for a website, then realizes he's going to need a brochure or flyer to hand out at trade shows. He asks who we'd recommend.
Our answer? iNET, of course!
Yes, Milwaukee's Best Web Developers Also Design and Produce Print Materials
While we're known as a web development firm, iNET is also more than capable of producing brochures, flyers, posters and pretty much any printed communication you might need—all with the same flair and attention to detail we give our websites.
Many times, clients come to iNET in need of just a website, then later realize they need printed pieces. Since we're already familiar with their brand, we hit the ground running and get the job done better—and more affordably—than anyone else in the Milwaukee market. Everything from flyers to t-shirts will match.
Need proof? Just take a look at our portfolio.
iNET Web Print Capabilities
Brochures

Flyers and posters

Business cards

ID badges

Restaurant menus

Free-standing banners

In-store signage and graphics

Vehicle wraps

Calendars

Trade show swag

T-shirts
Web + Print = Synergy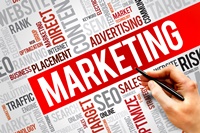 It's happened to everyone. You receive a great looking flyer in the mail and decide to look up the listed URL only to find a website straight out of the 1990s. Suddenly, you're no longer interested in business with such an outdated company.
In the age of technology, you have to carefully balance web and print marketing to avoid getting left behind. When you work with iNET, you have a marketing partner capable of handling all your communication needs. iNET Web and iNET Marketing come together with Creative Genius to make your online and real life advertising flow seamlessly together. Our branding expertise, combined with excellent graphic design, creates a synergy resulting in work that's not just effective, but also memorable.
What if You Don't Have a Website, but Need a Brochure?
We can help. Just contact iNET Marketing and let us know what you need. We can work with your existing visual branding or create an entirely new visual identity. But, we would be remiss if we didn't ask…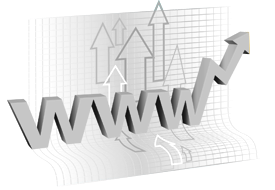 Why in the world don't you have a website?
Fact is, it's become essential for any business today to have a website. If you don't have one, you're behind the curve. Way behind the curve! More and more, customers rely on the web to find the best businesses in their area. If you don't have an online presence, a lot of potential customers don't even know you exist.
But don't worry, if you're ready to create a website for your business, iNET is the place to go. And if you're not, that's fine, too. We won't try to beat you into submission. It may very well be there are some businesses that just don't need websites.
We haven't come across any, but we can't categorically say they aren't out there.
Ready to Promote Your Milwaukee Company in Print and Online? Let's Do Business!
Are you ready to get that flyer produced, or maybe that brochure for your new product line? Need some ideas on how to stand out at a trade show? Or maybe you need a few hundred company branded T-shirts? Then we should meet.