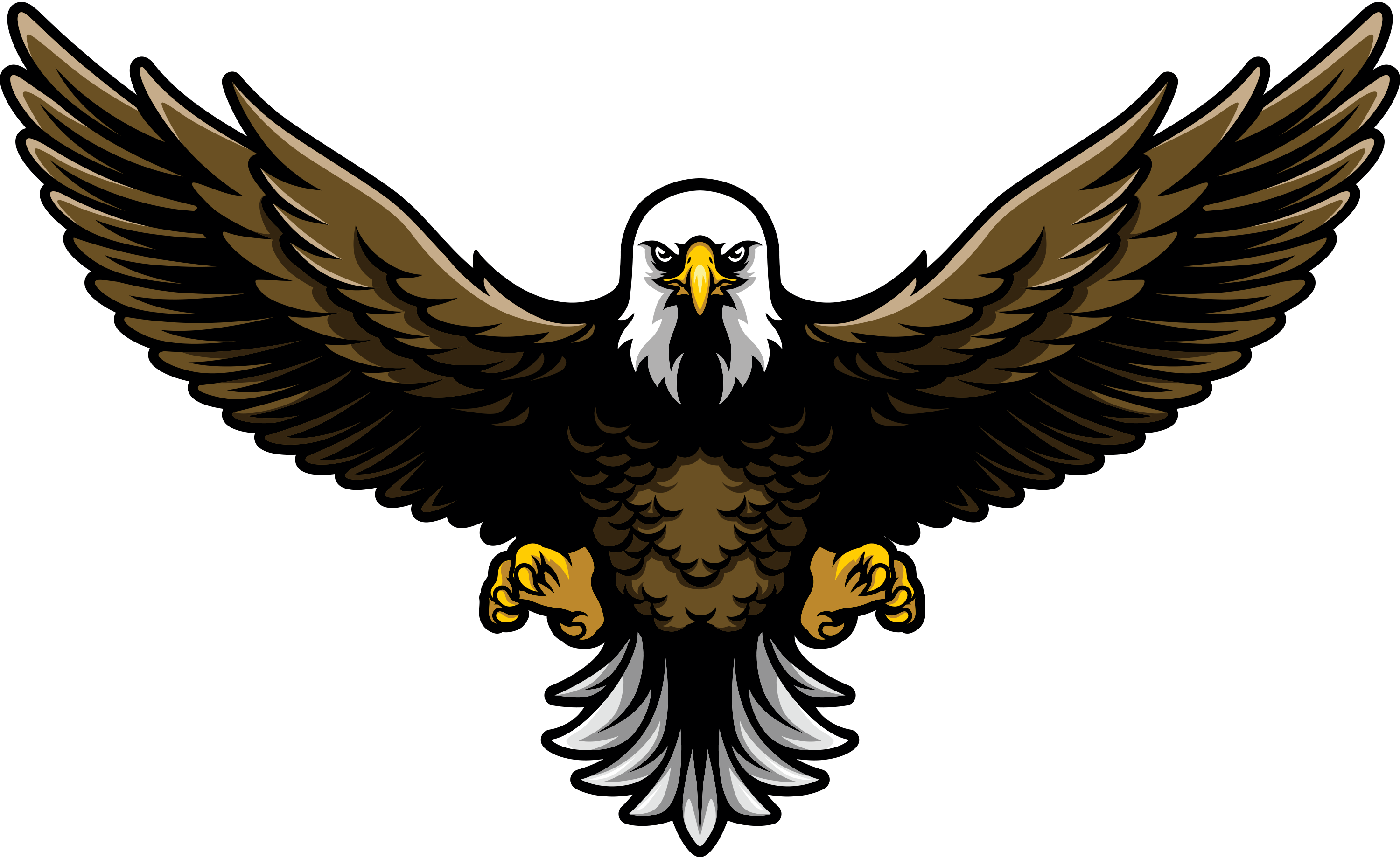 Posters, Signage, In-Store Displays: All From a Web Development Company
From Websites to Kiosks, iNET Web Handles All Elements of Your Marketing
When you think of a web development company, you naturally think websites is all they do. While that's true for about 99% of the web firms in the Milwaukee area, it's definitely not so with iNET Web. We routinely work in media most web development firms just won't touch, including:
Brochures
Flyers
Posters
Calendars
Signage of all types
In-store displays
Kiosks
Marketing Isn't a One-media Show
While we're big believers in web marketing (i.e. having a website that actually brings in business), we also realize there are situations where you need printed materials, signage and displays. If you can find a marketing partner who can handle them all, like iNET, you're far better off than sourcing out the materials piecemeal.
Choose iNET Web for Your Website, Stay With Us For Everything Else You Need
Most of iNET's clients came to us for a website. As one of the leading web development companies in Wisconsin, iNET is committed to increasing the profitability of our clients through creative web marketing. We're also committed to helping our clients with whatever other needs they may have—everything from a flyer on a new product to posters to outdoor signage and branded kiosks for trade shows, job fairs and other events.
Below are just a few samples of our work. You can see more, along with vehicle wraps and branded apparel, in our online Print and Other Media portfolio.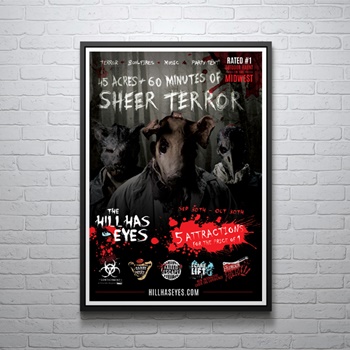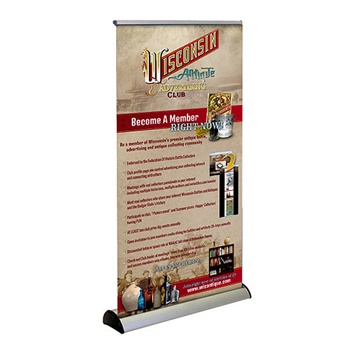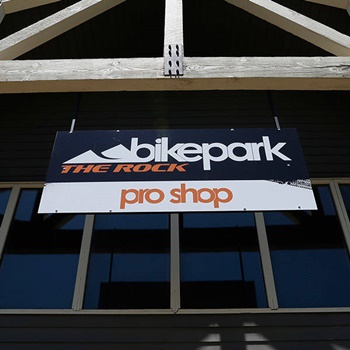 Horror movie style poster for Hill Has Eyes scarefest Halloween event

Free-standing banner for Wisconsin Antique Advertising Club
Storefront signage outside The Rock Bike Park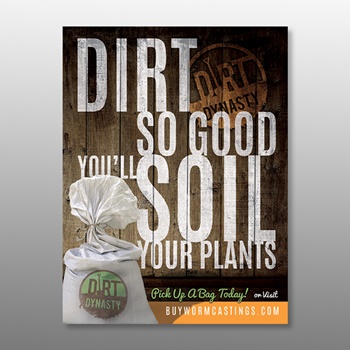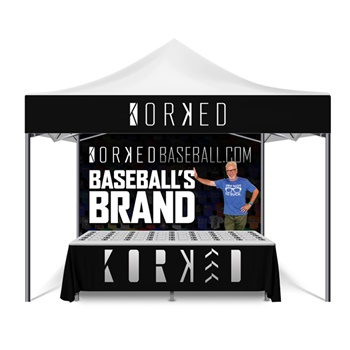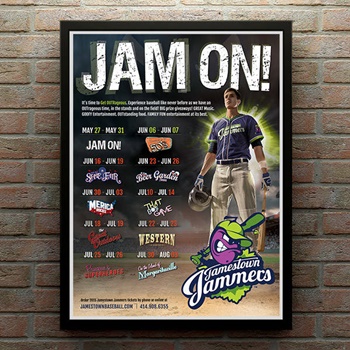 In-store poster for Dirt Dynasty worm castings product
Special event kiosk design for Korked Baseball

Poster with season schedule for the Jamestown Jammers baseball team

What Makes iNET Your Best Choice for a Marketing Partner?
In a word: synergy. iNET doesn't just develop websites, we develop brands. When you work with us, you get our branding expertise across all forms of media. From color palettes and fonts to the overall tone of your messaging, iNET delivers consistent, results-driven branding for all types of businesses.
While the ideal scenario is to have iNET handling all your marketing materials (especially your website), we realize many businesses already have websites. If that's your situation, we will gladly work with you to develop any offline marketing materials you may need. Our experienced team of designers will match the branding you currently have in place.
If you don't currently have a website, or aren't satisfied with the one you have, this would be a great time to consider retaining iNET. With most consumers looking online for products and services, it has become essential to have a great website, which is exactly what you'll get with iNET.