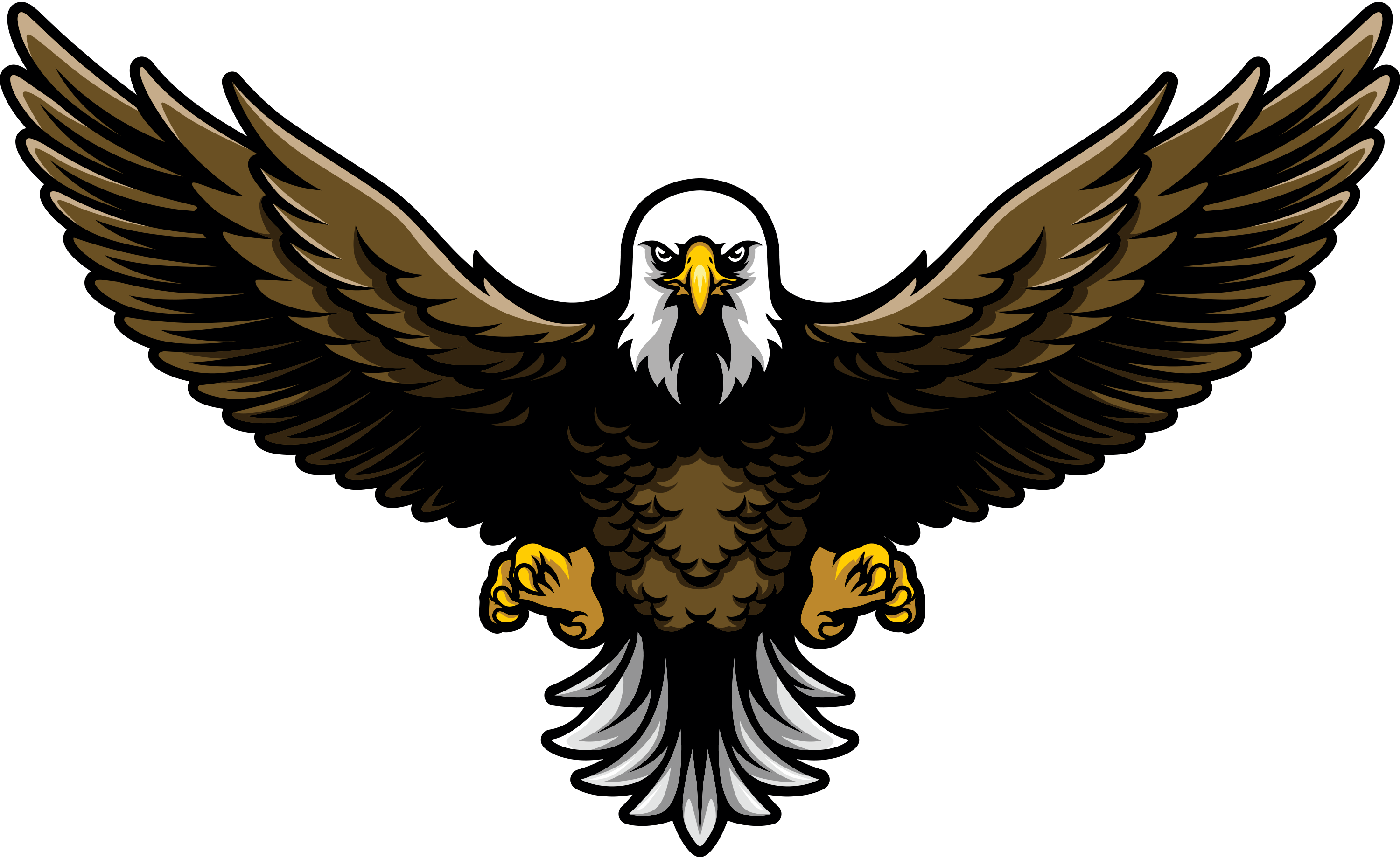 Power Management Solutions, Inc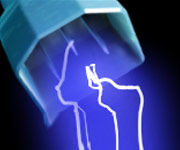 The graphically appealing design of PMS Power's website is a custom design created especially for them. Other Milwaukee web developers are known for using boring templates that are often re-used for other businesses in other industries. PMS Power knew iNET Web would provide the finest Milwaukee website and Milwaukee graphic logo design.
The e-commerce platform used by iNET Web clients is another creative genius concoction built by the expert Milwaukee web developers and Waukesha web programmers. The e-commerce shopping cart functionality and ease of processing orders makes iNET's e-commerce platform far superior to other Milwaukee web developers'. For customers like PMS Power, who have hundreds of products available for sale on their website, the NEED for this ability ranks highest on their website checklist. When older products are no longer available, are out of stock, or new products come in, PMS Power needs to be able to update their website instantly to reflect these changes. The iNET Web e-commerce section allows them to do this seamlessly at their convenience.

PMS Power has more than just the POWER of a custom built website. INET's professional website copy write and expert search engine optimization complete the winning combination of a custom built website from the web design geniuses of iNET Web. Each of these important web design pieces work together in harmony to push the PMS Power website to the very top of search engine results, bringing Dan and his team more profitable results than any other Milwaukee web developer can provide.
Companies in Milwaukee are rapidly learning the importance of a custom built website from iNET, the smartest choice you can make to grow your business. Join the hundreds of small businesses and Fortune 500 companies who are making money with a custom creative genius website. Start the New Year out on the right foot with a brand new, custom designed iNET-built website. Contact iNET Web today and you'll be on your way to your most successful year yet!