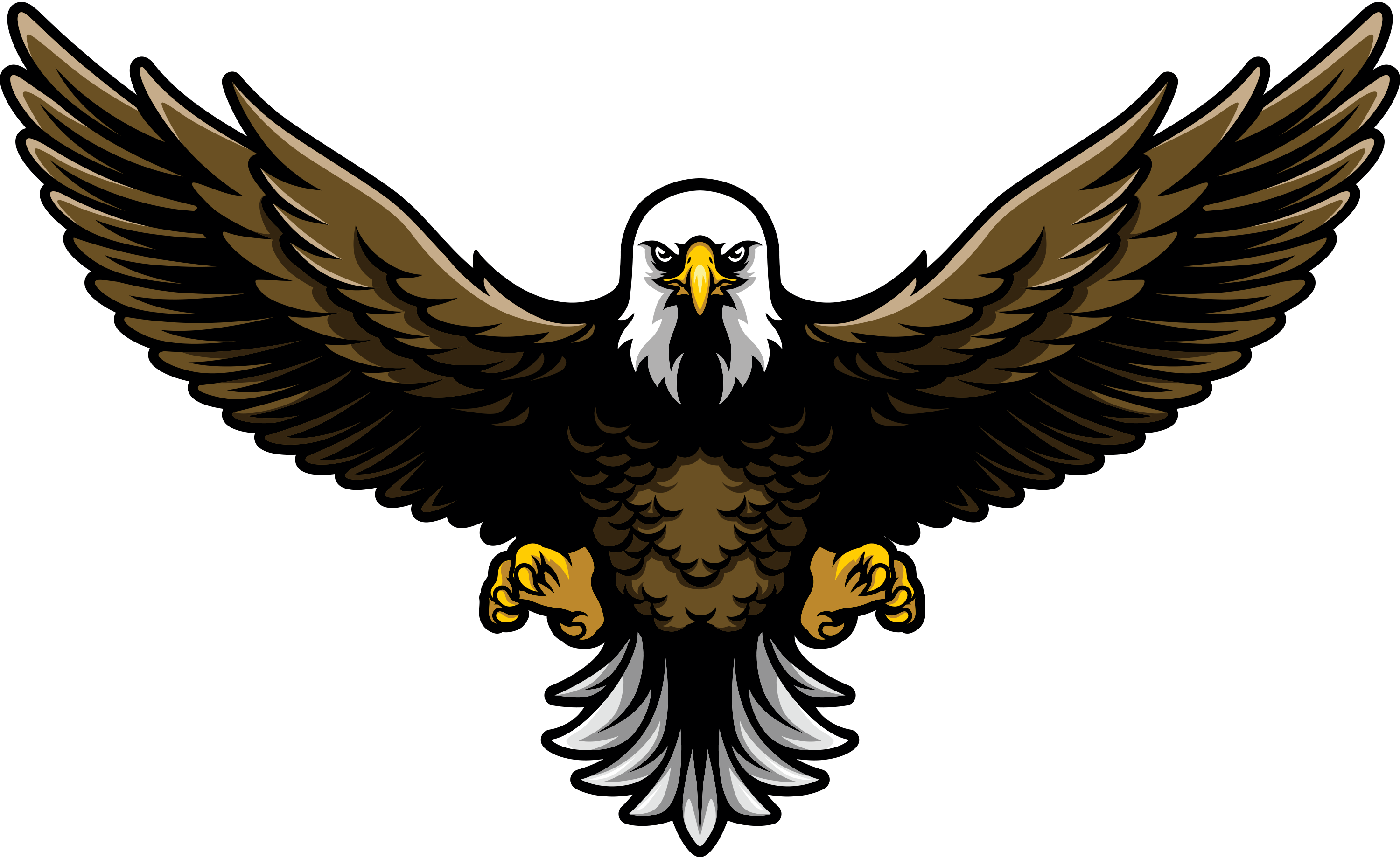 PJ's Dental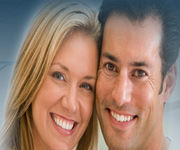 iNET-Web scraped the old, plain, ordinary website to make room for a new website design leaving both PJ's Dental and PJ's Dental's customers smiling. iNET-Web's team of highly-trained, creative geniuses meticulously combined the exact layout, color scheme, images, and information to create an attractive, professional image designed to establish the highest level of profit possible. Creative genius web designers created a visually appealing graphic design scheme complimenting the visually appealing handiwork constructed by PJ's Dental lab technicians. Navigation menu buttons cast a white glow when rolled over, making viewers understand website navigation by knowing the item is clickable. The cool color scheme of blues, blacks, and grays are accented by the bright smiles of a couple brought into light with implemented subtle gradient shading. The first thing online viewers notice when they visit PJ's Dental is the bright, attention-grabbing picture of the smiling couple. The iNET-Web creative genius name is not just for show, they have earned their title by specifically designing images attracting the website visitor attention. The image simultaneously and immediately defines PJ's Dental's service and instills confidence in the online shopper showing PJ's Dental is a professional, genuine, high quality producer of dental restoration products.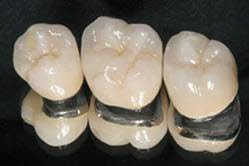 Just as PJ's Dental technicians only employ the finest, high-quality techniques in developing a perfectly cast crown, bridge, or dentures, iNET-Web's copy writers only employ the finest, high-quality techniques in developing a perfectly cast website designed for maximum profit. The technique iNET-Web copy writer's employ is called search engine optimization. SEO tailored specifically to increase the website search results by uniting copy writer's understanding of keyword optimization and website code structure. With iNET-Web SEO, there is a measureable climb in search engine results. Since top free search engine results are where online profit is made, when a website is keyword saturated with iNET-Web SEO, search engine results increase, and so does the profit. iNET-Web creative genius inspired copy write professionally defines PJ's Dental's business. When online viewers read iNET-Web's professional writing style implemented within a website, it bestows confidence which translates into more profit. With confidence enhancing graphic design and copy write coupled with SEO, a website designed by iNET-Web increases PJ's Dental's bottom line.
An essential requirement for any website owner is to be able to update, edit, and refine their website. Custom designed by iNET-Web creative geniuses, iNET-Web's online content management system, Site Edit, is intended to maximize web editing efficiency while maintaining a simple, easy to use layout and approach. iNET-Web guides their clients through the Site Edit process, showing the ins and outs of editing websites, making sure the website owner is completely knowledgeable with Site Edit functions, ensuring easy editing processes in the near future. When working with a second-tier Milwaukee web developer, website changes result in website charges and often require lengthy waiting periods before the content is changed. At iNET-Web, Milwaukee's best website developer, changes are made instantly without any hassle, charge, or frustration. iNET-Web's online content management system is the best and easiest method to editing your website. When coupled with iNET-Web copy write, keywords and search terms are added faster for search engines to read and index resulting in a faster, more noticeable increase in profit generation.
For the highest quality dental crowns, bridges, and dentures in the Milwaukee area, contact PJ's Dental Lab, Inc. to supply your dentistry with the most meticulously crafted dental products. If you are searching for the best in Milwaukee website development which will pay for itself over and over, call iNET-Web at 262-574-9400 to crown you a successful, profit generating business.