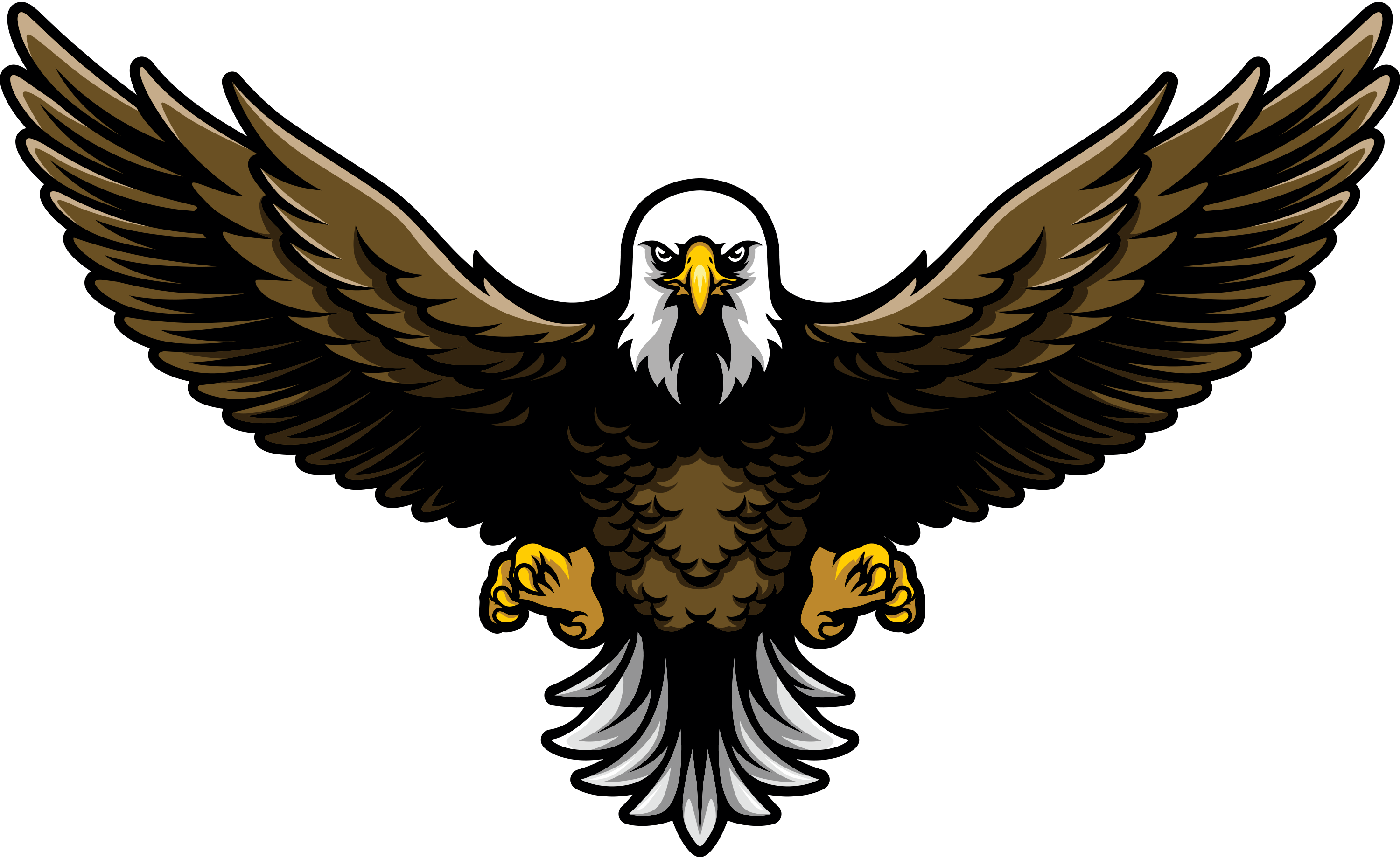 John T. Fields & Associates, LLC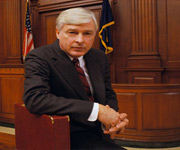 With a short window to restore Attorney Fields' confidence in website marketing, the iNET Web designers, SEO specialists, and website copywriters launched the creative genius. The iNET Web Milwaukee website designers and SEO specialists took an aggressive approach to eradicate years of unconstructive, penalizing SEO tactics and rightfully represent John T. Fields and Associates in the fight for top search engine placement.
The confining website template was the first to go. Template website structures simply cannot achieve high search engine placement. Template websites' one-size-fits-all properties are incapable of providing the unique coding structure needed for search engines to perceive as significant and position highest among results.

The Milwaukee web design team grabbed the John T. Fields and Associates website template coding and entirely reconstructed it into iNET Web's custom platform complete with entirely customizable search engine friendly coding structure. One of the major downfalls of many template websites is the inability to define unique meta data properties for each individual website page. Template website designs are structured to only utilize one set meta data field for all pages, a major miss for SEO. With the newly constructed custom iNET website platform, the iNET Web SEO specialist began implementing unique meta data fields for each website page of John T. Fields & Associates to gain maximum search engine value.
As we see with many template websites, the John T. Fields & Associates website was full of duplicate content, another case of 'insert company name here' content. This repeatedly copied and pasted, all over the internet content disvalues websites' exclusivity to ever be considered THE search result. Businesses with template website designs are almost ALWAYS coupled with template website content. John T. Fields & Associates was immensely suffering from this search engine placement limiting template website copywriting. The iNET Web Milwaukee website copywriters stripped the website of existing content page by page and implemented unique, proper sentence structure, highly keyword saturated website copy search engines feed on.
Where other marketing companies fell short, the creative genius inspired iNET Web delivered. Ahead of deadline, iNET Web delivered what no other SEO company could, a first page Google placement for Attorney Fields' most sought term: Milwaukee Divorce Lawyer. The creative genius inspired iNET Web SEO specialist turned John T. Fields & Associates' uncertainty into self-belief.
John T. Fields & Associates, Milwaukee divorce lawyer, advocate of creative genius, and true believer in measurable results.
As a newly found believer in online marketing, John T. Fields & Associates are expanding creative genius inspired website SEO as their business expands into the Madison market.
iNET Web, Milwaukee web developer, advocate of local businesses, true deliverer of measurable results.