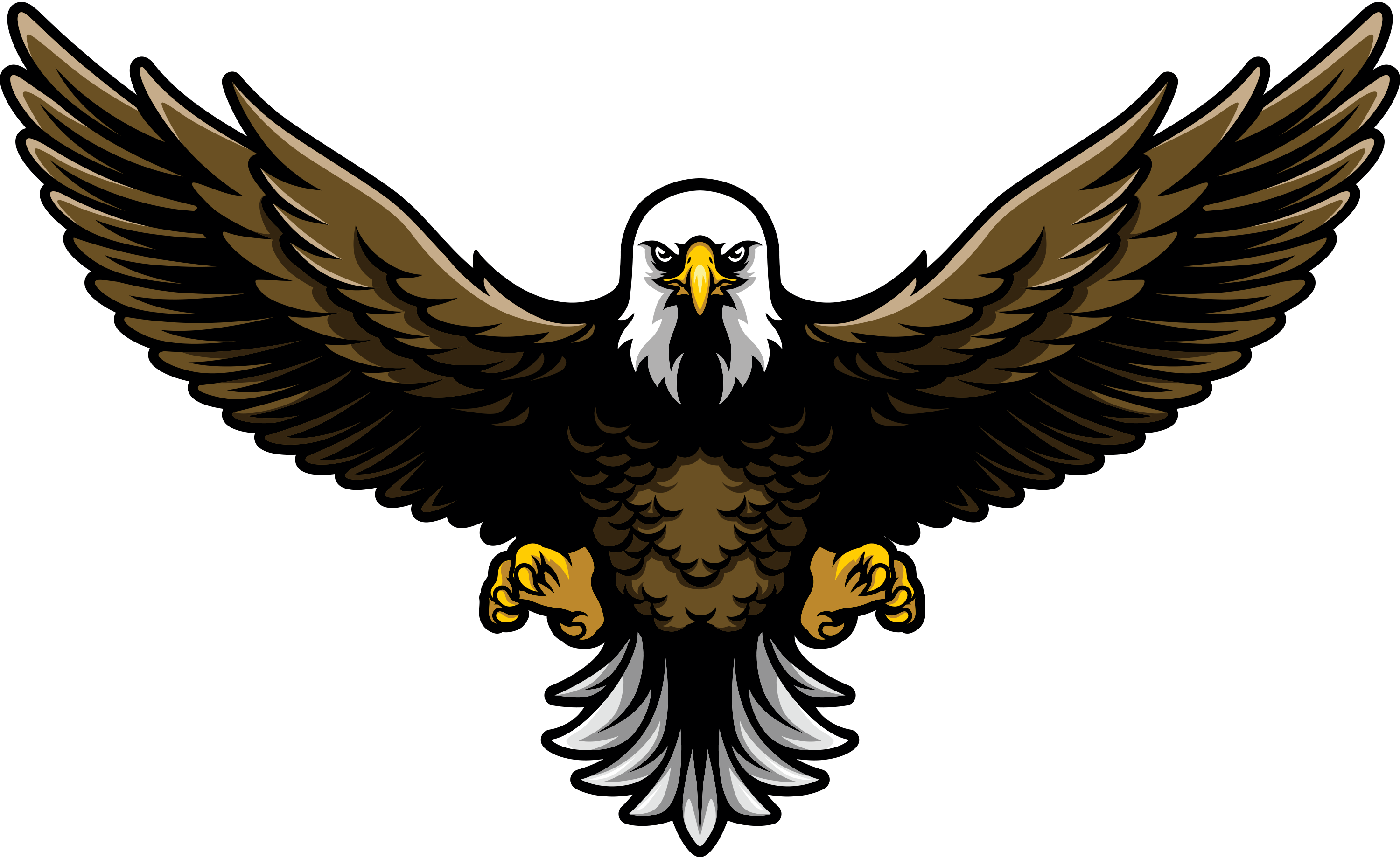 Pediatric Healthcare, S.C.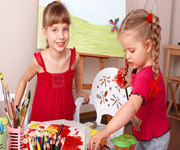 The creative genius of iNET's Waukesha web development team wasn't complete with just new, fresh content. iNET Web professional web designers created an inviting, professional website image, incorporating an outstanding Flash piece visually highlighting Pediatric Healthcare's personal touch with ultimate professionalism. The website Flash piece features seamless transitions between images reflecting children of all ages from birth to graduation and semi-transparent graphic layering with some of Pediatric Healthcare's main messages. iNET's Milwaukee web design team creatively brought Pediatric Healthcare's outdated design to current web 2.0 standards. Each website page contains inviting clickable icons towards the top, providing the web viewers easy access for "Vaccine Information", "Latest Pediatric News", and "Make Your Appointment Today". And we didn't stop there, to keep up with the times iNET Web Waukesha designers also gave Pediatric Healthcare a strong social media presence, with a creative genius inspired Facebook business page design and expert social media training to connect with clients and act as a resource, providing useful healthcare information. The Pediatric Healthcare website revamp successfully provided in the now website technology, easy website navigation, and creative Flash functionality.
Pediatric Healthcare Waukesha needed to launch into the online search world. Most people turn to Google for local business information and to find the 'best places nearby'. Pediatric Healthcare Waukesha needed to expand their market and keep up with the modern times, where phone books are working their way into a thing of the past. With the expert skills of iNET Web's Milwaukee website copywriters and SEO specialists, approximately 25 pages of fresh, search engine friendly website coding and content was developed, producing a steady climb to the top of Google search results. Pediatric Healthcare Waukesha is now ranked at the top for industry related search terms like "Waukesha pediatricians", "pediatric health Waukesha", and "Waukesha Pediatric healthcare". Your profitability is in great hands with iNET Web. Pediatric Healthcare provides comprehensive pediatric care for your family from the begging to late adolescences and iNET Web provides comprehensive web development from the beginning to the top of Google.
Pediatric Healthcare has experienced nothing shy of positive results from iNET Web with their Waukesha business websites, so it's no surprise we would be their go to for a complete office software revamp as well. New regulations working their way into effect require all healthcare clinics to update their processes and track quality measures with the newer Epic Software in order to remain eligible for healthcare related incentives. Pediatric Healthcare was in need of a complete software upgrade in order to keep up with these changes. Epic Systems Corporation provided Pediatric Healthcare with a general quote as they did with other healthcare facilities in the region, but Pediatric Healthcare knew they'd be in better hands with their local IT Company, iNET. iNET PC Waukesha evaluated the current situation and provided Pediatric Healthcare with 15 new, dependable computers and all the software and hardware accessories necessary for complete success. Pediatric Healthcare needed an affordable and reliable office software solution, and iNET delivered. Pediatric Healthcare now rests assured about all these new advancements and technologies, knowing they will never have to worry with iNET Web and PC by their side. With just 2 rings of the phone Pediatric Healthcare has our unlimited assistance ensuring a smooth, positive transition with the recent upgrades on both their new website and their entire office software and for years to come.
iNET Web and PC has the solutions for all your website and computer software needs. If your outdated website is bringing you down, iNET Web Waukesha web developers will bring you back up to the top with profit generating results. And if your office software is in need of a tune up, iNET's got you covered there too. We are your one-stop technology solution. iNET Web, improving the economy one business at a time ®.