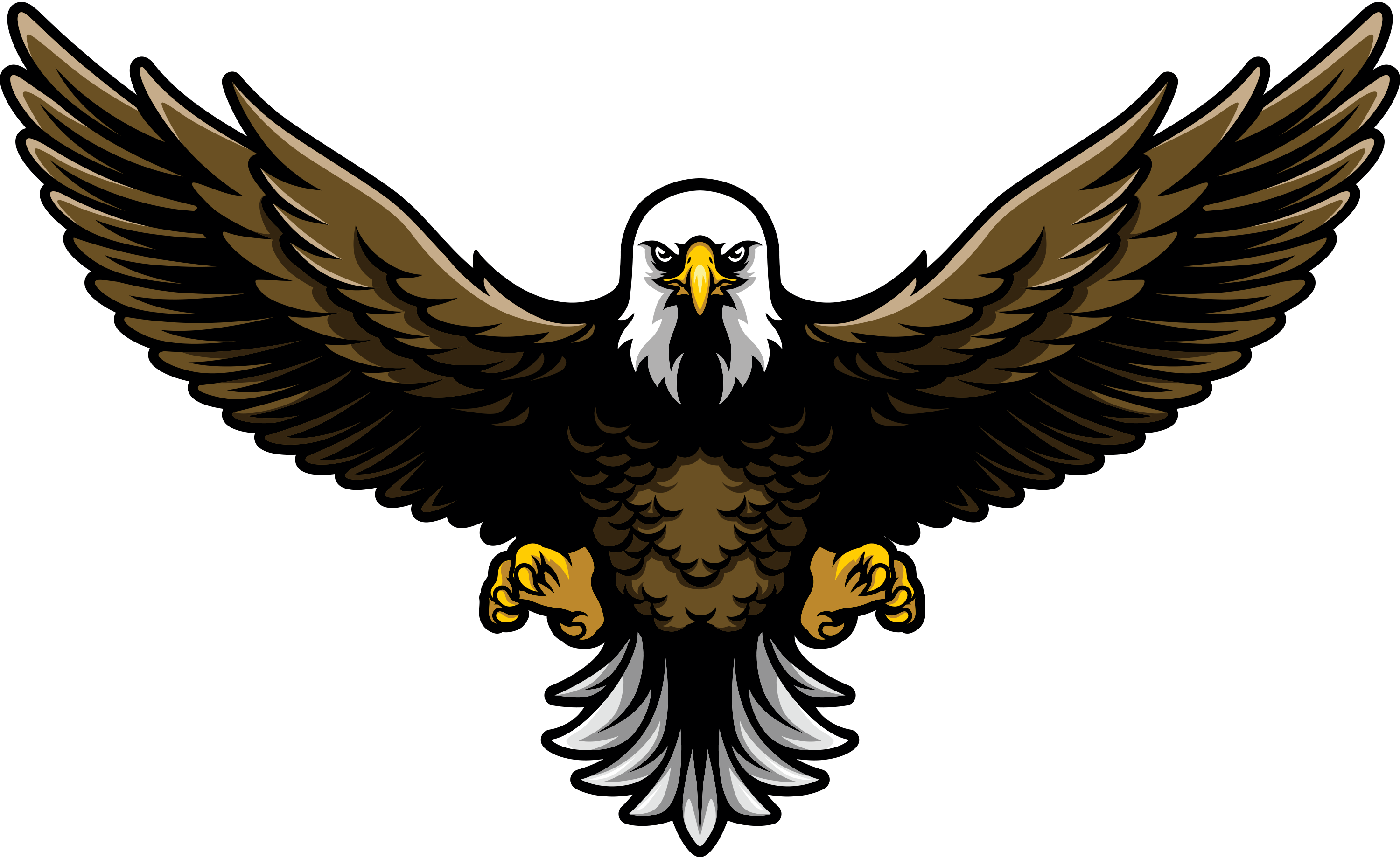 Paddling Partner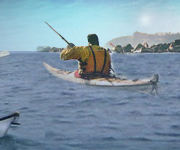 "The Milwaukee video production was a new experience for me, so thank you for your patience. Both Nicole and Joe did a great job with the video production process. We had a deadline and managed to get both of them completed on time. Janet and I are both pleased with how the videos turned out. The few people that have seen the video so far have all said they like them. We sent the video to a retailer in Florida and they will be playing it on their showroom floor. Also we are sending the video to Rutabaga Paddle Sports a Madison paddling retailer. The video is also being used to advertise on paddling.net ('the #1 source for canoeing and kayaking'). We hope for it to be a great marketing tool as we are going to be putting both of the videos on flash drives with our logo on them and distributing them at tradeshows. We plan on doing more work next year to modify the videos."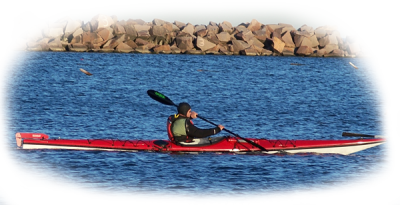 The iNET Web Milwaukee video production team traveled to local area lakes to shoot footage for the two Paddling Partner Kayak Ballast System videos, "How to Install the Paddling Partner Ballast System" and "Paddling Partner Ballast System Demonstration". The iNET Web Milwaukee video production team filmed Carl using the Paddling Partner both on land and on the water. The 'How to Install the Paddling Partner Ballast System' video features easy step by step instructions on how to install the Paddling Partner in your kayak. Carl takes the how to video viewer through the complete process of installing the Paddling Partner from sawing the right dimensions to testing the installation on both land and water. The 'Paddling Partner Ballast System Demonstration' video features the Paddling Partner in action on the water. In this video, Carl demonstrates the benefits of the Paddling Partner from his own kayak. Video viewers are able to see the Paddling Partner in action as Carl performs many basic and advanced paddling strokes and techniques on the water. Once viewers watch these videos and see the amazing things the Paddling Partner can do, it will be hard for them NOT to install one to their kayak or canoe. The iNET Web video production team produced two quality Paddling Partner videos complete with smooth video transitions and instructional voice overs flawlessly on queue with informational text. With these two instructional and informational marketing videos circulating the online video world, the Paddling Partner is sure to be the next big thing in kayaking.
If you are looking for the perfect balancing solution for your kayak, visit The Paddling Partner website and be sure to check out these two new videos. If you are looking for a Milwaukee video marketing solution to get the news out about your great product or service, contact the creative genius Milwaukee video producers at iNET Web.