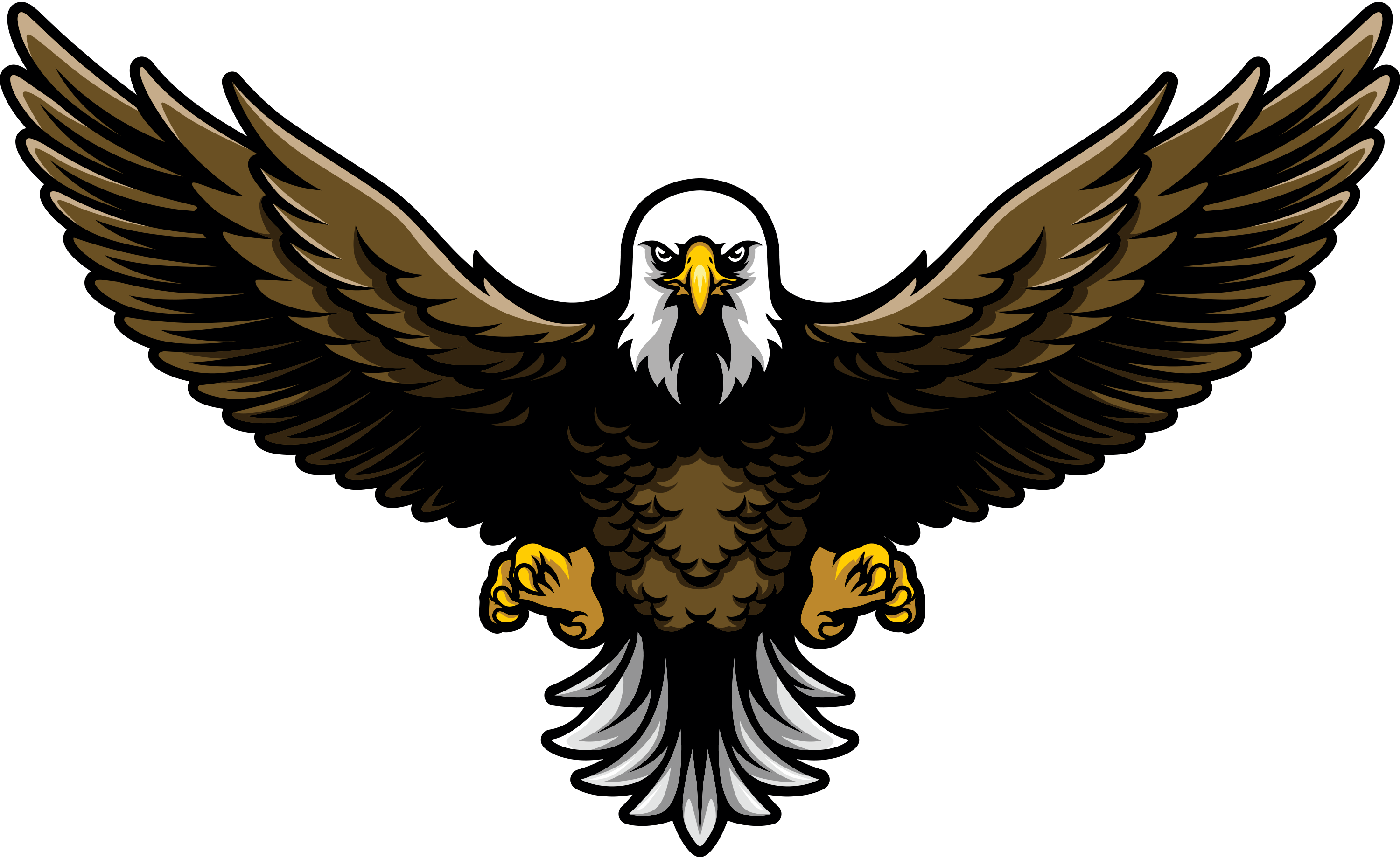 5 Tips to Online Reputation Management
What Exactly is Online Reputation Management?
When you run a professional business, how your company is represented online is vitally important. Negative customer reviews about you or your company, nasty social media comments in your name, or even lo-res photos of your facility on Google image searches can deter potential customers from wanting to use your services.
That's where online reputation management comes into play. Much like PR marketing, online reputation management can help the general public see your company in a positive light and dissuade negative feedback to be written by discontented customers or employees. A positive online reputation will help you gain more business and create a positive name for yourself in your industry.
Check out how iNET Web can help you build your online reputation for future customers!
1. Keep Your Online Presence Alive and Thriving
Since most people find pretty much all of their information online, it's important to keep your online presence up-to-date and relevant. If the first page of Google only shows your outdated website, old or inaccurate information about your company, or directory pages with only secondhand information, it becomes clear to potential customers and clients that you don't have much of an online presence.
iNET Web is a great way to help keep your company relevant online! We understand Google values timely content and frequently-updated site pages. iNET's professional designers, developers and copywriters know exactly how to keep professional websites up-to-date with new and searchable information, allowing you to stay on top of Google search engines.
2. Transparency is VERY Important
Your company's online reputation translates into your actual reputation, therefore being transparent online is incredibly important. Being open and honest about your business practices will help you in the long run, and can deter criticism and negative customer feedback before it happens.
So what exactly does being transparent mean? Here are a few helpful tips for small to medium-sized businesses:
Allow your employees to talk about products and services publicly
Ask for feedback from customers and clients
Don't hide criticism against your company – address it!
Don't know how to address criticism against your company? Keep reading and you'll learn how.
3. The Best Way to Address Criticism
You can't control who criticizes your company on the internet – whether it's a bad customer review or a nasty comment from a jaded ex-employee, criticism can greatly harm your company's online reputation. While transparency is a good deterrent to criticism, here's another way to face negativity on the internet:
Timing is key – Waiting too long to address an unsatisfied customer can hurt you more in the long run. Even answering with a simple "We are aware of the problem and we are working to fix it. Thank you for your feedback, and we'll get back to you as soon as possible" can be better than nothing.
Treat page 1 of Google as your business card – The first page of Google should have all good information about your company on it. If the first page contains review sites with words like "scam" or "rip off" associated with your company, that's definitely something you should try to correct.
Understand the negativity – As hard as it may be, you should always read criticism and make sure it's from legitimate customers. If there are illegitimate critics attacking you online, you can take legal action against them to get those comments off the internet.
Ask for help if needed – Sometimes overwhelming online criticism can become too difficult for you to handle by yourself. Don't worry! You can hire a PR person, or even get iNET to create a new website for you in order to combat online negativity toward your company.
4. Reading a Situation
Running a business, no matter how big or small, means you're always going to be in the public eye. Customers, employees and competitors are going to be scrutinizing your business practices all the time, therefore you must always be privy to what people are saying so you know how to handle a situation once it arises. For example, if somebody online leaves a negative Google review of your company, and you instinctively respond with sarcasm or bitterness instead of professionalism, it's going to reflect badly on your company. Properly reading a situation is vital in circumstances like this.
5. Learn From Your Mistakes
No matter how well you do in managing your online reputation, making a mistake or two along the line is inevitable. Hopefully, your error won't reflect too badly upon your company's reputation, but even if it does, learning from your mistake is the best possible thing you can do. By understanding what you did wrong, you can make an effort to never make that mistake again. Just like with any business decision, arming yourself with knowledge will make you better, smarter and more successful.
Contact the reputation management experts at iNET today to get more information on what we do.