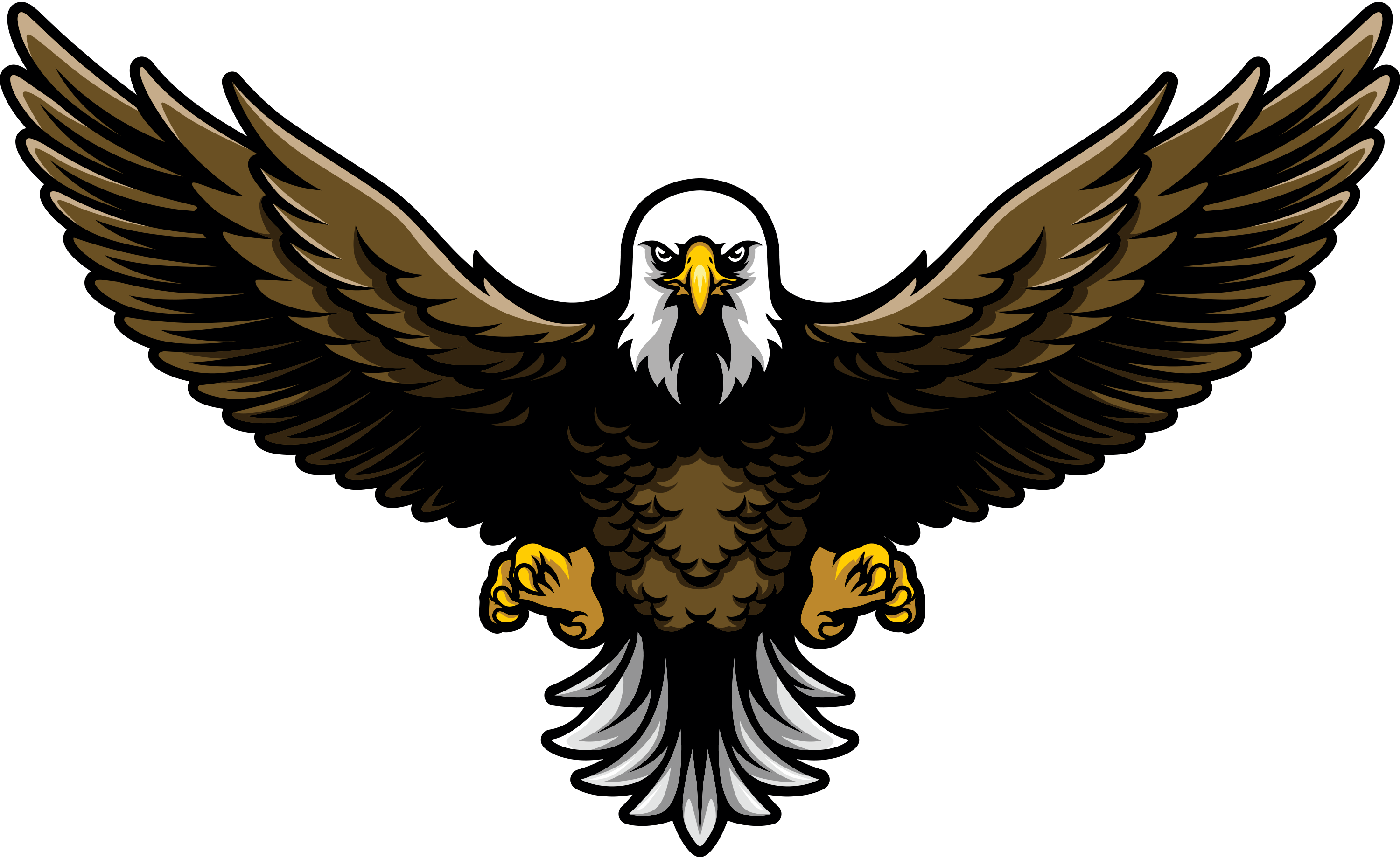 Jackson Kahl Insurance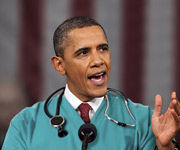 The creative genius-inspired Waukesha web designers and SEO specialists of iNet pulled out all the stops, responding with a cleanly designed, user-friendly website, packed with helpful information about the new healthcare laws. To personalize the site, the home page features a short walk out video of Mitch Kahl directly addressing visitors to the site. Besides familiarizing the viewer with Mitch, the integrated video immediately grabs a visitor's attention and leads to longer stays on the site.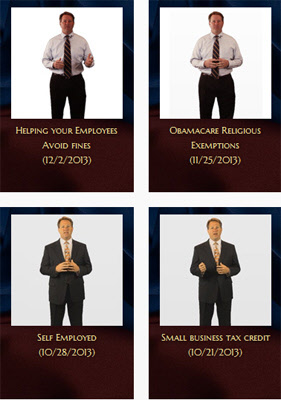 Integrating video into websites is something iNet does frequently, personalizing many client sites and enhancing their ranking in search engine results. With search engines increasingly expanding their ability to detect quality content, videos are a great way to make websites more content rich. Also, research shows website visitors will spend more time on sites with video content. Anything a business can do to increase time spent on their site is worth doing. Of course, there is also lot to be said for making a personal appearance on your website so prospective clients can get to know you a little prior to meeting in person.
Recognizing the added value videos bring to websites, as well as the growing preference for web users to get their information through video, iNet web developers also incorporated weekly video updates on health insurance issues affecting businesses and employees. Using iNet's own production studio to keep costs down, we videotaped Mitch Kahl delivering updates and uploaded them to the Obamacare4b.com website. The videos were produced from July, 2013 through December, 2013—the critical ramp up period prior to the P.P.A.C.A. mandates taking effect in March of 2014. Additional videos will be uploaded as the inevitable new issues arise.
Another innovative aspect of Jackson Kahl's Obamacare4b website is an interactive guide designed to walk business owners and individuals through a variety of scenarios in order to help them determine which insurance plan is best suited to their situation and needs. The guide helps simplify the complex issue of insurance in the age of Obamacare by leading website visitors through all the possible scenarios and considerations a business owner or individual would need to know about.
Milwaukee Website Development Firm Creates Results-Oriented Site
On the back end, iNet's developers created a search engine-friendly code structure, ensuring the site is easily found by the top search engines. Unlike the template websites offered by other web development companies, Jackson Kahl's site not only has its own unique visual look but is also designed to be recognized by search engines as a trustworthy site offering valuable information. Ranking on the first page of search engine results is critical to the profitability of any business's website. INet's team of professional copywriters and SEO specialists put their heads together to ensure the site ranks high for all the common search queries pertaining to insurance issues with Obamacare.
Results? In first month after launch in 2013, daily visitors to the site increased by 154.5%, and for the first 2 months it had a total of 711 visits. In the first quarter of 2014, by contrast, the site had 1,557 total visits. Clearly, the ongoing rise in site traffic demonstrates the site is still a valuable and trusted source of information consumers need and want. Amazingly, the site draws visitors from all 50 states, with the highest concentration coming from Wisconsin, Texas, and California. The fact the site draws visitors from such a diverse geographical area is directly attributable to the creative genius and SEO wizardry of iNet content developers.
Jackson Kahl came to iNet for a website establishing them as an expert resource for businesses and individuals looking to protect their assets and maximize profitability in the era of Obamacare. INet delivered a creative genius-inspired site enhancing their credibility and professionalism, while helping increase their new client roster. With extensive expertise in web marketing and SEO, iNET Web delivered exceptional results and continues to positively impact Jackson Kahl's insurance business. We can do the same for you. Trust iNET Web to ensure your website is working for you.
Contact our Milwaukee website development firm today for more information on our web marketing and SEO services.