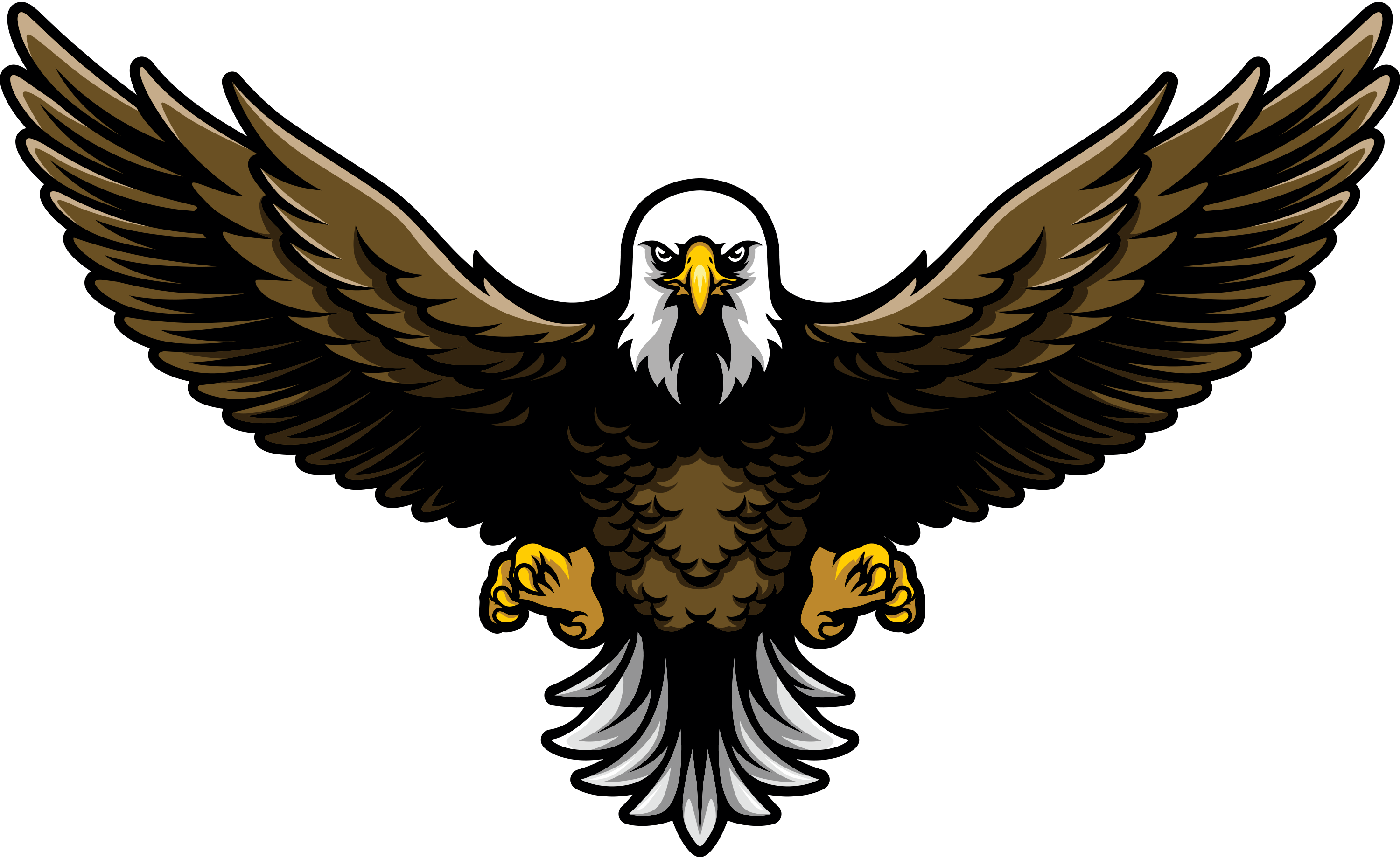 NSI Electrical Contractors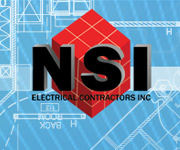 iNET Web's professional Milwaukee website development and design team went straight to work stripping the website of its template structure and developing an entirely new creative genius inspired website with cutting edge functionality and a strong visual representation of who NSI Electrical Contractors really is. The custom website design focused on their four areas of expertise: residential electric, commercial electric, industrial electric, and data-com. iNET's creative Milwaukee website designers carefully wired in electrical engineering graphics to the background of the home page, making the site visually appealing and professional to a new visitor. A Flash animation slider was added at the top of the home page, creating a dynamic greeting for visitors. While Flash animation isn't indexed by Google, it does offer lively movement capturing the customer's attention and driving home key sales points. The designers at iNET Web were crafty with subtle images of large box stores and suites behind strong messages about the dependability of NSI. This firmly expresses of NSI's ability to work with national companies and being taken seriously on bids for big jobs.
This message is woven throughout the site with custom designed pages linking to the four areas of expertise. Overlays of text on subtle pictures of apartment buildings, shopping centers, wheels and cogs, and mainframe computers are all ways of making it clear a big customer won't get zapped with NSI. Visiting the creative genius infused NSI site is an experience other electrical contracting websites can't match, thus impressing customers reviewing bids on such large projects.
On its own, a customized web page isn't enough to spark the interest of Google and other search engines. The website has to be optimized with industry-specific copy rife with keywords and original content. iNET Web Milwaukee's SEO specialists and website copywriting team energized the website by developing 14 pages of unique website content capable of plugging into the Wisconsin and Milwaukee electrical markets. The smooth flow of the new Milwaukee website, with integration from each of the four areas, makes understanding the specialized services offered by NSI simple and efficient. The user is left with a more enjoyable experience and the website is in a format easily understood, indexed, and valued by major search engines.
While iNET Web's creative geniuses were working on the Milwaukee website, iNET PC's Milwaukee computer repair and building team consulted with NSI to determine IT solutions for their growing business. NSI Electrical Contractors replaced all of their computers and services and completely wired into iNET PC. The dramatic speed increase of their computers, combined with the enhanced connections to their server, increased worker productivity across the board.
Armed with a fabulous and professional creative genius website and increased computer IT productivity, NSI Electrical Contractors are earning highly charged compliments. iNET Web's creative team has made NSI stand out against their competition with a professional and functional website and when NSI Electrical Contractors bid for a new job, such as wiring a Walmart, they are receiving positive feedback from the hiring companies. iNET Web's Milwaukee search engine optimizers made NSI stand out with internet search engines, providing NSI Electrical Contractors with top search engine rankings for the key word "Milwaukee Electrical Contractor" within one month of the new website going live.
iNET Web's professional Milwaukee website development team custom builds profit generating websites capable of improving the economy one business at a time ®. Call the creative genius inspired Milwaukee website designers and developers at 262-574-9400 today to enhance your business' web marketing success.