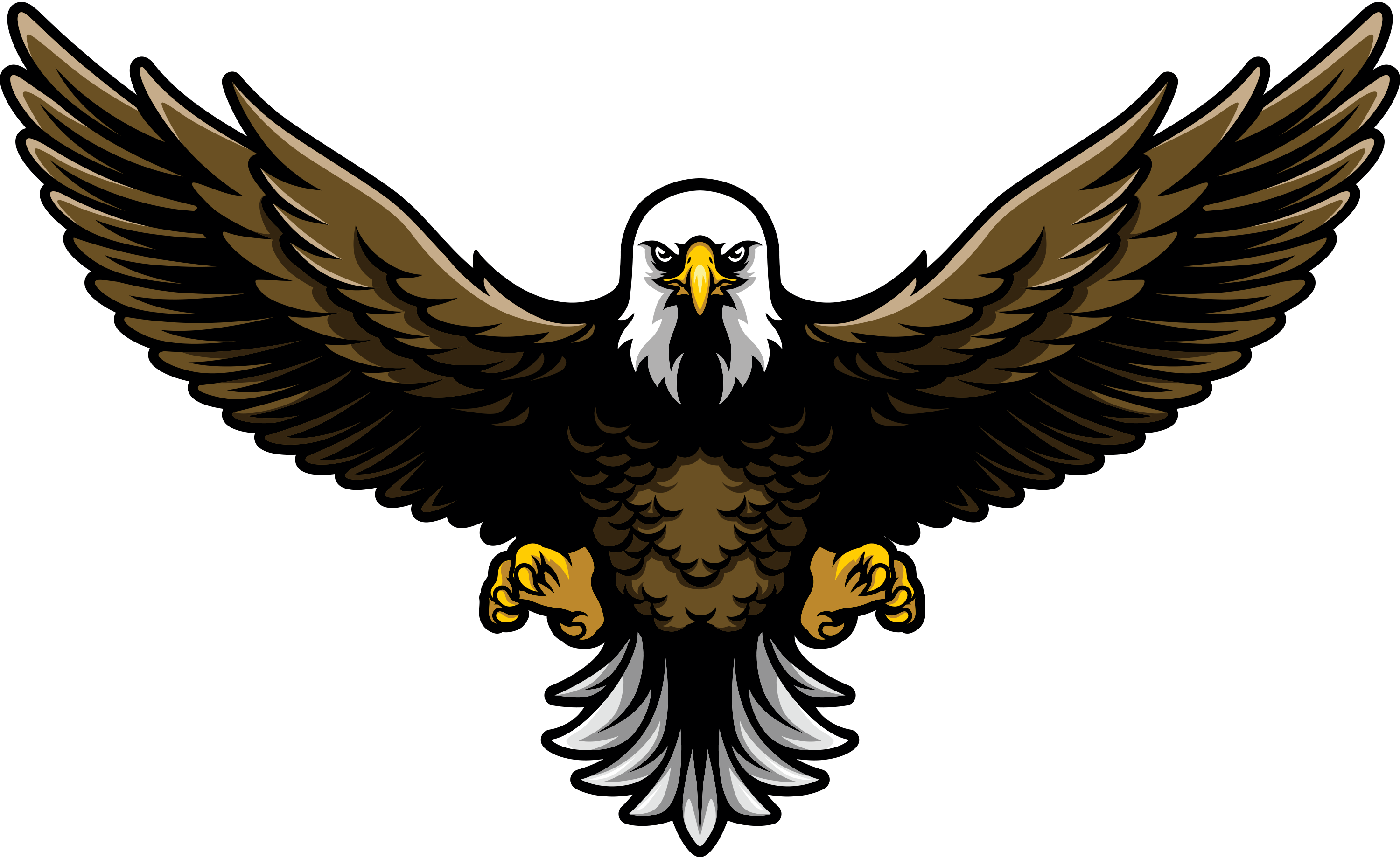 New Berlin Self Storage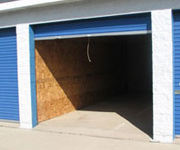 Unlike the aforementioned Yellow Pages ads which the website is outperforming, there is no ongoing cost for the website except an annual website hosting fee, which costs less than the monthly payments for almost any Yellow Pages ad. It's hard to believe a website which costs less than a year of Yellow Pages ads could outperform those same Yellow Pages ads both the first year, and every year after (when the website is already paid for and the Yellow Pages are still charging you an arm and a leg every month), but it's true. In fact, with a graphically superior, search engine optimized, iNET custom website solution, it's GUARANTEED.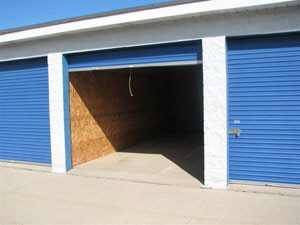 Like all websites iNET designs, the New Berlin Self Storage website is graphically definitive of what they do. A pile of storage boxes with rollover color changing text forms the navigational menu. Pictures of people carrying storage boxes and pictures of the outdoor storage garages at New Berlin Self Storage help complete the website graphic imagery. A "Free Quote" button at the top of the webpage beckons website viewers to contact New Berlin Self Storage for more information about their storage unit rental rates. At iNET, our websites always help customers take the next step in the sales process.
Of course, there would be no point in asking website viewers for the sale if there were no people viewing the website! The New Berlin Self Storage website is able to beat all competitors for terms like "storage New Berlin" because it is built with custom, proprietary, search engine friendly website code. With most Milwaukee web development companies, when you purchase a website for the price New Berlin Self Storage paid iNET, you'll get a template website which has no chance to be found in FREE Google searches. Second tier web developers will usually tell you a Pay-Per-Click campaign is the only way to get to the top of search engines. What the second tier web developers don't tell you is 50% of people never even LOOK at Pay-Per-Click ads, and 90% of the time, they don't click on them either. If New Berlin Self Storage was doing a web Pay-Per-Click campaign, they'd be racking up charges for false clicks put in by their competitors, overpaying on a monthly basis, no better off than with their Yellow Pages ads.
The other factor helping New Berlin Self Storage to the top of search engine rankings is the page of search engine targeted copy writing iNET produced for their homepage. iNET website copywriting is crafted to endear potential customers, make the sale, AND boost the website in search engine rankings for a variety of terms. Writing for search engine success is something that comes with writing copy for hundreds of web pages, checking the results, refining your copy, checking results again and repeating the process over and over. There really is no other Milwaukee website development company or even any in Southeastern Wisconsin who understands the nuances of website copywriting the way iNET does.
If you are looking for storage in the New Berlin/Brookfield/Waukesha area, check out the New Berlin Self Storage website to get more information about the great rates on their indoor and outdoor secure storage solutions. For a website solution which beats the Yellow Pages every time, every year, forever, contact iNET Web today. Once you get to #1 on Google, if you still want to keep your ridiculously overpriced Yellow Pages ad as a tribute to a bygone era, you'll actually be able to afford it!