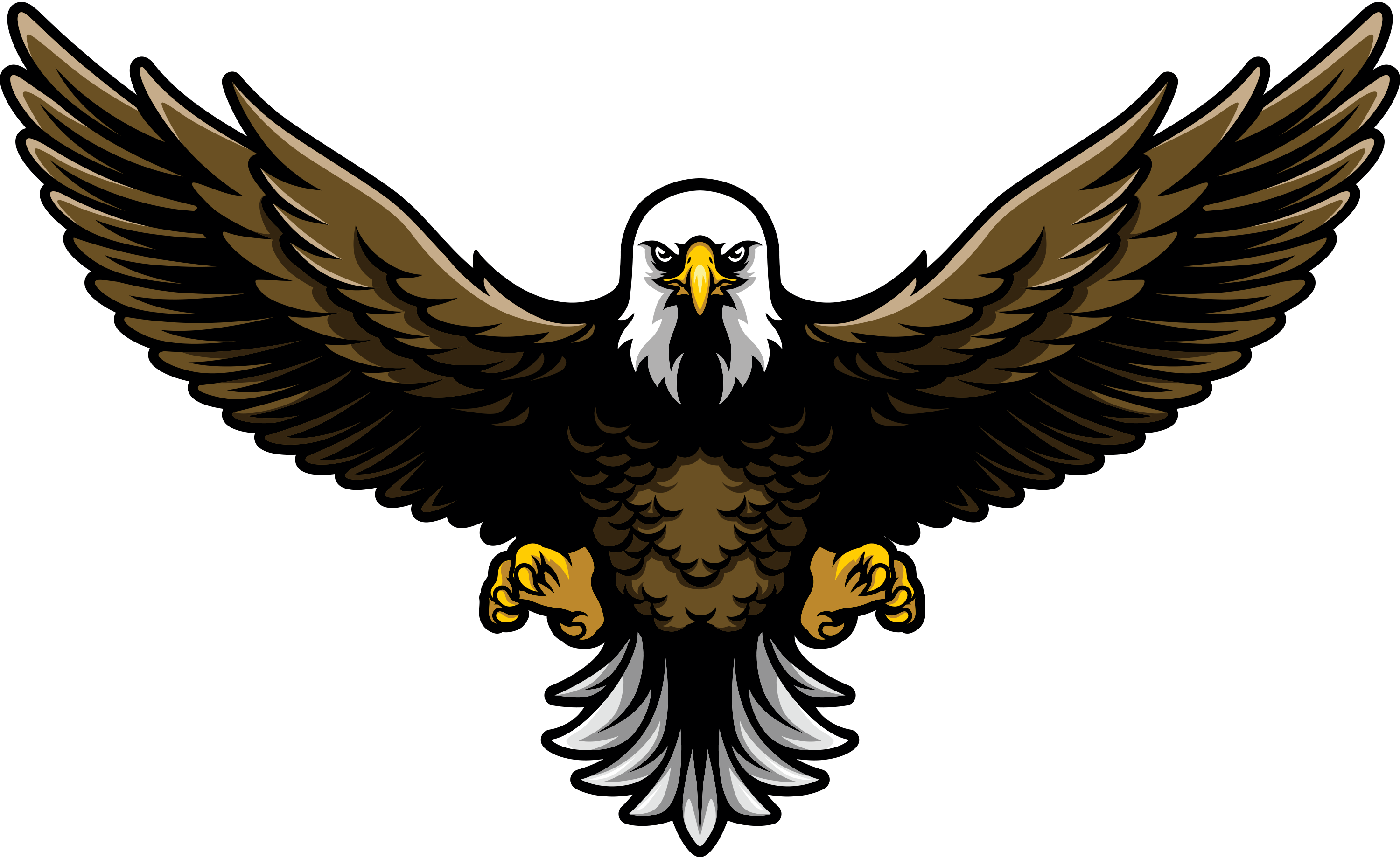 My Hunting Page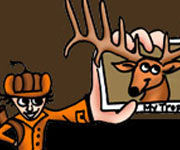 My Hunting Page is another in the long list of Custom Creative Genius Inspired personal interest websites. Doctor Kurt Albrecht took on this website production as a gift to hunters in America and across the world. Dr. Albrecht has literally created a 'My Spaceish' message/brag board as a hunting community building tool and so much more for hunters everywhere. If you hunt, this website is an amazing resource. If you hunt, this website is already an endless source of fascination and entertainment. Even for non-hunters, like me, the website is fascinating!
My Hunting Page has over 1000 registered users since going live in the first week of February 2008, a serious accomplishment for any website. The site started with a completely custom graphic design conceptualization. With a half dozen graphic revisions, tweaking the look and feel, My Hunting Page site went live with a completely unique, intuitive layout, crisply and cleanly defining the website features from the home page. A graphically fun theme and happy website graphic logo developed by Kent's daughter lay the groundwork for an adventure every time you come to the website. With hundreds of individuals loading their own hunting images and personal/family biographies, My Hunting Page has something new every day.
The database design elements of this website are substantial. Anyone can create a site account and build a biography page and share their love of hunting for FREE. One of the most amazing online website database aspects is the ability for a website user to upload their own pictures. There are thousands of images already loaded only two months in. The website has a 'share this site feature' that is allowing the website to be spread quickly by hunting aficionados. An inter-web-site message board is in the works now, allowing the community building aspect of the website to continue to grow and flourish.
This website has a very complex database back-end management area, allowing Dr. Albrecht to easily keep the web site current and fresh, as well as oversee content contribution. A database of bulk email users for people who sign up for updates/news allows Dr. Albrecht to email them all at the same time. He can literally send one email to thousands of website users at the same time.
There is nothing like My Hunting Page on the Internet. This website is not only a great website graphic design and custom online database development, it is a brilliant conceptualization by Dr. Albrecht. Take a look at this great website design created by the one and only Milwaukee website designers and developers, iNET WEB. Bounce through the regional areas to see what people are doing all over America and the world. If you are a hunter, join this web based community and share your adventures online with thousands of fellow hunters.
Keep an eye on this hunting website... It is going to be a huge success story!
If you would like to get started on your own personal interest website design and development, contact the creative genius inspired iNET WEB Milwaukee website designers today. Share your personal interest with the world. Get a custom creative genius inspired website from iNET Web.