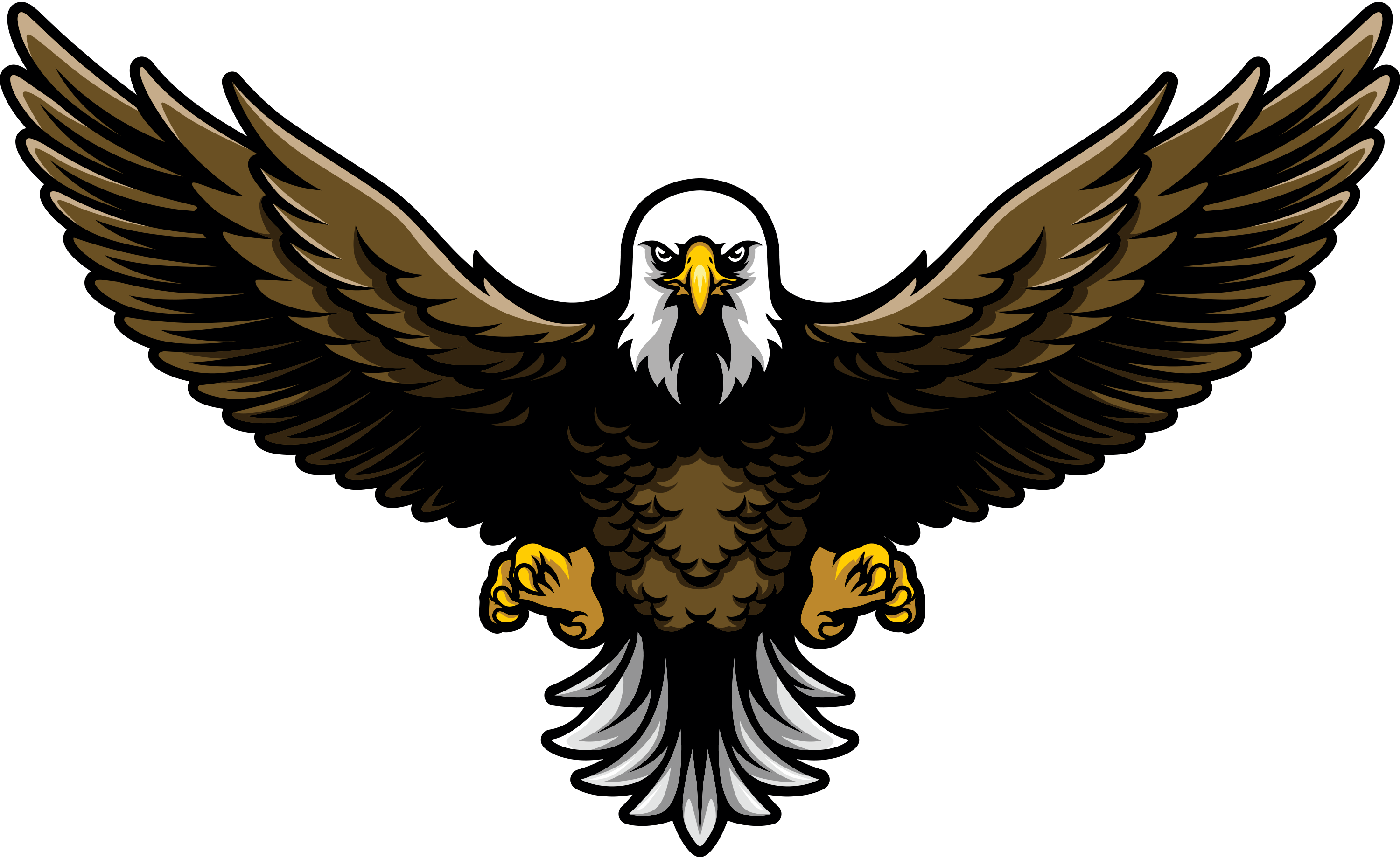 My 401k Guide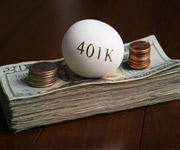 The professional Waukesha web development team designed a professional logo conveying the same professionalism as the logo designed for Client First Investment Management. This new logo represents the expertise and advanced skills and level of knowledge you will find with the My 401k Guide and Client First Investment Management. Both logos contribute to the same professional theme, showing the connection to each other. iNET Web professionals took the color scheme and professional visual appearance of the company logo and began designing a unique creative genius inspired framework for the My 401k Guide website. My 401k Guide uses a program called EZ Advisor, keeping up to date with a number of businesses and keeping clients updated on all the latest 401k plan changes. My 401k Guide needed a website capable of seamlessly integrating this program, and iNET delivered. iNET Web's Waukesha web development team put forth their expert development and coding skills, integrating our unbeatable designs flawlessly with the EZ Advisor program used by My 401k Guide. The EZ Advisor side of a website is usually bland, lacking the aesthetically pleasing qualities web viewers are drawn to. iNET Web refused to let My 401k Guide's market crash due to this template embedded structure. Lesser Milwaukee web development companies will copy and paste the template based design codes of these programs, but the web developers at iNET Web have the skills and talents to style these programs, maintaining the look and feel of your unique website.
Our Milwaukee website development professionals put forth the highest level of expert website coding and web development, and produced the perfect design and layout for the new My 401k Guide website within EZ Advisor's platform. The iNET Web Milwaukee web designers incorporated an extremely dynamic flash piece making sure web viewers are always aware of how to eliminate the guess work when it comes to financial investments. iNET Web Waukesha web designers continued with their creative genius inspired talent, skillfully developing an interactive scrolling list of the companies, moving both forwards and backwards with just the hover of a mouse on the home page. The appearance alone screams success for this website, but looks aren't where it ends. Web viewers can scroll through and click on the company they are interested in, bringing them straight to the desired information.
Mike Sheehy wanted to make sure this site was useful and helpful for all web viewers. Our professional Milwaukee website designers and developers made sure with all the advanced design techniques, this website adheres to web 2.0 standards as well as passes website usability testing for the best online user experience. Web visitors can easily navigate the site with step by step guides and a user friendly navigation structure, ensuring everyone receives the information they are looking for. iNET Web Waukesha professional copywriters and SEO specialists were sure to put the same knowledge and skills into the website content for My 401k Guide as with Client First Investment Management, making sure website viewers are able to acquire everything they need to know about retirement income planning and 401k investment programs. Even with the EZ Advisor pre-set platform, our Milwaukee website designers master crafted the websites design and content to the maximum level of profitable success. Just like Client First Investment Management, My 401k Guide climbed to the first page of Google to sit beside their sister West Bend website for terms like "West Bend investment advice" and "Wisconsin retirement investment advice". Between Client First Investment Management and My 401k Guide, the first page of the Google search for "West Bend 401k investment" is dominated, pushing all but one competitor buried at the bottom, completely off the page. iNET Web uses result driven SEO strategies, forcing competitors to work harder to even stay visible.
Mike Sheehy made the best investment decision he ever made when he chose iNET Web for the professional website design and development of My 401k Guide. My 401k Guide outperforms and visually surpasses all other EZ Advisor platform based websites. With both sister sites taking over all the top spots on Google for their market, the long term income potential is unlimited and Mike Sheehy is making sure he takes full advantage of all the potential. To invest in guaranteed profitability, call the Milwaukee website design and development professionals at iNET Web, and turn your dreams into a reality. iNET Web, improving the economy one business at a time ®.