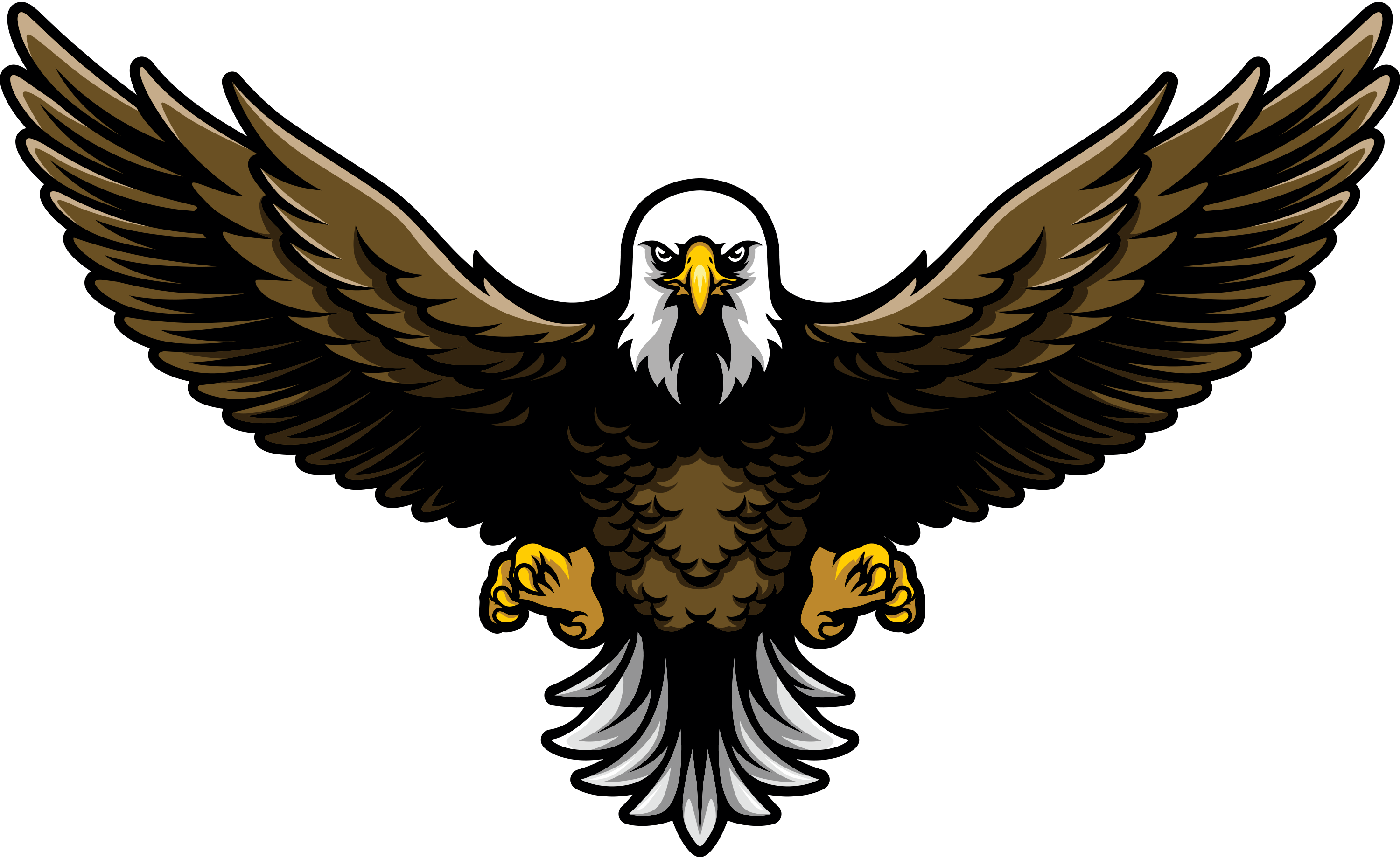 The Monopanel Technologies Success Story
Monopanel is a West Allis-Based Big Dog Manufacturing Company
For years, Monopanel enjoyed the success of the absolute pinnacle of their industry. Monopanel's principal product is the membrane switch. A membrane switch is typically used as a human interface mechanical control. Membrane Switches are everywhere. Even the computer keyboard in front of you right now has membrane switch technology in it. At one time in their industry, many people called a membrane switch a Monopanel. Monopanel literally was the "Band-Aid" of their industry.
Monopanel had a 'homemade' website before they came on board with an iNET-Web Custom Creative Genius inspired web site solution. The old site had some decent content, yet literally looked and functioned like an engineer made it. That's because a Monopanel engineer did make it. It literally read like an engineering manual.
Monopanel placed their trust in iNET Web to bring them forward to the cutting edge with a web marketing solution that went beyond information, to actually hunting down new customers and inspiring them to use Monopanel for their membrane switch needs. The iNET-Web solution really touches on every aspect of custom Waukesha web site design and development.
iNET's Specialized Web Marketing Helped Put Monopanel on Top!
iNET Web designed and developed a custom graphic look and feel, joining the existing Monopanel trademark and logo into a membrane switch industry definitive website look and feel. The production of a simple, yet very impressive graphic animation defining the membrane switch applications was placed on the home page. iNET-Web even designed a logo for Monopanel's ISO certification center for the site. (They had none) Graphically, iNET-Web created many of the images on the website, again visually defining Monopanel to the membrane switch market.
iNET-Web provides a custom site edit login where anyone from Monopanel can literally edit any text or photos on the web site. The site also features custom detail quote requests, data base posts and a custom backend. The custom Creative Genius team wrote search engine friendly, yet business defining marketing Waukesha website copywriting. iNET-Web literally wrote thousands of words of marketing, aiding in getting the site found in native search engine queries on Google and Yahoo! while endearing human beings who find the site. iNET-Web even defined a new aspect of the Monopanel membrane switch product line that the Monopanel staff was perplexed about, helping Monopanel redefine the industry as they have since the beginning.
Rounding out the Monopanel solution is ongoing website copy write and Waukesha search engine optimization. Monopanel has one of the hardest fought search terms iNET Web has ever chased. The words membrane switch and the different aspects of the industry are hard fought in the membrane switch industry, as one new customer can result in millions in gross sales. iNET-Web has achieved an average native query ranking on the first page on Google over some of the biggest manufacturing companies in the world. To say they are not being passed voluntarily is an understatement! The Monopanel site is now a proven profit generator. iNET-Web is working to restore the 'Monopanel' as the definitive nomenclature for membrane switch.
Check out the website created by, THE Milwaukee website designers, and if you happen to be from a manufacturing company or know someone who could use superior membrane switch technology, take a minute to fill out a request for a quote.