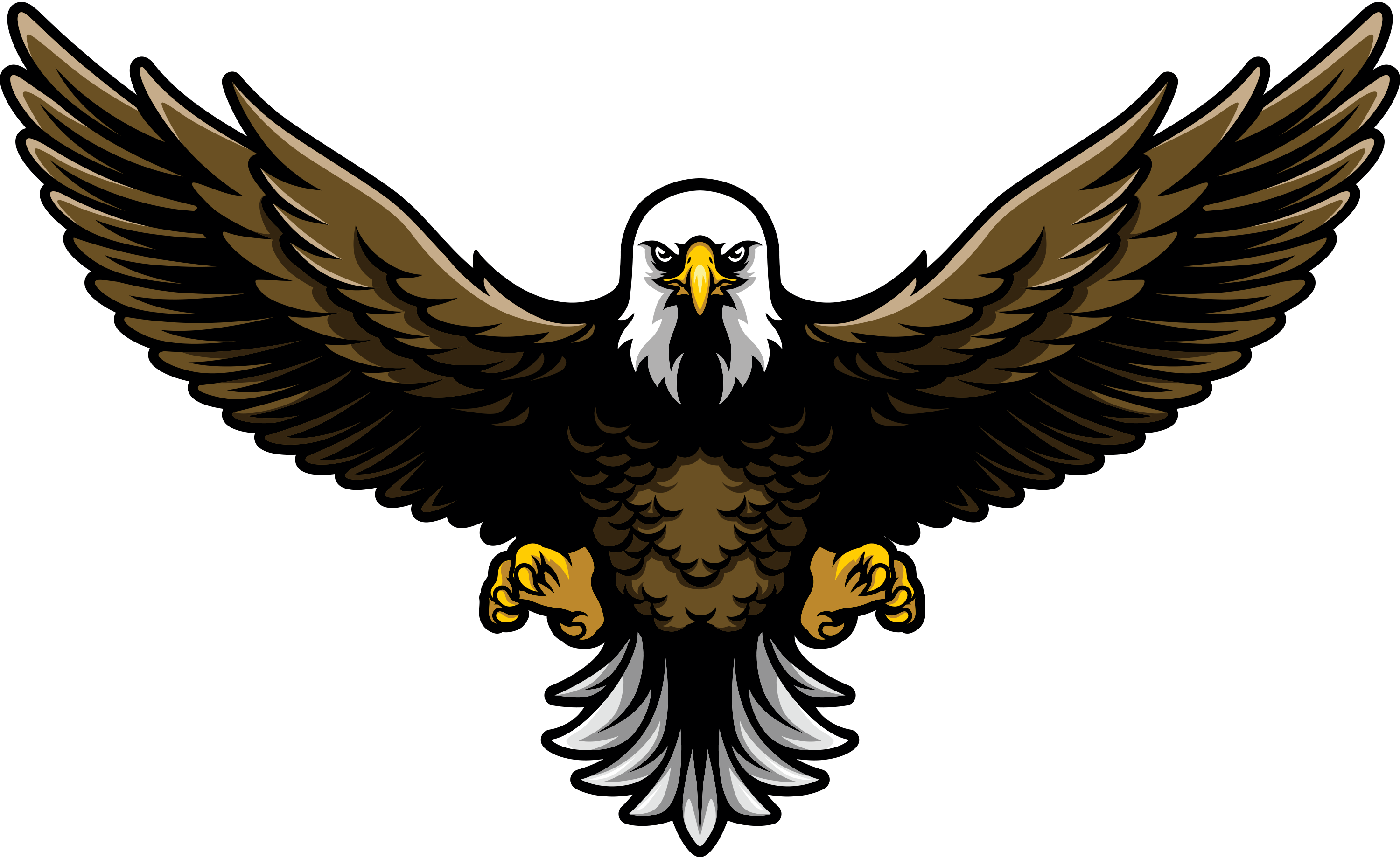 Mr Jim K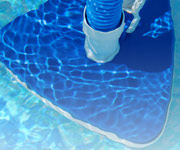 You've heard it from us, and now you've heard it from a satisfied customer – don't mess around with other Milwaukee web developers! Designing an exceptional and unique website is one of the most important aspects of your marketing campaign. Your website could even be pivotal to success or failure in business. Even on a tiny budget youf can't afford to hand your web marketing over to some second tier Milwaukee web developer working out of his grandmother's basement! Have the premier creative genius inspired Milwaukee web design and development experts at iNET WEB take care of you from start to finish.
Even if you start small with iNET as your business grows your website can grow with it. No matter what budget you're working with for your website, iNET has a supferior profit generating solution. From budget websites like MRJIMK to extravagant six figure Fortune 500 websites, the Milwaukee web developers have the web design acumen to create a website perfectly representative of your business MAKING YOU PROFITABLE.
MRJIMK's swimming pool repair business is seasonal. Jim's website inquiries won't start coming in for another few months. While Jim perceived no rush to get the site done in early December 2010 at iNET we knew time to completion was critical. With careful planning, iNET pushed the new website live nearly immediately with enough time for search engines to index the website and get it found in search engine results. By the time customers start searching for "leaking pool Antioch" and the other areas of Illinois Jim works in the spring, MRJIMK's website will be at the top of search engine results.
iNET conceptualized the layout, bought the background image, custom coded the page, wrote the home page, bought the domain name and got the whole thing live in two days for under $200. That is a beginner business bargain unbeatable at any web developer anywhere AND this is a custom website NOT a template website.
Don't use a Milwaukee web developer who works alone…choose the expert Milwaukee web design team of iNET. At iNET you will have a full staff of web designers, web programmers, professional copywriters, and search engine specialists behind you and with you the entire way. You'll have a customer service representative dedicated to you and your website, making sure your every need is met and your every expectation is exceeded.
If you have a leaking pool, have MRJIMK fix it the affordable way, saving you unnecessary headaches and costly repairs. If you have a website leaking your hard earned money into the pockets of unscrupulous Milwaukee web developers, let iNET fix your website with a brand new design and new features sure to bring you profit. YOU CAN afford the best with iNET.
INET WEB is the BEST Milwaukee web developer and web at par with or better than the best anywhere. At every budget level iNET gives you the most bang for your buck delivering the greatest PROFIT for you. If you're not rolling in the dough with your current website, you need to Contact iNET NOW. If you are an upstart business iNET can and will help you succeed.