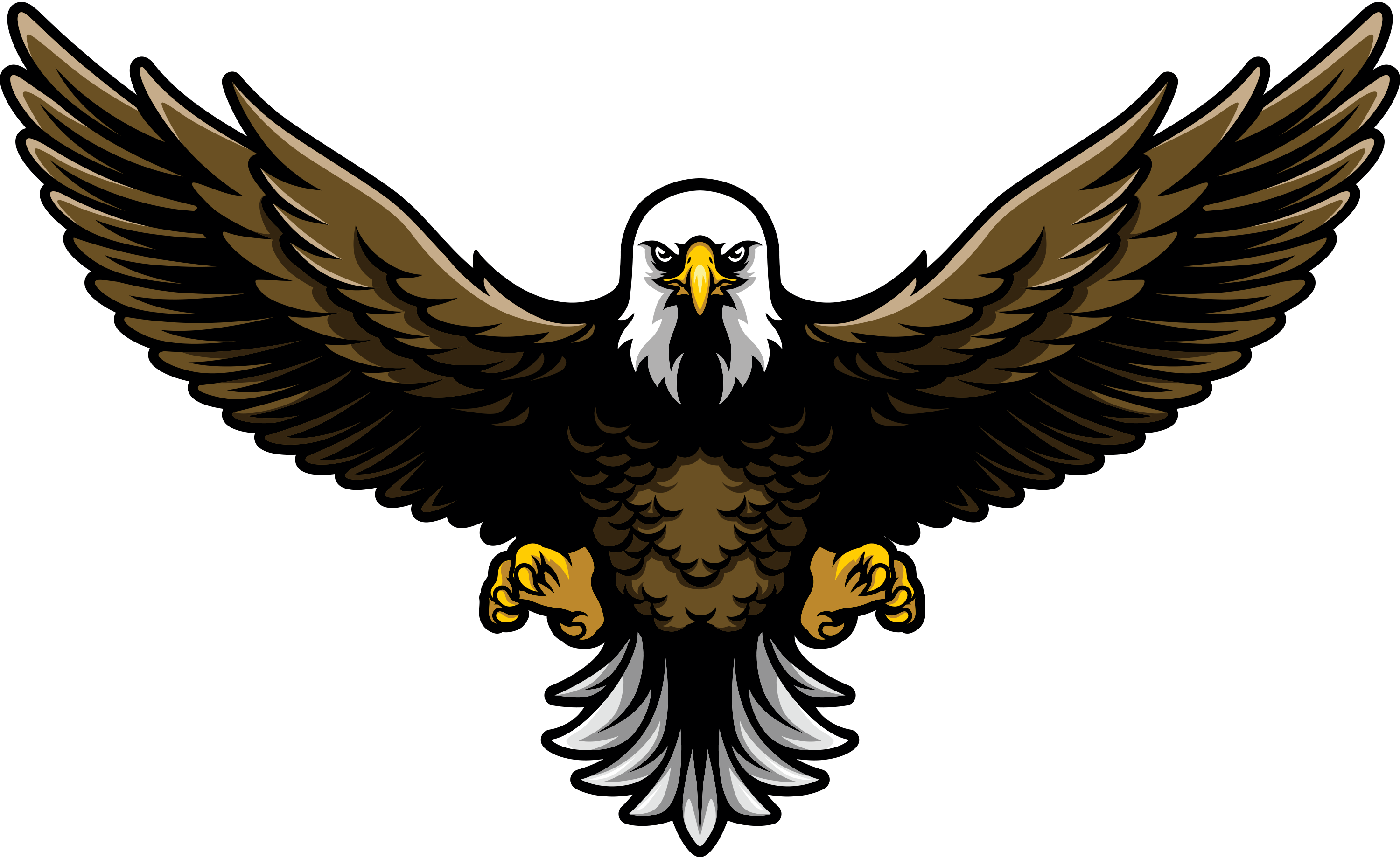 mrBottles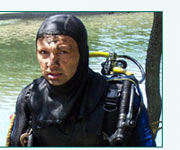 mrBottles.com started as a novice website before the principal site administrator, Steven Libbey, of the iNET cutting edge creative genius web marketing team knew much about websites - he didn't even work at iNET yet! It was an awkward, confusing thing to a complete technology novice, yet the zeal for collecting antique bottles was inspiration enough to get the ball rolling and to start the organizational process of making a bottle collectors website for Wisconsin antique bottle collectors.
So, you wonder how a hobby website about antique bottles can be considered a success for a monster web development company like iNET? It's simple. mrBottles.com became a sort of canary in the coal mine, as over time, iNET applied feature after feature into the web site in testing modes. The result is a feature packed web site that utilizes every aspect of iNET Custom Creative Genius, rendering a spectacle that receives international attention as a website at the pinnacle of what a collecting website can be.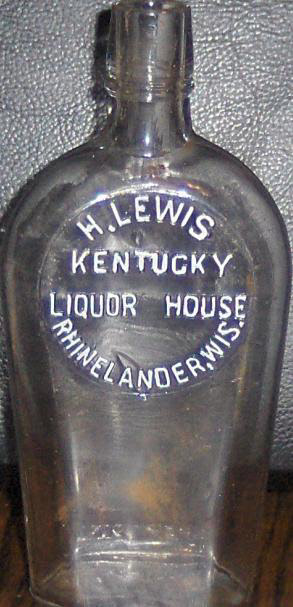 Features include a back-end management database that has five different novice technology administrators, (Bottle collectors) adding changing and updating content. Let me tell you, if bottle collectors can handle iNET site management, you can! The site has a custom database image gallery where collectors from all over the world can see spectacular, extremely rare antiques. mrBottles.com has a forum where nearly 100 different collectors regularly log in and show off finds or get opinions from each other or just say hello. The home page has intuitive image navigation for people who don't know what kind of ancient vessel they have discovered and even has a couple of entertaining flash introductions to the site by our beloved mrBottles himself!
The real success of the mrBottles.com site has been in bringing collectors together and in the sharing of information. Antique bottle collecting is an eclectic endeavor. In Wisconsin, there was no common FREE source of entertainment and information available for a collector in Hurley or a long removed Wisconsin resident or resident of wherever. mrBottles.com has over six thousand images of Wisconsin bottles listed. mrBottles.com has over 4000 different visitors every month! mrBottles.com is a magnet bringing antique Wisconsin bottles back to Wisconsin from all over the country.
When it comes to collecting, search engine optimization has really helped the administrators of mrBottles.com (All Wisconsin bottle collectors) to improve their collections. No matter what Wisconsin bottler or brewer or druggist name from days gone by you type into any search engine, mrBottles.com is number one.
If you are a hard core collector, we can tell you first hand, a great search engine optimized website will help you improve your collection. If you have any interest in old things, have a look. mrBottles.com is visually, a very appealing site. If you are interested in web site features, mrBottles.com is packed.