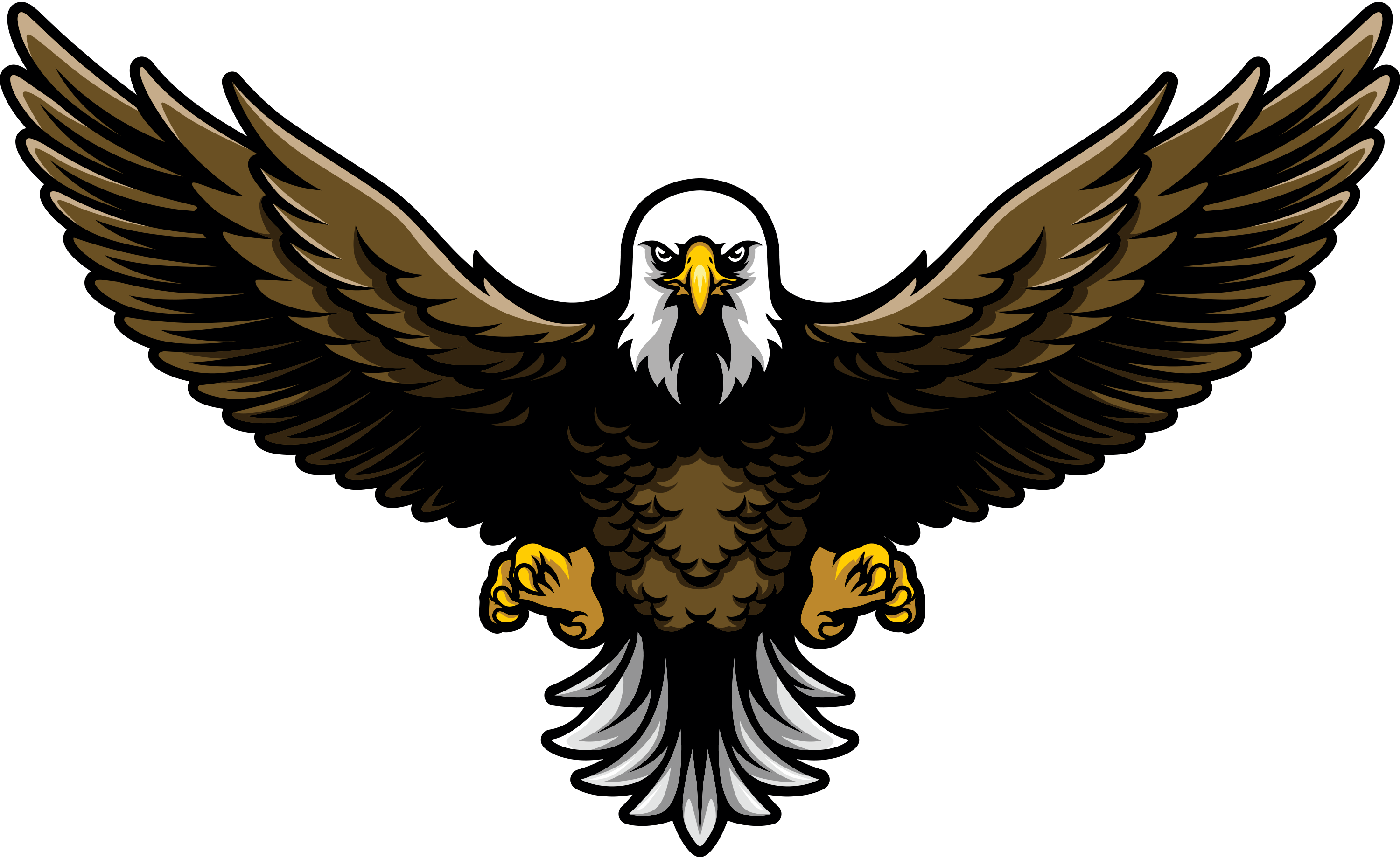 Mount Prospect Chiropractic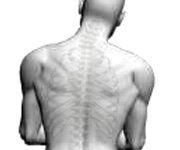 iNET website graphic designers re-worked the original logo and incorporated the new ownership into the existing design because Dr. McGovern loved the clean and concise web site layout and wanted to continue to reap the benefits that this website is providing from a marketing perspective.
With just a bit of iNET web site search engine optimization, the Mount Prospect Chiropractic website wins in free searches on Google and Yahoo for the vernacular of the chiropractic industry in relation to Mount Prospect, Illinois. With a custom database back-end for simple cut and paste content management, any of the office staff can add, change or update all of the website content any time they desire, from anywhere in the world with an Internet connection.
Out of the desire to inform potential patients, Mount Prospect Chiropractic continues to subscribe to a 3D interactive spine Flash animation that allows patients to look and see the root causes of pain and discomfort. The Mount Prospect Chiropractic website is an online resource for people looking for relief from allergies, to leg pain, to sports injuries, as well as back pain. Dr. McGovern also offers Acupuncture, preventative and wellness care, comprehensive children's care, custom-made Orthotics/shoes as well as nutritional supplements and health products.
Take a look at the Mount Prospect Chiropractic website. This website is an image, informational web site based marketing piece that shows Mount Prospect Chiropractic to be one of the finest chiropractic facilities in Mount Prospect, Illinois, or anywhere.