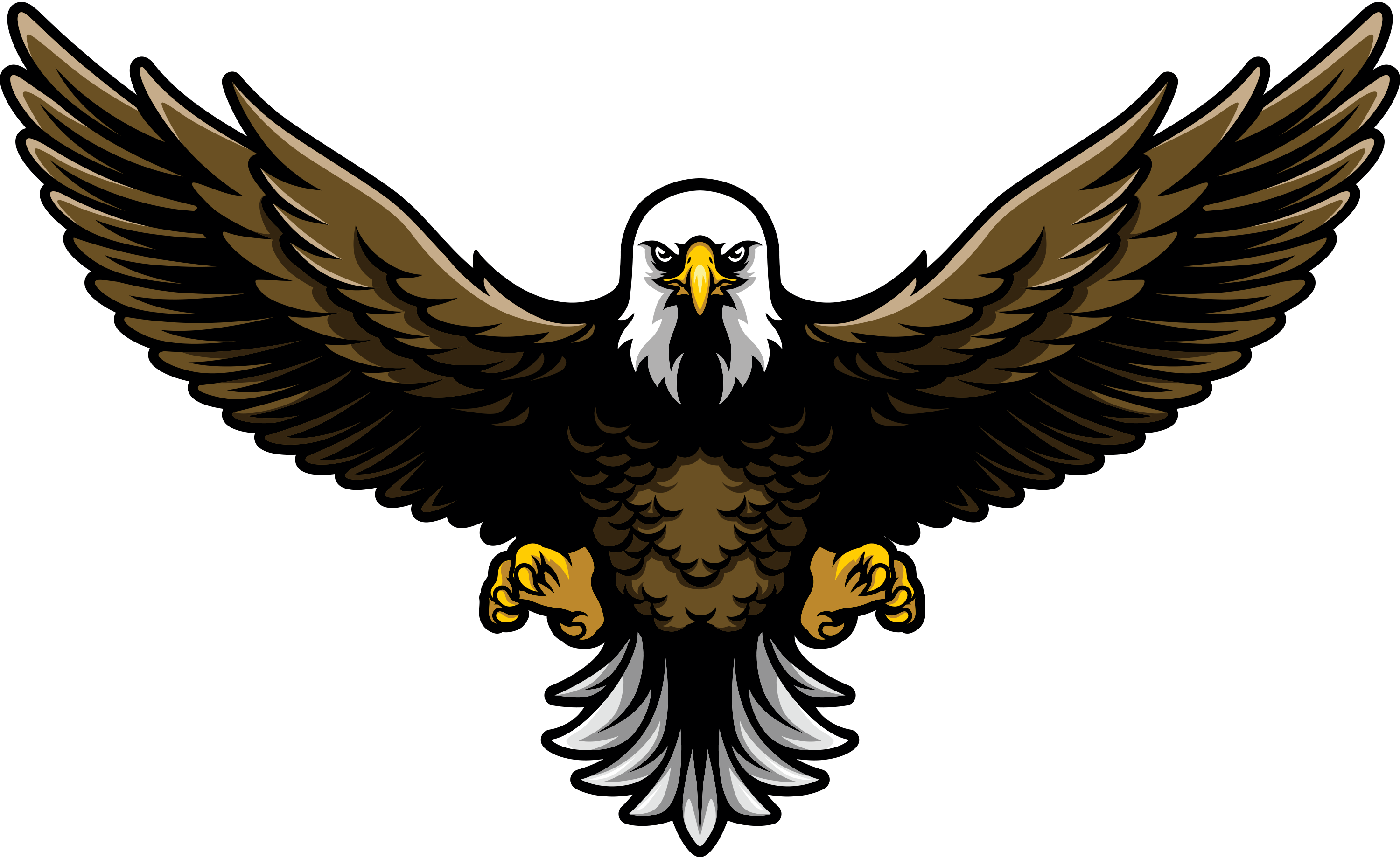 Meet Wisconsin's Most Creative Person: Steven Libbey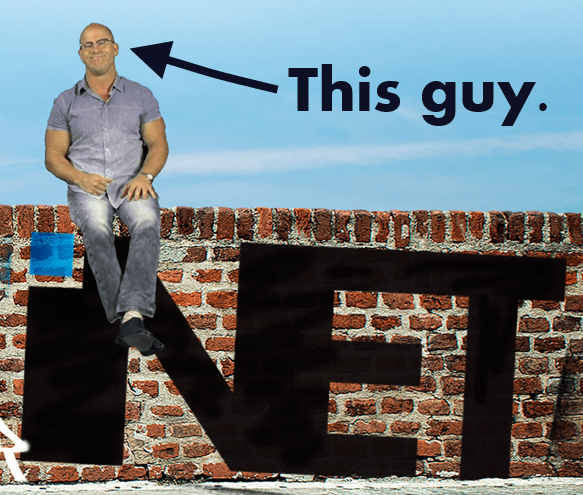 Don't Get Stuck with Marketing Generics - Choose Creative Genius.
iNET's Steve Libbey is the creative genius who answers your Google query. While this headline is completely accurate, Search Engine Optimization is what makes it true to the masses. People are inclined to trust the finial number one Google result. You know you're stuck with average marketing clowns when you're only ranking:
Number 5
Number 4
Number 3
...Even Number 2!
You are probably on this page because you googled a phrase like "most creative person in Wisconsin". Google's algorithm does not understand exactly what those words mean. It's getting better at context – there's some connection between creative and words like clever, genius, imaginative, inventive and original.
In the case of your search, it's completely true. The proof is the Wisconsin brands built by iNET.
It gives weight to the bolded phrases. Or the way we code our images. Or the Wisconsin address of the den of creative genius being coded in search engine friendly microformat:
If iNET can define to search engines who is most creative person in Wisconsin, think about what we can do for your business. Are you the best value moving company in Milwaukee? The best divorce lawyer in Wisconsin? The most affordable auto shop in Waukesha? Do you want people to know who you are?
More Creative. Better Creative. Visionary. Prolific. Genius.
Google gives us clues as to the way people define their searches. Here's a tip-of-the-iceberg example for accountants: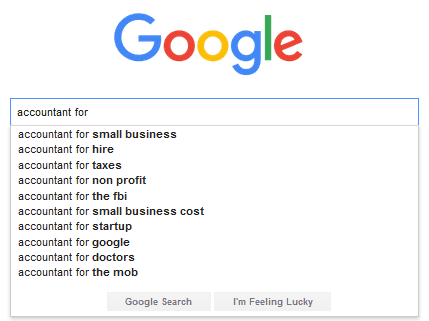 iNET SEO specialists reverse engineer the searches most likely to get you LEADS. Then we build websites to win in search engines for those searches. Creative genius branding endears people to your brand before they ever make a buying decision.
Contact iNET if you are interested in a website defining your business as the most desirable choice in its niche, seen and known by the most people as the BEST choice for their patronage.
iNET can also make a website defining you as the most attractive person in your hometown. Just ask!