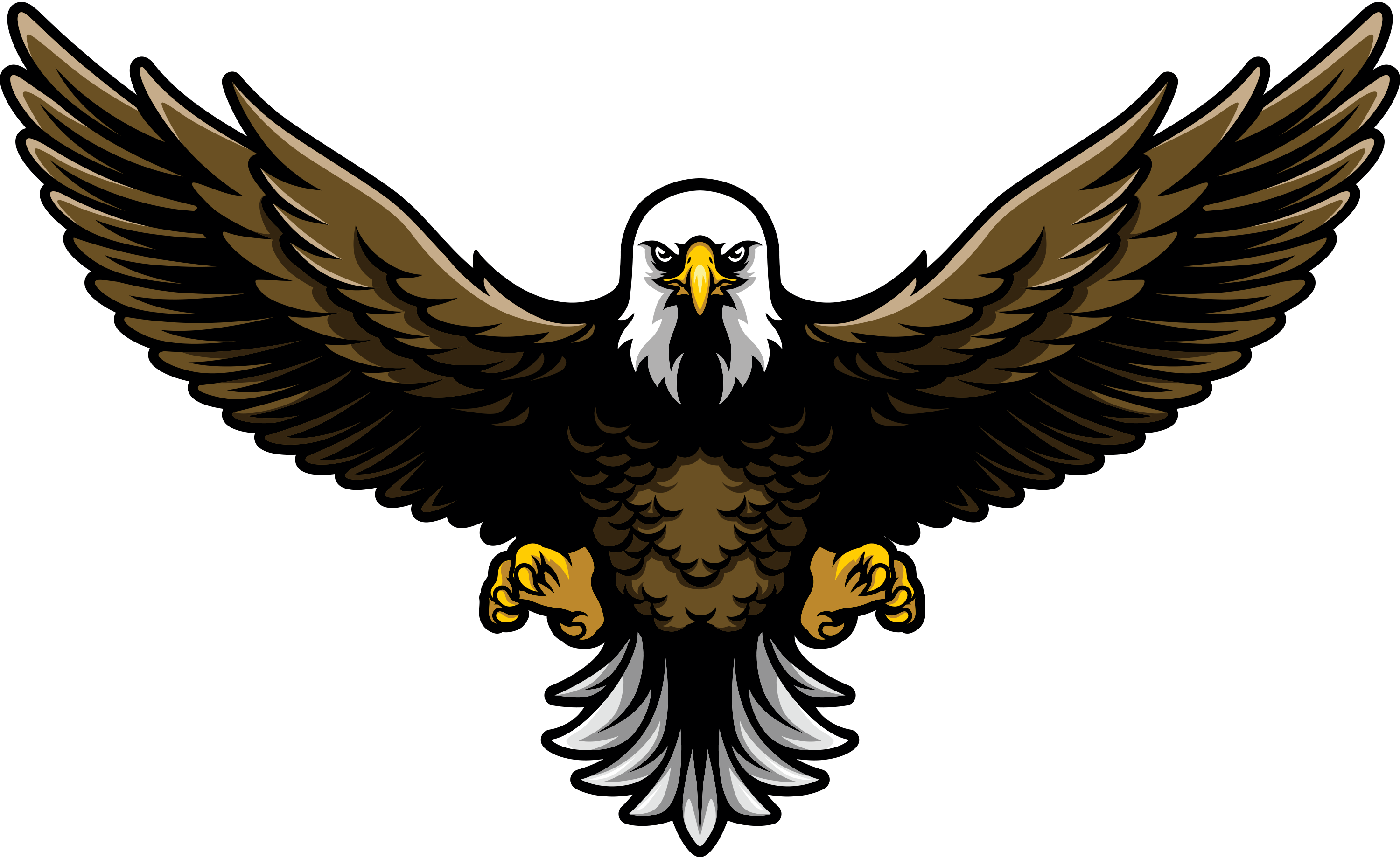 MorningStar Montessori School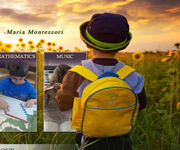 INET Web's website designers Milwaukee created a beautiful back drop for the MorningStar Montessori School website. A rising sun over a sunflower field with a young child looking into his bright future filled with endless possibilities. The beautiful graphic gives the viewer the exact feeling MorningStar Montessori School hopes to deliver to all parents and students attending the small school. INET Web's graphic designers have also included pictures of currents students participating in Montessori lessons throughout the website. Parents love seeing pictures of their children on the website. The life skills and lessons students are acquiring every day at MorningStar Montessori are highlighted through the stunning back drop and pictures of current students.
INET Web's Milwaukee graphic designers don't just create attractive websites; they also design original business logos. A beautiful logo was created for MorningStar Montessori School, which is both memorable and powerful. Emotion is invoked with the new logo, featuring two figures with open arms and open hearts. The logo represents everything the small school hopes to impart to parents and children.
MorningStar Montessori School owner Vera reacted to the new website: "I was so excited when this website 'was born,' that I sent it out to everyone around the whole world I know - on every continent -- THEY ALL LOVED IT! They said it was so bright, warm and cheery -- so very easy and INTERESTING to navigate -- so easy to go from 'here to there,' it flows so well". INET Web's website developers Milwaukee created a website with easy navigation, making travel through the site simple for everyone. An interactive calendar was installed by iNET Web's website development team. Current events, including snow days and after school happenings, can be added by Vera and her staff, keeping parents updated. Vera says "Updating the calendar is very easy, it is quick, simple, logical, and it is fun to see when it comes up on the page!" INET Web's proprietary content management system, Genesis, is installed in every website we create. INET Web's website developers teach new website owners to use Genesis in a one on one class. The owner will be able to upload new content and make changes to keep their website relevant. The low learning curve and simplicity of use mean MorningStar Montessori School's website is always relevant.
Content is the last part added to a website. INET Web's Milwaukee SEO experts conducted extensive research to establish keywords and write content capable of bringing the new website to the top of free search engines, such as Google and Bing. INET Web's SEO specialists practice only white hat search engine optimization ensuring the sites we create are never black listed or frowned upon by search engines or viewers. Relevant content with proper keyword placement has placed MorningStar Montessori School on the first page for search terms "Grafton Montessori", "Wisconsin Montessori classroom" and "Milwaukee area Montessori teacher".
Vera approached iNET Web's sales team with a struggling business in a last ditch effort to enroll more students and keep her school open. A website with beautiful graphics, ease of navigation and relevant content was created for MorningStar Montessori School. The website has quickly produced results for the small school. Within one month of being live, three new students have enrolled and a piano was donated to the school. MorningStar Montessori School has delved into the web market they had not yet reached out to and generated positive results. Vera could not have been more pleased with her website. "Working with the people from iNET has been the best business experience I have ever had. The moment I walked in the door, without much computer knowledge or good business experience…they seem to embrace me not only as a customer, but as a real person, who needed real business help. All in their own way and time they helped me to accomplish a goal, helped me to realize a dream, helped me to organize and re-create my business, helped me to better understand the "business" aspect of my school, and mostly, how to treat "customers." Everyone, every person who walks through my school's door, is someone with a special need and desire, particularly for his or her child -- and it is my job, like iNET's, to let them all know that they have found the right place in MorningStar. Thank you so much, ALL OF YOU! I can't keep up with the phone calls, emails and people wanting to visit -- I may have to hire someone to help!"
To establish your businesses presence on the web market with a profit driven website, contact iNET Web's Milwaukee website development team.