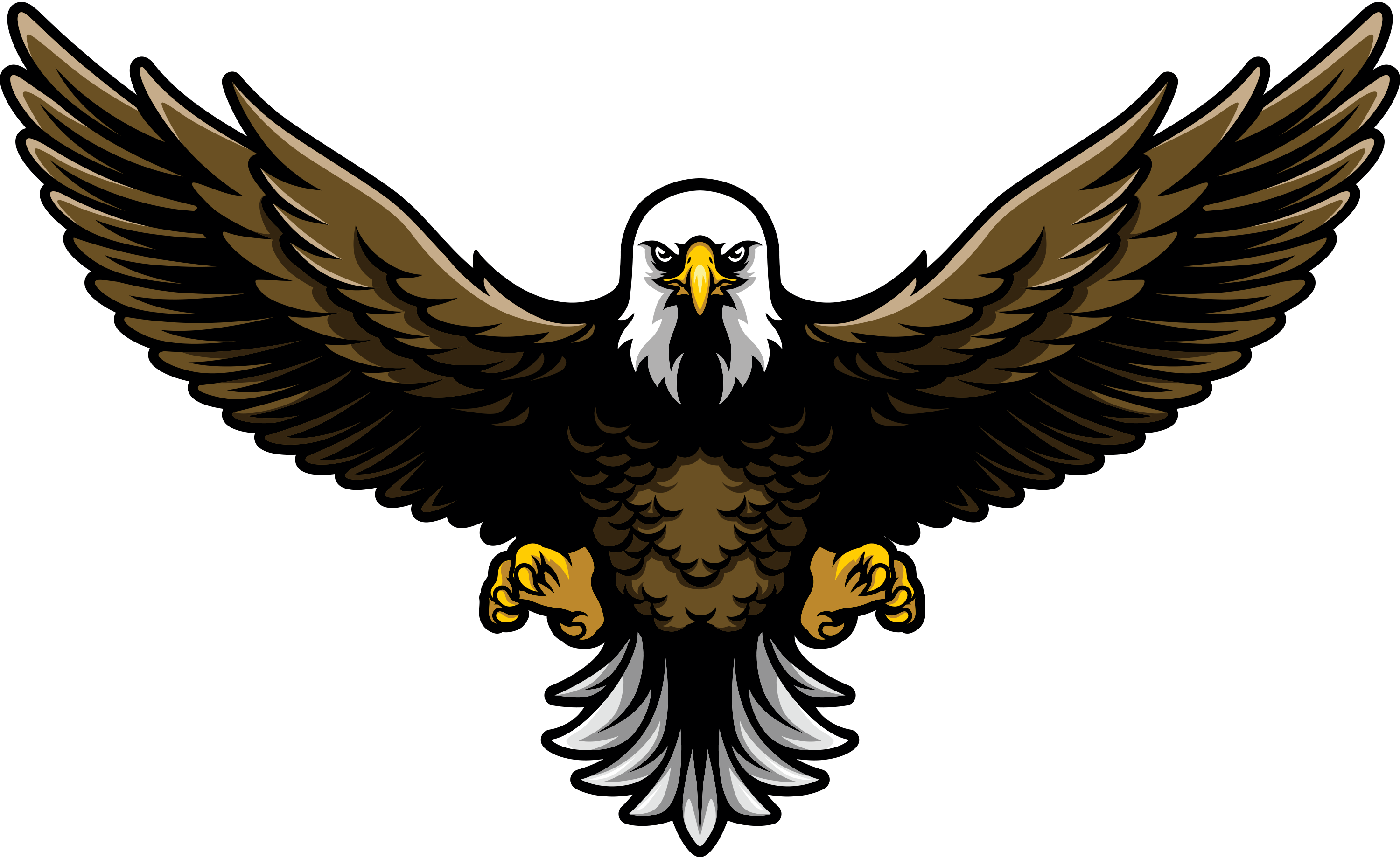 Madison Dental Insurance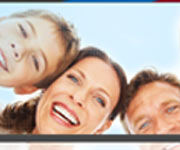 The ease of access Momentum Insurance provides their customers is mirrored in the website iNET, Milwaukee's best website designers, created for them. The simple, airy elegance and professional presentation of information is a great representation of Momentum Insurance Plans. Simplicity is a huge part of what makes the Momentum Insurance website so user-friendly – iNET's concise presentation of Momentum's business is what makes the first impression on many customers. The Momentum Insurance website's superior Waukesha graphic design from the creative genius inspired Milwaukee website designers at iNET immediately engages the customer, providing all the information needed to know Momentum is the right dental insurance company for their needs as an individual and an employer. Momentum works with businesses and individuals to meet their coverage needs within their budget, giving them all the flexibility they need to craft a unique coverage plan which works for them.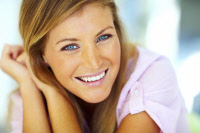 Just as Momentum works for you to meet and exceed your expectations when dealing with affordable, personalized dental insurance, iNET website designs exceed expectations with custom websites created from scratch to represent your business in the best way. The home page of Momentum Insurance's website greets visitors with a simple but elegant flash animation; warm friendly images of satisfied customers rotate in the background, grabbing their interest and making site visitors want to see what Momentum has to offer. The site is easy to navigate thanks to the rollover navigation gracing the menu lists and directing visitors towards clickable, simple ways to sign up for information on Momentum's dental insurance services. iNET's creative genius has provided the Momentum website with a convenient online contact form, enabling Momentum to more easily handle consumer interest – the form is completed on the website and goes directly to the Momentum Insurance customer service representative.
Another money saving tool iNET Web provides you is the ability to modify your own website with iNET's custom content management systems. Momentum Insurance's website has only been live for a month and they're already using the content management systems. iNET Web's online content management system is a great way to keep potential customers and longstanding contacts in touch with your business as it develops and grows! Other awesome features of the online content management system are how there's no wait to make important changes to your website when you have complete control as the site editor. Many Milwaukee website development companies won't make changes to your website or charge you wherever they can, but with iNET there's no charge or hassle to make your website exactly how you want it. Momentum is continuously adding upcoming events the company is involved with to their online calendar, for customer to keep up with (currently they are using it to display press releases and to advertise involvement in opportunities like the Greater Madison Chamber of Commerce (GMCC) Annual Business Expo, etc.). With their online content management system, Momentum can easily and instantly edit any text on the entire website if anything about their business or dental insurance offerings changes. Custom online content management is just one more way iNET helps you stay current, promotes your business, and keeps your customer informed!
If you're looking for quality affordable dental insurance in the Madison area, Momentum Insurance Plans is obviously the place to go. If you're looking for Milwaukee website designers who hit gold every time, come to iNET, where you'll find the best website designers in the Milwaukee area. Whether you're starting from the ground up or your established business needs internet revitalization, iNET Web will make your business more profitable. Contact the leading Milwaukee website designers at iNET Web for a website that's ensured to build momentum for your business FAST!