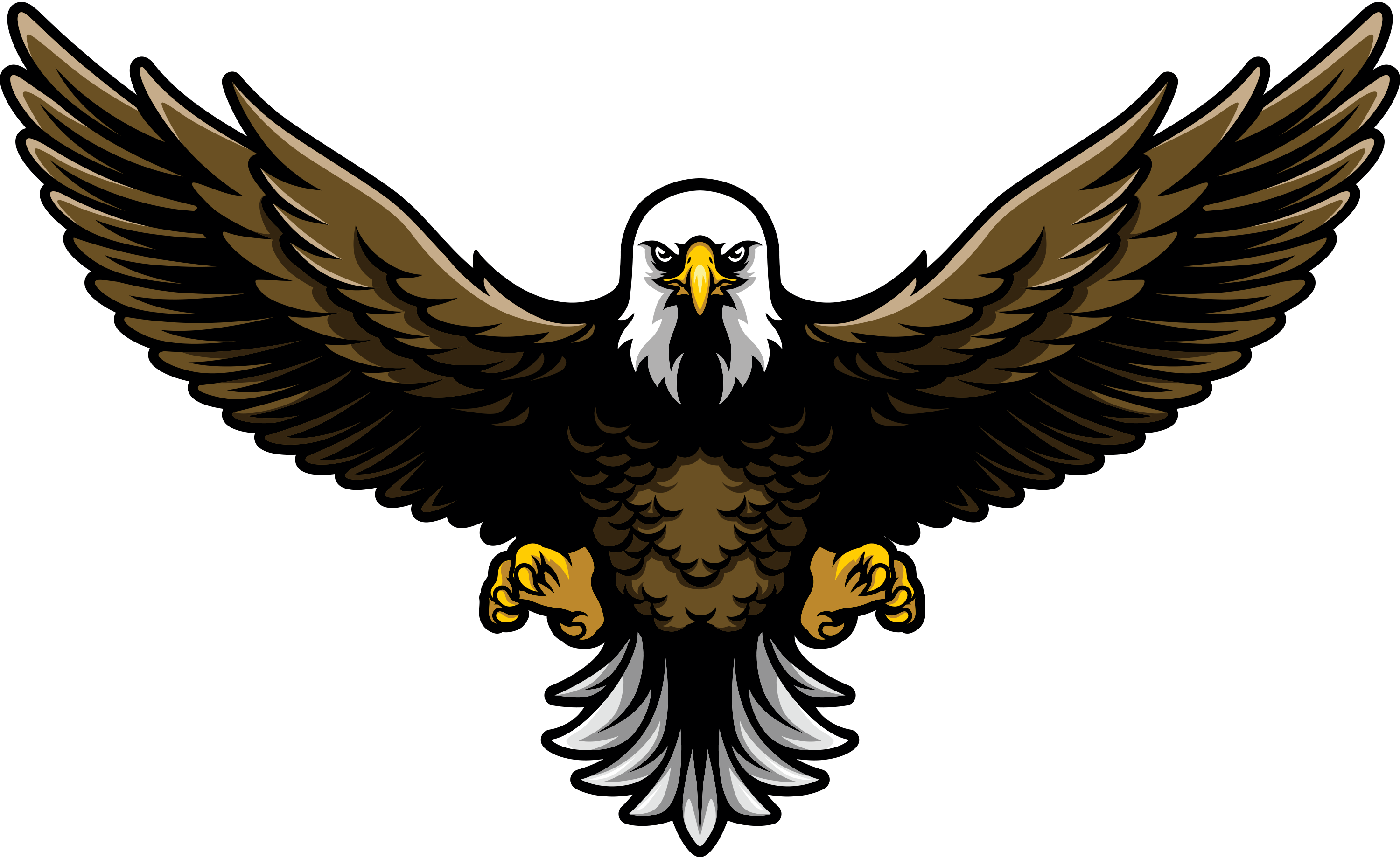 Milwaukee Live Bands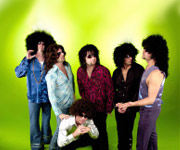 When Jim, the owner of Milwaukee Dumpster Rental needed a new website, there was no doubt about returning to iNET Web, the premiere web development company and search engine optimization firm in Southeastern Wisconsin. Said Jim of his iNET website: "The phone was off the hook…can't believe how much business I gained from my iNET web solution!" After experiencing the iNET website development Return-On-Investment, Jim wanted the same top notch search engine results, excellent web development service, and custom site edit abilities for Milwaukee Live Bands.
Milwaukee Live Bands is a listing/booking service of the best cover bands in Milwaukee. With hundreds of Milwaukee cover bands to choose from, Milwaukee Live Bands saves you time and guarantees a great music experience for your private party or wedding by finding the most talented and professional cover bands in Wisconsin.
The most remarkable feature of the Milwaukee Live Bands website is the back end database site edit capability. Milwaukee Live Bands is able to add to their listing of the premiere Wisconsin cover bands themselves, without any wait, and without paying every time they want something done. Milwaukee Live Bands has the ability to easily add new bands, music genres, pictures, music and more. With a lesser web design company, it would cost Milwaukee Live Bands thousands of dollars in website editing costs to do what they do for free with iNET. Editing the site is easy and intuitive, requiring no special training. If you can use a word processor and send e-mail, you can edit an iNET custom designed website.
Milwaukee Live Bands is able to edit and add to every major category of their website. As Milwaukee Live Bands adds news articles, links, testimonials, and of course, new bands, iNET customized back end database edit ability will provide a greater and greater return on investment. Constantly adding new content, along with ongoing iNET search engine optimization is getting Milwaukee Live Bands to the top of search engine queries for "Milwaukee cover bands" and "booking live music in Milwaukee". With iNET Web custom website code, programmed specifically for search engine compatibility, websites are organized the way search engines like them. Search engine spiders easily index all iNET website content. With a second tier web developer, there may be areas of your website search engines don't see. When you get an iNET Web custom website solution, there is none of the junk or template code found throughout websites of second tier Milwaukee web developers which instantly cause search engines to put you on the ignore list.
The iNET graphic design for Milwaukee Live Bands is simple and clean, yet hip and distinctively Milwaukee. At Milwaukee Live Bands you instantly get the feeling of being at a Milwaukee lakeshore music festival. Making website graphic design this simple and effective is not as easy as iNET creative genius graphic designers make it look.
Even with Milwaukee Live Bands still hot off the website press, iNET search engine optimization efforts are already getting Milwaukee Live Bands to the top of the search engine charts, reaching the first page of Google for "Milwaukee cover band". Be sure to check back frequently for an illustration of how iNET website search engine optimization pays off. When Milwaukee Live Bands goes from not even existing on the search engine radar, to dominating the search engine lexicon for Milwaukee live music and cover band search terms, it will be business as usual at iNET. Contact iNET Web today to make search engine domination of your competitors business as usual at your company. And if you need a live cover band for a private party or wedding in Wisconsin, be sure to contact Milwaukee Live Bands. Choose Milwaukee Live Bands and choose from the most talented, professional cover bands in Wisconsin.