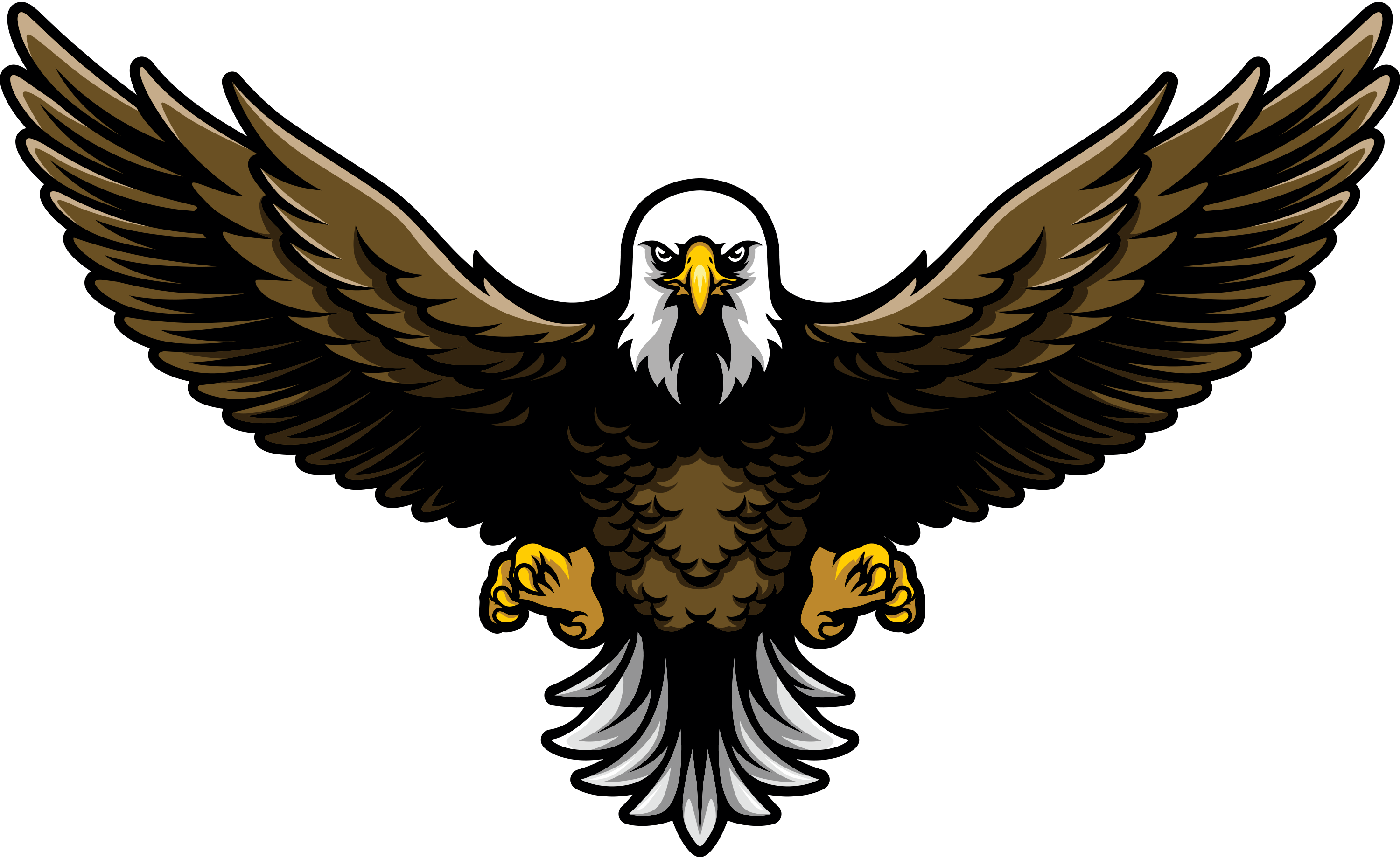 Milwaukee Domes Art Festival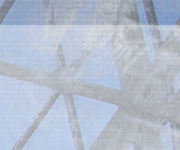 This iNET creative genius inspired website gives instant credibility to this first year cultural event, which most first year art shows lack. The iNET web development team created this promotional website from the ground up. From Milwaukee logo design, to helping develop the art festival policies, the iNET web marketing team has developed a website image piece guaranteed to make the first year Milwaukee Domes Art Festival a success. iNET creative genius inspired web developers produced a horticulturally themed website design with an artistic flair, perfectly representative of this cultural event. iNET Waukesha website copywriters helped to develop the policies for this first year art show by researching the best practices from other art festivals, putting together a plan, modifying that plan based on feedback from the Friends of The Domes board, and then posting the Domes Art Festival policies to the website. When prospective exhibitors, sponsors and volunteers view the Milwaukee Domes Art Festival website, they can see the Domes Art Festival is a well run event, with a professional image, supported by a fixture (The Domes) in the Milwaukee community, making this Milwaukee Art Festival likely to be a success, and much more worthy of an investment of time and money than a typical first year art festival.
Another impressive feature of the Domes Art Festival website developed by the iNET web programming and design team is secure online art auction capability, allowing anyone with internet access to bid on art pieces donated by festival exhibitors. At other silent auctions, bidders have to be present in order to bid, but with the iNET art auction website functionality, bidders are now able to easily bid at home or anywhere with internet access until the last day of the art show. The iNET web design team developed an intuitive website navigational structure allowing auction website users to bid on items effortlessly. The art auction website allows the supporters who can't make the festival to participate and bid on the featured artwork.
Since all proceeds from the Milwaukee Domes Art Festival will go towards supporting the ongoing mission of the Milwaukee Domes, iNET has designed a website that gives back to the artist. Each auction will feature images of the artwork, information about the piece, the artist's biography, and links back the artist's own website. These links will help the artist's website to grow in value to make their own web marketing greater. With this being the first of many art festivals to come, each artist's personal website will continue to increase in value each year.
With the iNET art auction website, the Milwaukee Domes Art Festival has the potential to reach art buyers all over the world. The graphically pleasing features the iNET creative web team developed for the art auction website will make visitors want to come back and check on the art auction items. The iNET art auction website gives visitors who wish they would have bid on an item a second chance to do so. With a full eCommerce solution, visitors will now get a second chance to buy a memorable souvenir. The art auction website also allows the Milwaukee Domes Art Festival to put T shirts, mugs and other festival related memorabilia for sale to the general public.
Become a part of this must attend cultural event by applying to be an exhibiting artist, volunteering your time, sponsoring the event, bidding on an item, or just simply attending this 1st annual Milwaukee Domes Art Festival. The iNET creative web development team is helping bring this new cultural even to Milwaukee while supporting Milwaukee's beloved Mitchell Park Domes. Make a charitable donation to support the Milwaukee Domes by bidding on your favorite piece of artwork or buying a memorable souvenir. If you are unable to attend the art festival, you will still be able to participate in this important cultural event online, thanks to the creative iNET web team.
Check out these radio ads from the creative mind of iNET-Web:
15 Second Milwaukee Radio Commercial
Meet the greatest artists of our time - Fine art for viewer purchase, delicious food, wonderful music, tasty beverages, and open access to the air conditioned Mitchell Park Domes in our gold medal winning Milwaukee County Park. Just $8.00 Admission children 5 and under free. Milwaukeedomesart festival.com.
30 Second Milwaukee Radio Ad
The Domes are growing, Excitement. Our treasured fixture has become the brightest feature in Milwaukee's southern skyline. The Domes are THE perfect choice for a wedding, corporate event or family get together. Read a book in a tropical rain forest, arid desert, or floral paradise --365 days a year. Visit the Domes for any reason --or no reason at all! Visit milwaukeedomes.org to see what's new and what's coming. Remember, whatever you're event: do it with class under glass at YOUR Milwaukee Domes. New and improved November 5. Milwaukeedomes.org.