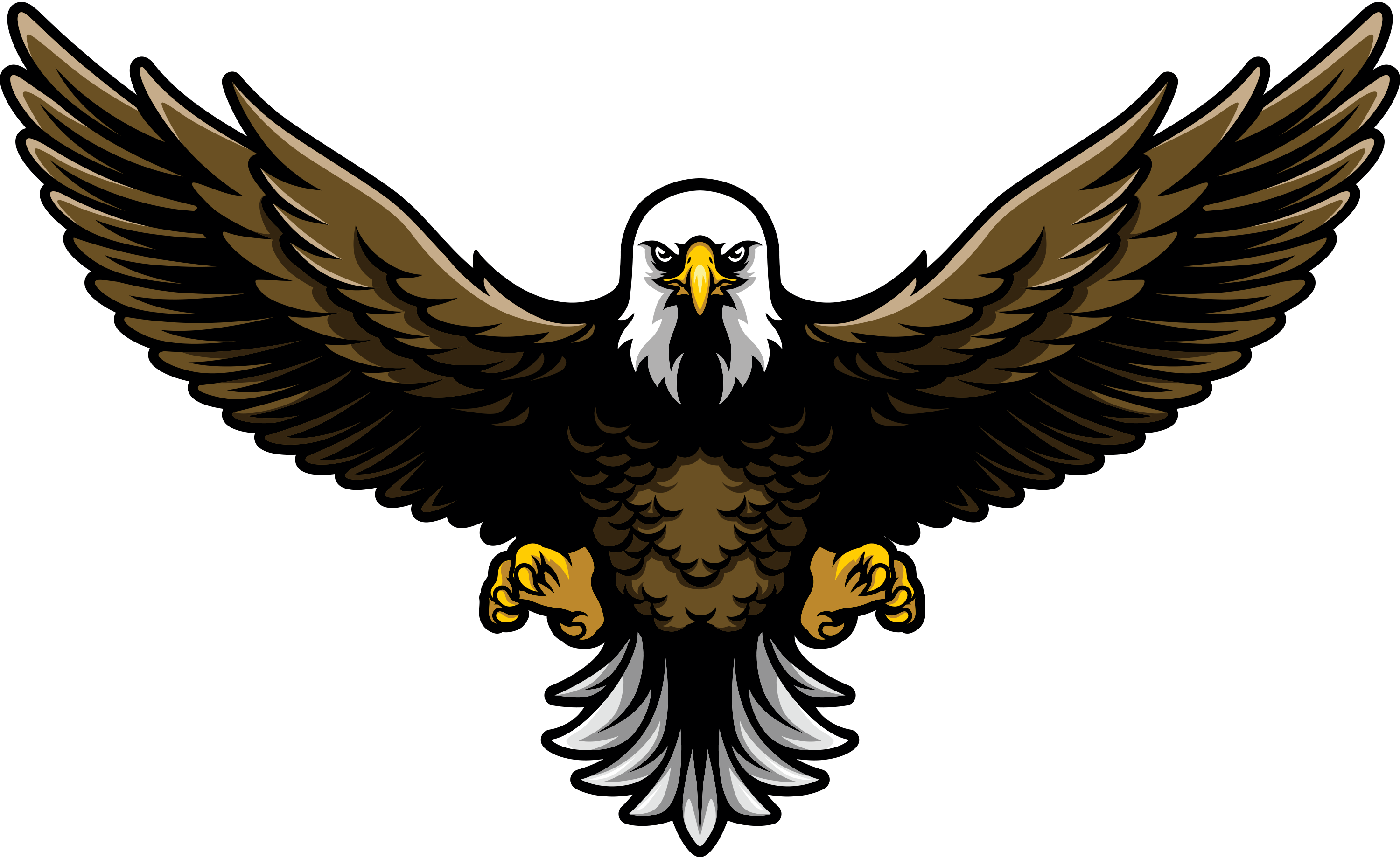 6 Keys to Not Wasting $ on a Wordpress Developer in Milwaukee
Milwaukee Website Designers Make Your Website as Unique as Your Business
At first, it sounded like a solution. Download a free website template. Upload photos. Write some nice content. Voila, you have a website on the internet!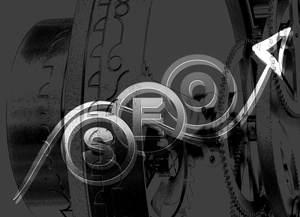 After a while, though, you are asking some tough questions:
If my website is so good, why isn't anybody talking to me about it? No compliments. No complaints. No nothing!
If my website is so good, why aren't sales increasing? Why is my phone silent? Why aren't customers walking in?
If my website template is free is it because that's all it's worth?
Welcome to template jail where your website will be sentenced to an eternity of solitary confinement unless you do something to break out. And you can do it. If you want out of internet prison, iNET has the keys.
Key #1 – Work with experts
You choose doctors, attorneys, plumbers and accountants based on their credentials. Why wouldn't you contact professionals who know websites? When you choose professionals who know what they're doing, things get done right the first time.
Key #2 – Communicate
Tell iNET what you want your website to be. Ask questions. The more candid you are about what you want from your page, the more efficiently iNET can create your perfect website. Do you want a video? Do you want E-commerce? Would you like photos of your business and employees? If you want it, say it.
Key #3 – Be flexible
You already have a good idea of what kind of website you want. For the moment, forget about it. A skilled iNET web designers view ideas from about 60,000 angles. Be open to alternatives. Remember, a good executive doesn't have to do everything right. A good executive has to make sure everything gets done right.
Key #4 – Be accessible
For a website to progress you'll need to approve content, design and more, so answer your phone and reply to emails. The faster you respond, the faster your website will see the light of day.
Key #5 – Prepare to succeed
An effective website will generate extensive traffic from potential customers because iNET Web uses search engine optimization. Much of this traffic translates to foot traffic at your business. Prepare! We've overwhelmed clients by inundating them with customers. We even purchased a company from a client when she couldn't respond to the demand after we implemented SEO. If you need more employees, hire and train them quickly. If your internal policies need streamlining, streamline. Manage for success. It is yours if you choose iNET Web.
Key #6 – Be consistent
iNET's search engine optimization techniques are innovative. Your website will start strong. However, search engine algorithms change frequently. iNET monitors changes and adjusts so we can rank your site high on search engine results. Arrange for us to do it. It's not free, but it is worth every penny.
No one has to languish in template jail. Not when iNET is here to break you free.