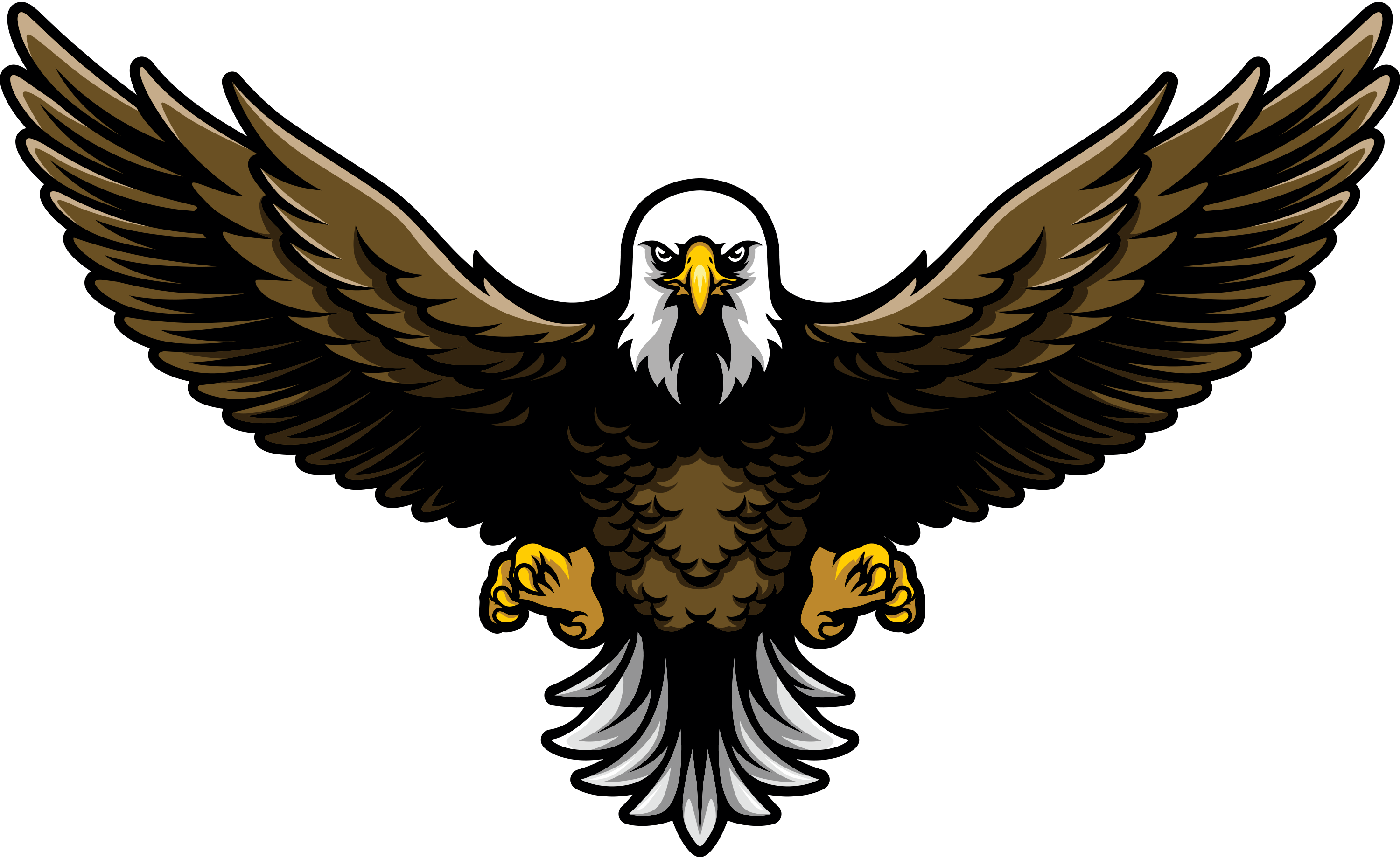 Popping the Milwaukee Maps Pack with a Local SEO Agency
Here's what matters: Branded Search. An authoritative domain. Click and Bounce behavior.
Proximity has a remarkable effect on your decisions. Your closest friendships are probably with people who have lived within walking distance from you, or happened to sit near you at school or work. Major life decisions like "where should I live" often depend primarily on the places and people nearby. Proximity certainly effects where you spend your money. For many business owners and Milwaukee SEO specialists the untapped key to increased profitability lies in the old real-estate maxim: "location, location, location."
Why is local SEO so important?
By making it easier for searchers to find your business with local searches, you're tapping into potential customers with an incredibly high conversion rate. Google reports 88% of local information seekers take action within one day.
According to Google, at least 20% of all searches have local intent. About half of these searches come from smart phones. Over half of all cell phone users have a smart phone, and the number is rapidly rising. Smart phone usage correlates with higher income, as well as a higher likelihood of the web influencing purchasing decisions. All you need to do is connect smart phone users to the best information.
The easiest way to optimize your business for local searches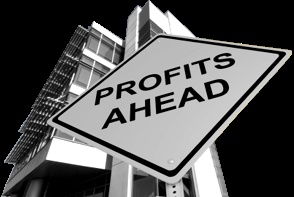 When a potential customer searches for a local service or product, you need YOUR business to show up at the top of the search results. There are a number of different ways to clue the search engines into what your business does, where it operates, and what the relevant search queries are.
The simplest way to announce your business's location to the major search engines is to tell them directly. Google+, Bing, and Yahoo all offer local directory listings for placing businesses on their maps. Make sure the name, address, and phone number is 100% consistent, and fill out the listings as completely as possible. The search engines give a lot of weight to directory listings, offering an easy path toward link building.
This fall, Apple will enter the local search fray with iOS6 and Apple Maps. 23% of all smart phone users are on iPhones, so businesses should proactively secure listings before the go-live. Apple Maps will reportedly be integrating Yelp reviews with listings drawn from Localeze and InfoUSA. Invest a little time verifying these free basic listings, because local searches give them substantial weight.
How expert Milwaukee SEO Company dominates local search engine rankings
Contrary to what template Milwaukee web designers would have you believe, search engine optimization is more than just filling out a few fields online. While web marketing wannabes push pay-per-click advertising and overpriced subscriptions to monthly listing services producing no results, expert Milwaukee website designers and SEO specialists understand there's real work to be done.
Experienced SEO specialists know what it takes to win on competitive local search terms. They've repeatedly fought to get their clients ranked number ONE on Google for profit generating terms like "Milwaukee Roofer," "Waukesha Tree Care," and many others. They optimize copy and coding for maximum local relevancy, developing links, title tags, and meta data, accurately defining businesses to website users and search engine spiders.
The creative genius inspired Milwaukee web design team incorporate business addresses into their designs to clearly tell search engine spiders where a business is located. Effective website designs are reinforced by useful, keyword saturated content developed by professional web copywriters.
iNET Web has repeatedly conquered local search engine rankings, driving new customers and new profits to Wisconsin businesses. Web marketing wannabes simply CANNOT deliver the real, measurable results offered by the best Milwaukee website developers. Call iNET Web today: 262-574-9400.
iNET Web, improving the economy one business at a time®.
By: Nick Frievalt
August 2012